Greening The Planet: Satellites' Role In Afforestation
What comes into our mind when we think about trees? More likely, one can imagine the spreading crown shielding from the midday sun, beautiful landscapes, and the scent of freshness. But that's not all — our Planet breathes through the trees. Trees absorb carbon monoxide and carbon dioxide and produce oxygen in the process of photosynthesis, prevent soil erosion, and serve as homes for various wildlife species. Afforestation is critical for the reduction of CO2 emissions and climate stability. Following sustainable development principles, socially responsible businesses are engaged in tree planting worldwide, contributing to creating balanced ecosystems.
In this case study, we'll learn how satellite monitoring helps Evertreen company in its mission of greening the Planet.
Overview: About Evertreen
Evertreen is a global platform for planting trees. Each tree is certified, can be purchased by individuals or businesses, or virtually donated to a third party. Evertreen aims to protect and restore forests while bringing environmental, social, and economic benefits to the world. The company involves local farmers in tree planting, offering them employment and an opportunity to become transformational agents of forest revival.
Evertreen connects companies with local organizations managing the reforestation projects and supports businesses in creating "company forests." With this initiative, the companies can become carbon neutral, contribute to fighting climate change mainly induced by greenhouse gas emissions, and do their bit in sustainable development.
Challenge: Ensure Transparent Tree Planting And Growing
Today, Evertreen provides tree planting in nine countries — Madagascar, India, Honduras, Kenya, Nepal, Indonesia, Mozambique, and Haiti. Given the vast projects' geography, the company was seeking a way to ensure transparency for the customers who invest in afforestation of distant countries and regions. Since people are more engaged in the process when they can check the progress and result of what they have been paying for, finding the monitoring capability could help Evertreen increase customer satisfaction and retention.
EOSDA Crop Monitoring
Fields analytics tool with access to high-resolution satellite images for remote problem areas identification!
Solution: Utilizing Satellite Monitoring To Allow Clients To Track Afforestation Projects
Satellite imagery analytics became a convenient and affordable way for Evertreen to deliver afforestation monitoring capabilities to their customers. The company started using EOSDA Crop Monitoring, an online satellite-based precision agriculture platform for field management, in December 2021. Since then, the platform has been used in nine countries, enabling the observation of afforestation, fruit tree planting, and agroforestry projects.
EOSDA Crop Monitoring allows all interested parties to track trees' growth, spot any deviations in normal plant development, prevent the risk of plant diseases, and detect infertile soil. With the help of NDVI (Normalized Difference Vegetation Index), it is easy to recognize the areas with dense, moderate, and sparse vegetation or open soil and identify problematic areas at different stages of vegetation growth.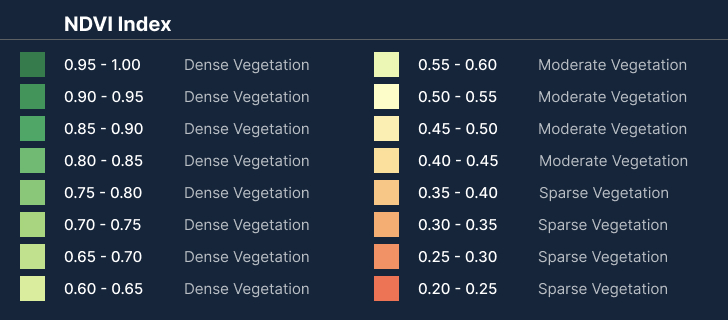 One of the most valuable features in EOSDA Crop Monitoring for Evertreen is the possibility of adding an unlimited number of users. Evertreen team maps their fields of interest in the tool and gives access to selected users with observer rights.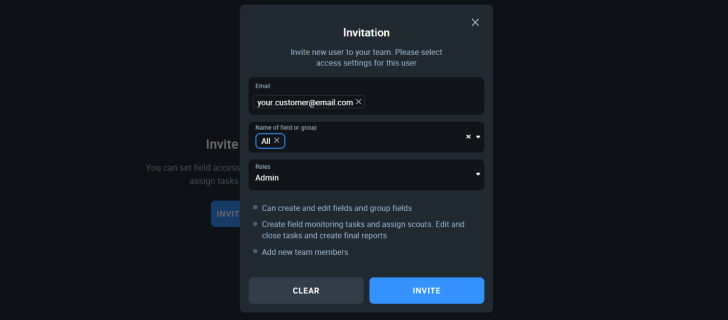 To control trees' health, Evertreen and its customers mostly use the Split View on the Monitoring tab, where they can compare a field's condition on different dates.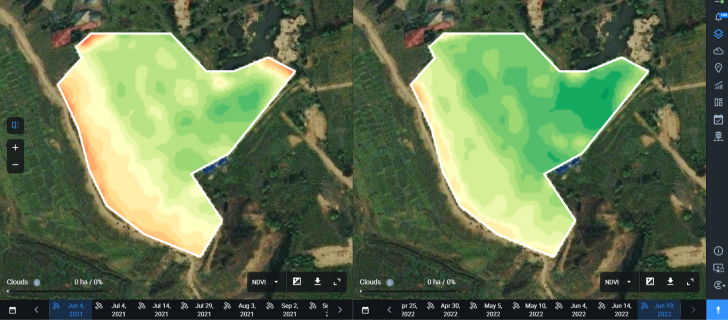 Outcome: Increased Customer Retention Rate And Subscriptions Number
Planting a "company forest" is a long-term undertaking. Thus, it is crucial to keep customers engaged so they stay in the project and buy more trees via Evertreen service in the future. By implementing satellite monitoring capabilities, Evertreen has noticed an increase in retention rate up to 15%. Moreover, while clients used to go for a one-off planting model before, now the company marks raising interest in a subscription model, accounting for about 20% growth in subscriptions compared to the previous periods. Also, Evertreen offers satellite monitoring as a value-added service that significantly improves sales results.
The company believes that utilizing EOSDA Crop Monitoring will help boost afforestation projects, contributing to greenhouse gas reduction in the atmosphere and encouraging companies to do their bit in greening our Planet.
About the author:
Rim Elijah joined EOSDA in early 2020. She holds a double degree in business administration and political science from Stockholm University.
Rim is VP of Sales at EOSDA. She is overseeing all aspects of business model development and implementation, maintenance of positive business & customer experience, and the growth of the company's global coverage. She is responsible for closing deals, scaling up ongoing projects, as well as the development and implementation of process control within the Sales department. Rim also regularly takes part in negotiations with important clients.
So far, Rim has managed to successfully establish a number of strategic partnerships with an emphasis on the delivery of sustainable solutions in various regions of Africa and Asia.
In addition to her main responsibilities, Rim is presently involved in the upcoming launch of the first agri-based satellite constellation by EOSDA, scheduled for mid-2022. She manages relationships with the EOS SAT investors.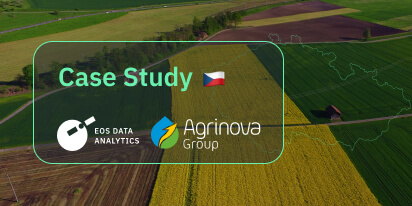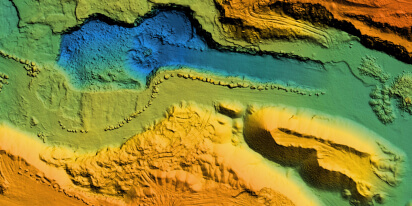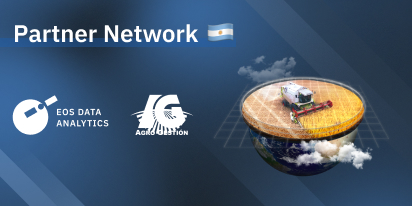 EOS Data Analytics Partners With Agro Gestión
With a focus on innovation and sustainability, EOS Data Analytics and Agro Gestión's partnership will bring cutting-edge satellite technology to more agribusinesses in Argentina, Paraguay, and Spain.