Satellite API - Fast and Easy Access to Raw, Processed, and Analyzed Data
When it comes to geospatial data analytics, few companies come close to the level of expertise EOS Data Analytics can boast. We have years of experience in creating satellite-driven products and developing tailor-made solutions for business and environment challenges in Agriculture and Forestry.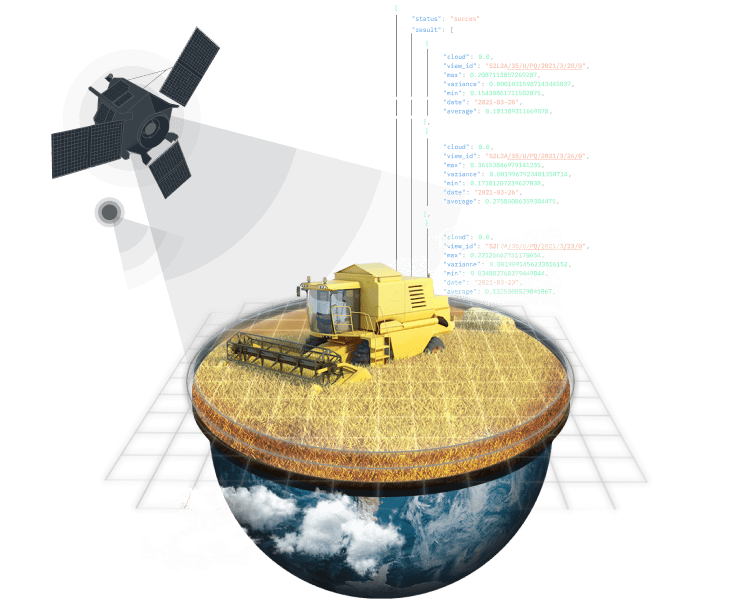 What is API

and how does it work with satellite data

API (Application Programming Interface) is an intermediary tool for transmitting data between various software via programming code language.

Through our API, you can access the latest satellite imagery, historical data analytics available since 2015, weather forecasts, and other data for a specific AOI (area of interest).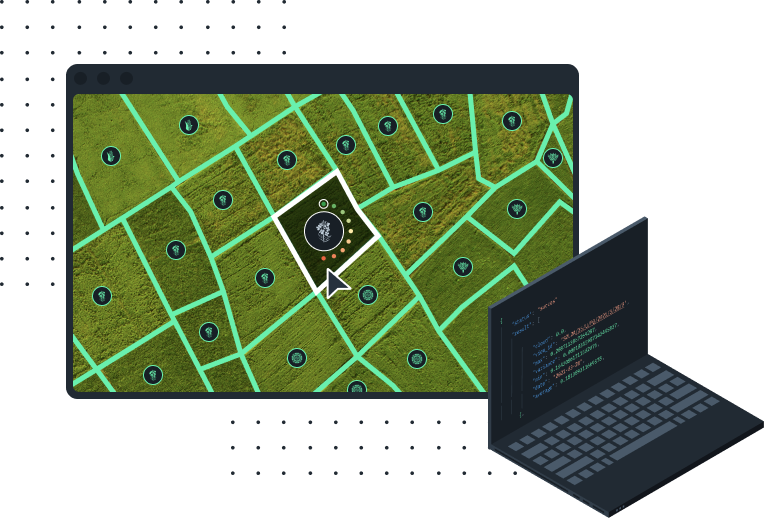 Main Functions
Core Features
Satellite Imagery
Easily find the right agriculture satellite imagery
Download satellite images retrieved from 9 different sources
Analyze satellite imagery data by applying NDVI, ReCl, MSAVI, and 14 other indices
Download satellite bands of any scene
Download a satellite image of any AOI
Analytics
Access data for any scale ranging from a single point to a large area
Access to data obtained using default and custom satellite band combinations
View statistics for soil moisture in the AOI collected since 2016
Get the elevation value for any given point on the map
Get satellite imagery data of higher accuracy thanks to cloud masking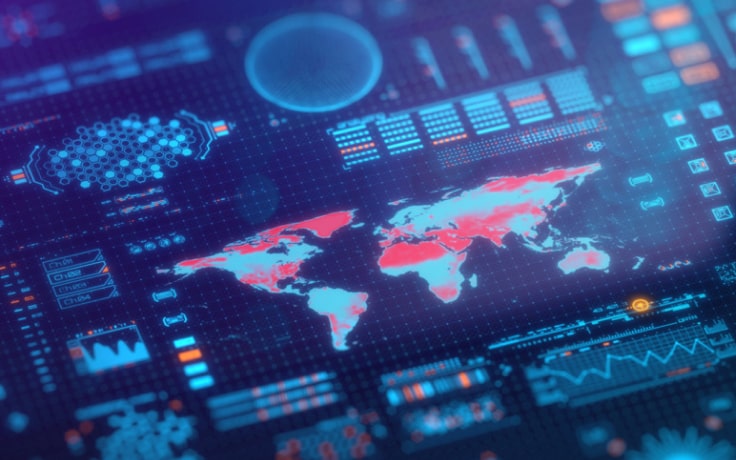 Weather Data API
Get a 7-day forecast via API
Access historical weather data via API to build trends
API weather forecasts at 1h and 3h intervals
Access data on temperature via API along with humidity, wind, and other parameters
Make better-informed decisions based on the accumulated temperature and precipitation data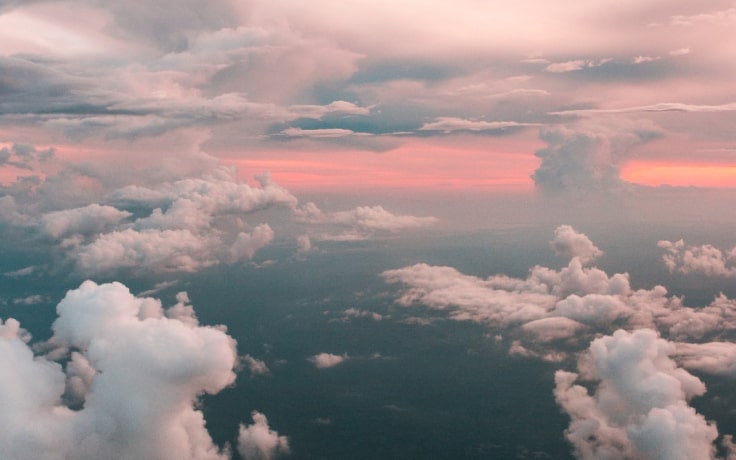 industries
We offer agri API data to
Food producers
Cut costs and protect the environment by streamlining farm operations
Increase precision of most operations thanks to easily accessible ag data analytics
Get access to crucial agricultural data in time to prevent critical issues with crops
AG Tech developers
Multiple data points obtained from a single source
EOSDA products can be easily integrated into your platform
White Label solution - Our precision agriculture platform under your own brand
Insurance providers
Easier validation of claims by accessing reliable farm data
Transparent approach to all payout decisions
Sharing the advantages of having access to satellite imagery data with your clients
Input suppliers
Build transparent relationships with partners
Monitor input performance and compare with historical agri data
Increase your market expertise by monitoring crop performance globally
Government
Monitoring of land on a larger scale
Access to historical data for making more accurate projections
Prevent damage from natural calamities
Banks and loan institutions
Base your risk assessment on hard data-driven evidence
Track investments at every stage
Make the dealings between bank managers and food producers as transparent as possible
Make the dealings between bank managers and food producers as transparent as possible
For years, we've been dealing with farmers and acquired first-hand knowledge about their pains and needs. Out of this knowledge, we have developed a variety of practical agri solutions that you can benefit from via our fast and easy API access.
Crop classification using remote sensing
Identify the type of crop growing on a particular field
Detect field boundaries from space
Historical crop rotation data since 2017
Zoning maps
Remotely calculate the field's productivity and the vegetation's needs for nitrogen, potassium, and phosphorous
A wide selection of indices (NDVI, RECl, MSAVI, NDMI, and more)
Reduce expenses thanks to variable rate application of seeds and fertilizers
Data for the specific zones going back to 2019
Soil moisture sensing
Easily access data on soil moisture obtained from satellite imagery
Improved accuracy of soil moisture sensing thanks to higher spatial resolution of satellite images
Data available for every season since 2015
Elevation maps
Detailed maps of the ground elevation above sea level for an area ranging from 3m to 2500m
Elevation by point or by tile at your convinience
Access to data in geotiff format with geo anchoring
Data sources we use
EOSDA is not a new player in town. We know how things are done in the world of satellite-driven analytics. That's why we collect and process data from 16+ sources before it ends up on the platform.
How to start
3 easy steps to start
1
Contact us to schedule a demo
2
Understand what our API can do specifically for you
3
Get started with your own personalized API plan