EOSDA PRODUCTS
Satellite data, deep learning algorithms and actionable insights - all you need to accept any business challenge
EOS Data Analytics delivers trusted geospatial insights where and when it matters, empowering decision-makers. Obtained from diverse sensors the data works its way from pixel to advanced virtual tools capable to solve any business tasks. Stay updated with what's happening in your area of interest, unlock previously unseen trends, and make reliable predictions keeping the pace of tech progress.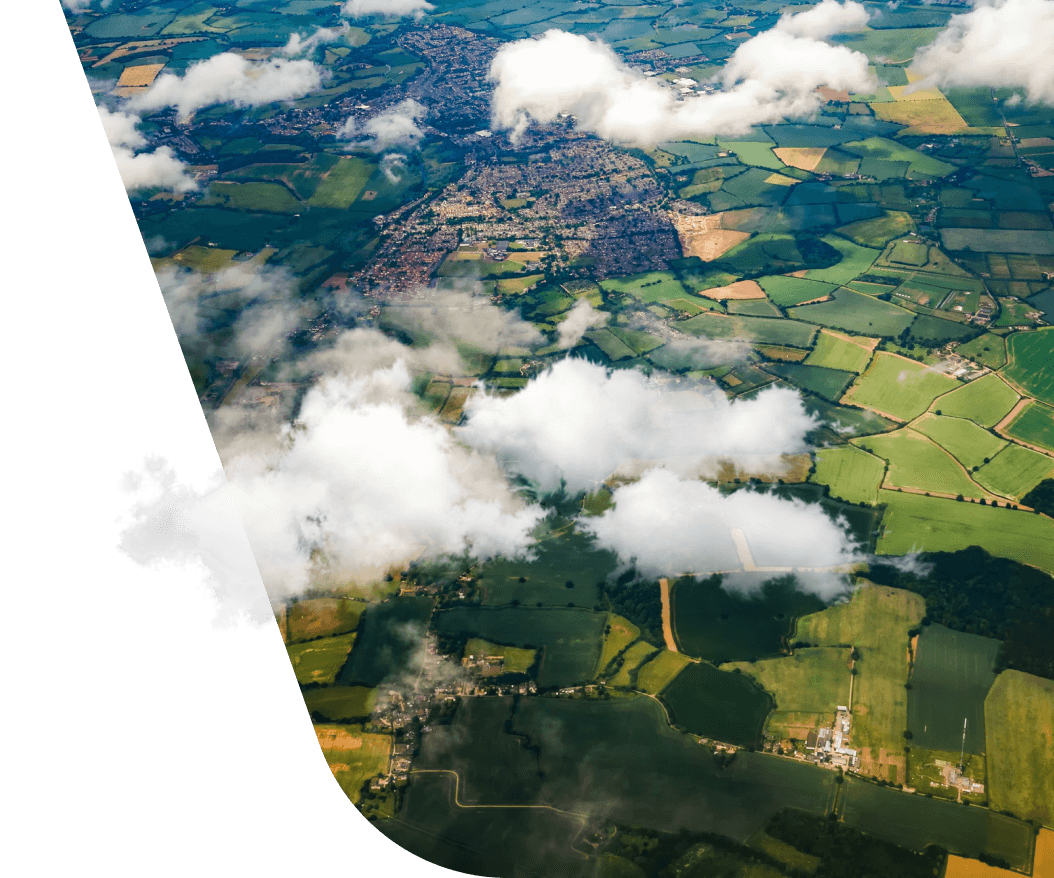 our products
Explore the geospatial solutions for your business
OUR PARTNERS
Global enterprise partners
DISCOVER MORE OPPORTUNITIES WITH OUR SALES TEAM
Sustainable future begins with informed decisions. Pick the right data analytics tool for you or help us create one based on your needs.