our values
The Values We Cherish
Earth Observing System is a company of daring and passionate professionals applying innovative techniques for solving acute problems.
To meet the EOSDA objectives to progress towards social and environmental good, we choose projects and identify aims with seven key principles in mind:
Professionalism
Knowledge
Rationality
TaaHS: Technology as a Humankind Service
Commitment to clients
Meaningful communication
Balance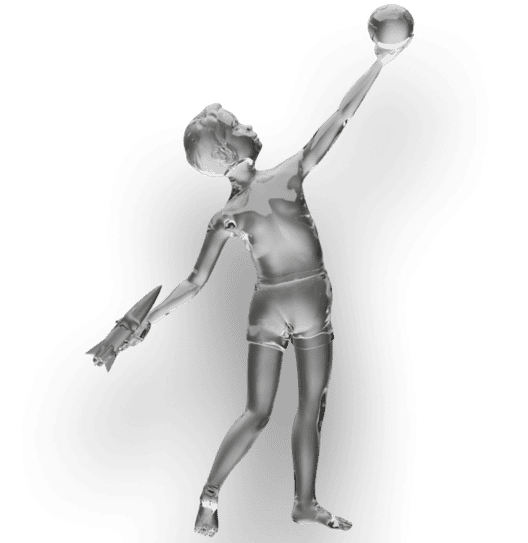 People and Environment
People and Environment in EOSDA
People with their ideas, values, opinions, and growth are the centerpiece of our organization. We make every effort to assist team-members with achieving their true potential regardless of their specialization.
We recognize that people need a nurturing environment if they are to grow and develop. EOSDA offers spacious offices with striking views for flights of imagination, facilities for staying physically active, social guarantees and more perks.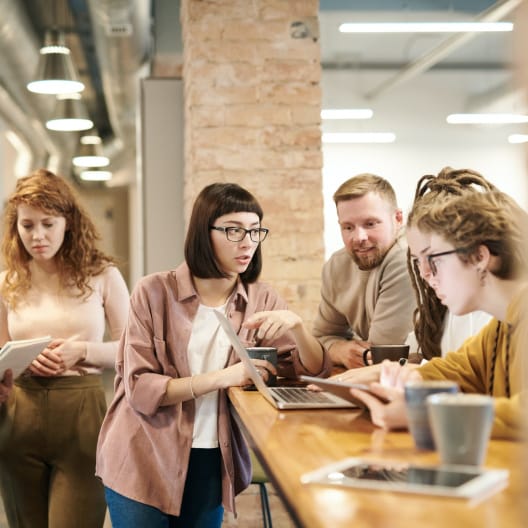 Benefits
EOSDA Benefits
We deeply appreciate the input of each and every of our teammates and are committed to giving our best in return.
Corporate Culture
EOSDA company focuses on employing not only exceptional specialists but also great team-players that contribute to the spirit of growth and fellowship. To foster this spirit, we provide corporate library and mentorship programs.
Making a Difference
We invite eager specialists to work for a globally renowned brand with the core values of leadership, development, and harmony where professionals can see their impact daily.
Fair Reward
In order to make sure our professionals solely focus on what truly matters to them, we offer a comfortable, deserved and competitive financial reward. We constantly reassess salaries to celebrate progress and achievements.
Social Guarantees
We provide our employees with social guarantees such as health insurance, sickness leaves, parental benefits, and more. Also, our specialists enjoy working from home whenever needed.
Growth Opportunities
EOSDA employees from all departments regularly attend conferences, receive systematic training and take multiple courses to boost their skills.
Leisure & Recreation
We acknowledge the importance of leisure and recreational activities and offer our team members compensation for language courses and sports sections.
our products
EOSDA Products
Marketing
helps prospects find the right tool for their needs
Sales
makes sure clients see the true value of EOSDA products
Product
dreams big to bring our products closer towards perfection
Development
makes sure those dreams come true in our solutions
Science
gains and analyzes knowledge to use in EOSDA products
Support
answers every single question and resolves any imaginable doubt
Design
works on making our products user-friendly and easy on the eye
Customer Success
makes our clients progress their top priority
find your job
Find EOSDA Jobs
If you are willing to step up to the central challenges of the modern days, we'd love to hear from you. Find the opportunity that matches your profile and apply.