Inspired by Vernadsky's concept of the Noosphere, and the will to support further sensation for the betterment of humankind, I've implemented the idea of a vertically integrated system into the foundation of all Space-related companies we now operate. We have stablished EOS Data Analytics, which uniquely combines data from Space and Earth, and serves as the fundamental ecosystem for knowledge verification, storage and analysis as a baseline for innovations. We employ great scientific minds and latest AI technologies, in order to produce reliable and application-ready outcomes.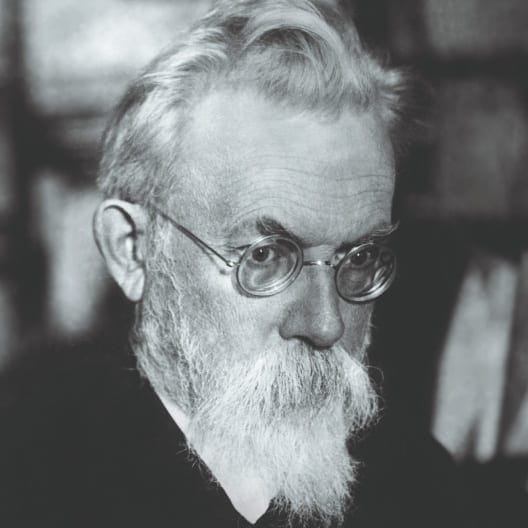 I believe that knowledge is powerless by its nature, as it is, simply put, stored data. Tons of data units. Its power lies in the way we apply it – and the way we act based on this knowledge. This is where EOS Data Analytics plays its role – as a solution for grounded decision-making in all major industries that serve the planet and the people on it, to help them consciously thrive. Our tools revolutionize productivity in businesses and governments, in major industries like agriculture, oil & gas, maritime, forestry and others: with 22 key focus verticals in total. EOSDA Crop Monitoring is one example: by operating in developing countries, it helps farmers produce higher yields and optimize their land usage. We learn from our clients on a daily basis, and regularly adjust our strategies based on new knowledge we receive.
I am happy to welcome aboard every new partner who shares our same values and philosophy and consequently, joins us in this path towards a sustainable and thriving future, with equal opportunities and respect to our Planet.
---
Max Polyakov
Founder, International Economics PhD
NEWSROOM
Keep up with the latest EOSDA news
To find out more about the company's news and not to miss the latest announcements, as well as download media kits, visit the EOS Data Analytics newsroom.