Industry Solutions
Discover effective solutions for the top industries plus more upon request
Be the first to know what is happening in your area of interest. Get insights from geospatial analytics tailored to your needs. Make the best use of EOSDA capabilities to make a positive change.
Our partners
Global enterprise partners
DISCOVER MORE OPPORTUNITIES WITH OUR SALES TEAM
Sustainable future begins with informed decisions. Pick the right data analytics tool for you or help us create one based on your needs.
Ready?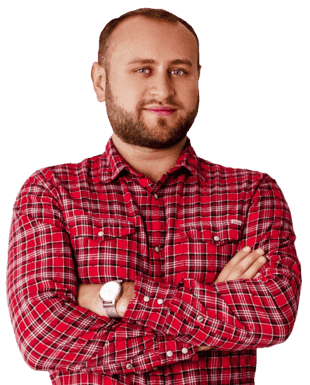 We're here to help! Don't hesitate to ask any questions or schedule a demo.
Derive Inspiration
Follow the latest innovations in the world of geospatial data with our monthly newsletter, discover real cases and learn about company's news and promos.