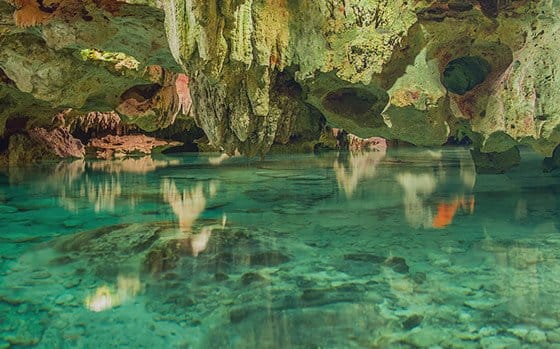 Ground waters are water resources that are stored in the subsoil of our planet. These waters partially fill gaps in the upper part of the Earth's crust and make up around 67% of the planet's total fresh water reserves. Although underground, these waters lie not far below the surface and fluctuate substantially depending on the time of year. The groundwater level depends directly on precipitation and snowmelt, as well as drought and excessive water use.
In view of the above, ground water volumes need to be monitored constantly, but this has been virtually impossible until recently. Now, however, with the development of Earth Remote Sensing technologies and satellite radar image analysis, we can now even do it online.
It has now become possible to rationally manage water resources not only on the Earth's surface, but also underground. This will help to prevent droughts in the future and to plan the use of water resources in regions where there are shortages.