Monitoring of Waste Dumps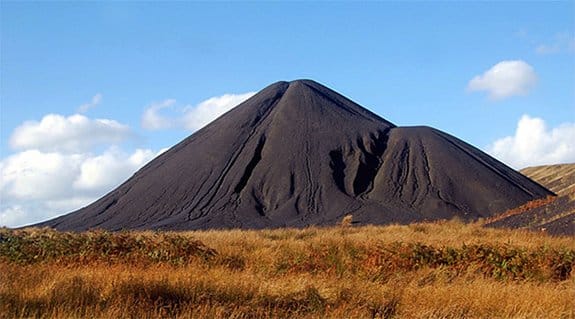 Problem Statement:
There is a requirement to assess and monitor vegetation cover state, soil, and temperature regimes of waste dumps in order to identify active dumps and smoldering slag-heaps
Unique Solutions:
Monitoring of spatiotemporal dynamics of waste dump cover state changes from satellite data.
Customer Benefit:
Providing environmental agencies and organizations with high-precision and timely information on environmentally unsafe waste dump locations.
EOSDA LandViewer
Take free satellite images from the biggest online catalog, apply analytics and download!
All Environment, Pollution And Climate Case Studies: