EOS SAT
Establishing our own satellite constellation to provide our customers with high-quality data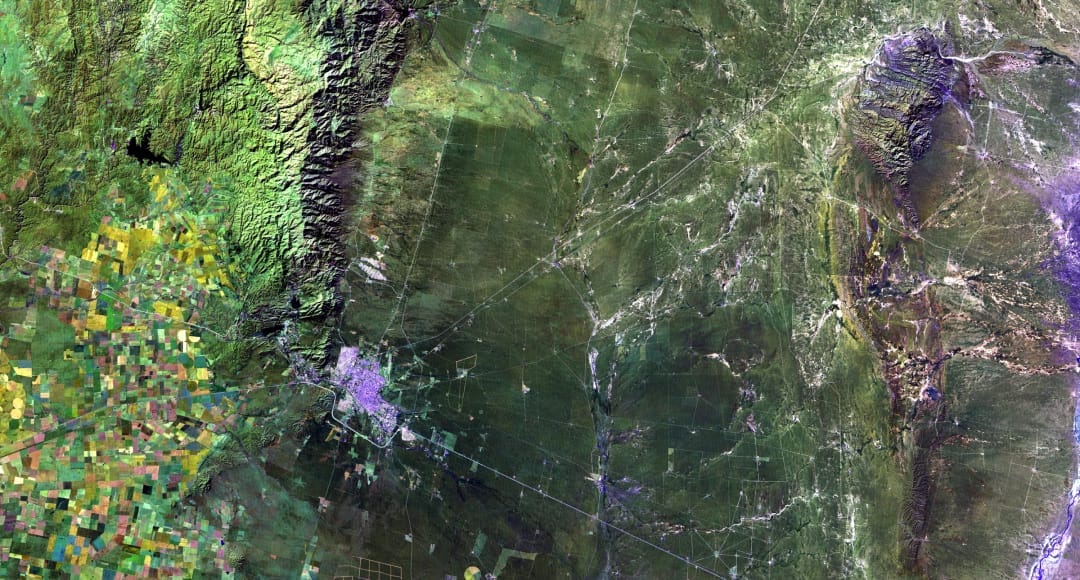 EOS SAT
Around-the-clock spatial data updates for multiple industries: mining, oil & gas, agriculture, forestry, construction communications, transport and more
Satellite infrastructure for precise monitoring and timely change detection
7 optical imaging satellites for modeling vegetation maps and assessing specific vegetation parameters
Sun-synchronous orbits with a 3-day revisit to get information from any part of the planet
Target area revisit within every 24 hours, on demand
EOS SAR
Optical and SAR satellites operate in tandem to provide detailed spatial data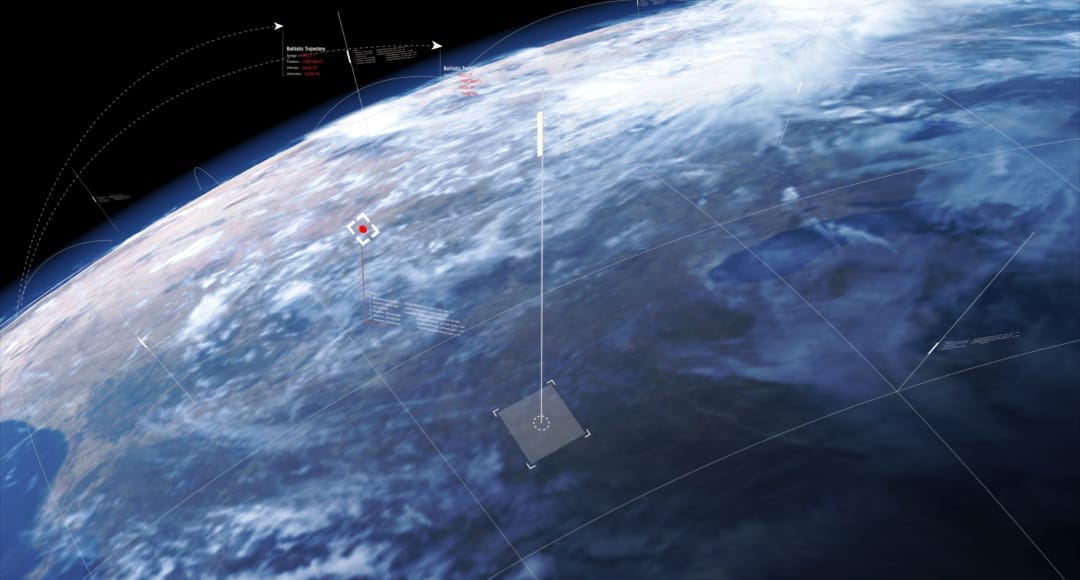 EOS SAR
In the satellite industry, the prime focus is turned to small satellites with synthetic aperture radar (SAR) payloads. These radars use advanced technologies to penetrate upper atmosphere interference, cloud cover, and foliage, compensating for the downsides of purely optical imagery. As a result, SAR provides high-resolution images of the Earth's surface even if the target area is obscured.
Discover Our Projects
Open up the World of Satellite Technologies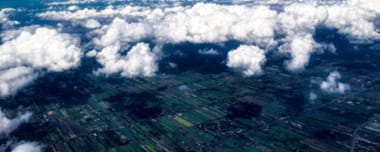 Cloud Mask: What Makes A Difference For Data Accuracy
Cloud masking is important to prepare satellite images for analysis and hide useless data. It helps to reduce the probability of error and obtain more accurate results. The technique benefits many industries and is widely used in farming software.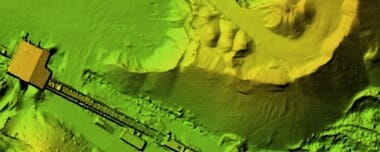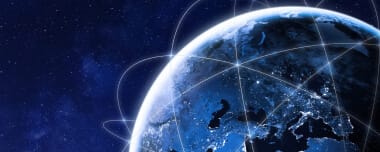 Newsroom
Keep up with the latest EOSDA news
To find out more about the company's news and not to miss the latest announcements, as well as download media kits, visit the EOS Data Analytics newsroom.
contact us
Get the Spatial Data Your Business Needs Today