EOSDA Crop Monitoring White Label
Make additional profit by providing customers with a ready-made, innovative precision agriculture solution under your brand
Satellite field monitoring
Turnkey solution
Full technical support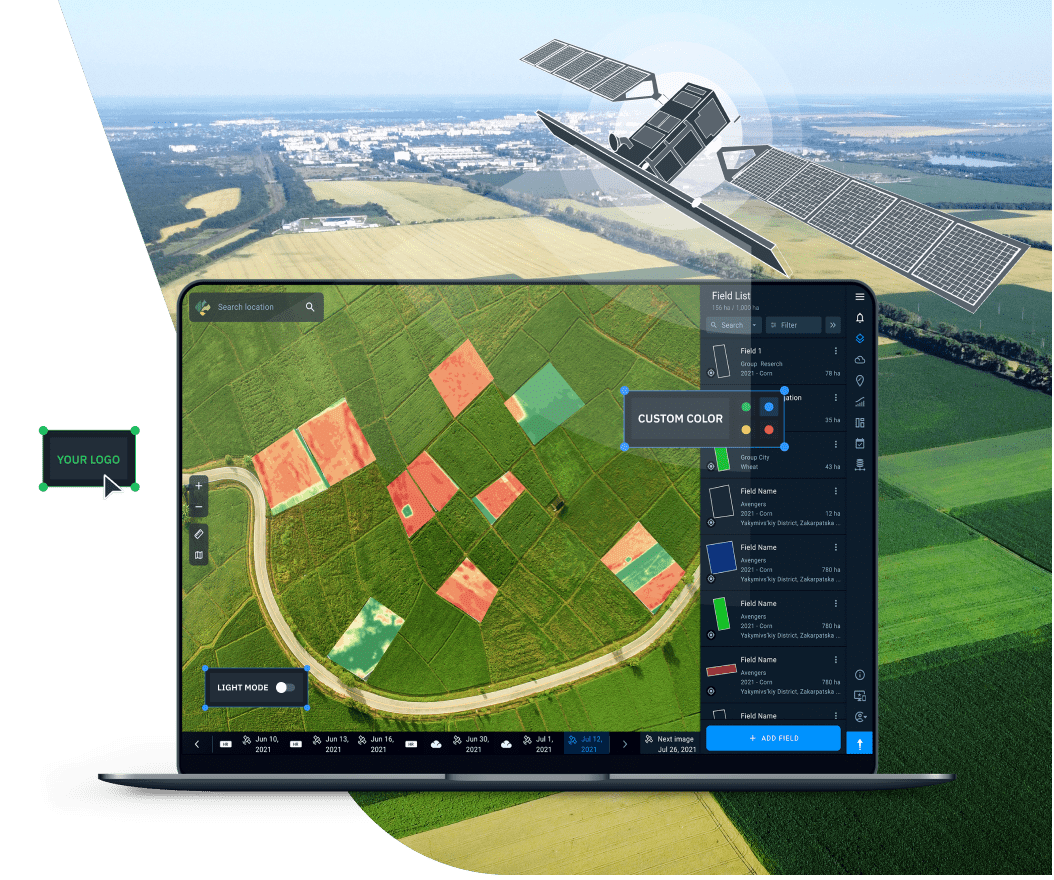 About Our White Label Solution
Our White Label Solution is your opportunity to scale up and make more profit in a sustainable way thanks to innovative satellite monitoring technologies. We have developed and tested a product used by 700 000 people in 195 countries. Let us adjust the product to your needs today, so you can start selling it to your clients under your own brand tomorrow.
EOSDA Crop Monitoring is a digital precision agriculture platform that helps farmers remotely monitor the state of crops, prevent crop damage, apply seeds and fertilizers more rationally, and tells you which field is in trouble at the moment.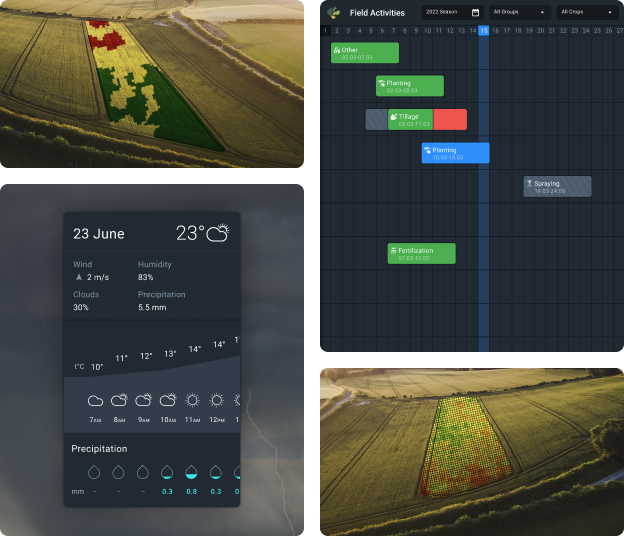 Thinking of expanding your business expertise at zero development cost?
Looking for a pre-made, easy-to-use farming software solution you can provide to clients as your own brand?
Need a one-stop satellite monitoring solution for all of your customers?
We've Done All the Hard Work for You
EOSDA Crop Monitoring under your brand
Ready-made Product
6 weeks - all the time needed to adapt the Platform to the clients' needs
User-friendly Interface
Simple and user-friendly software for your colleagues and end-users
Full Expert Support
We provide all the necessary assistance, technical support, and marketing materials.
EOSDA Crop Monitoring White Label Opportunities
Access to data from multiple image sources in one place
Your own brand name and logo
Personal color theme preferences
Full support from a dedicated manager
Transferring our platform to your domain
Scouting Mobile App
Access to the product for your customers
Convenient admin panel for easier customer management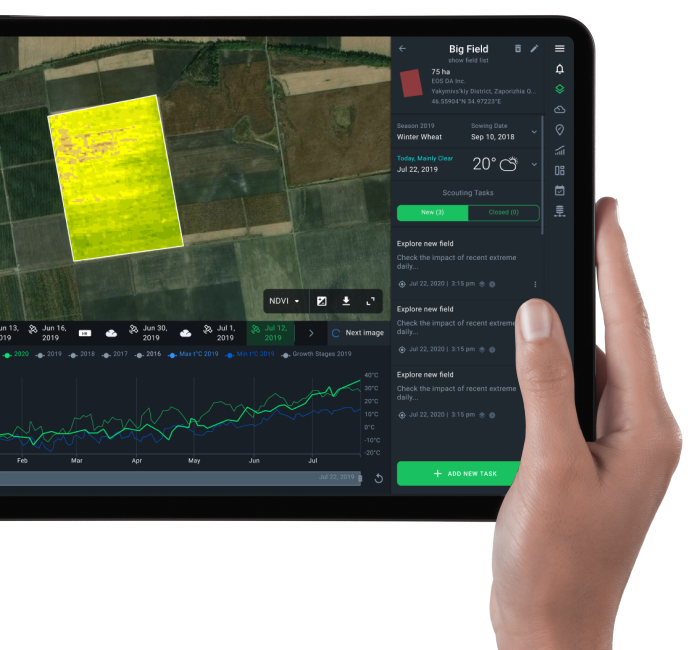 Start Without Wasting Time
1
Contact us to schedule a demo
2
Discuss the White Label options with a personal manager
3
Help us tailor the product functionality to your needs as precisely as possible.
4
The final touch is creating a unique visual identity - complete with logo, colors, as well as a separate domain.
5
Congratulations! You now own a digital precision agriculture platform for solving daily farming challenges.
EOSDA Crop Monitoring Key Features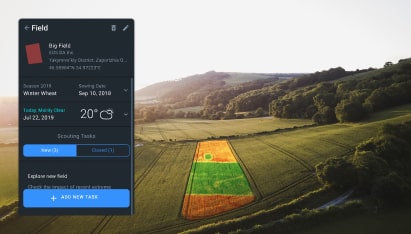 Field Monitoring
Relying on latest satellite images of each field within the area of interest, the platform regularly provides you with new data on the state of crops and more.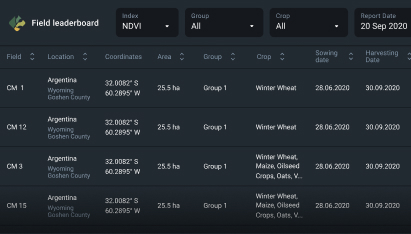 Field Leaderboard
Platform notifies you of the latest changes in the state of crops with a priority on those fields that require intervention immediately. You can also view all fields at once rated according to crop health and other parameters.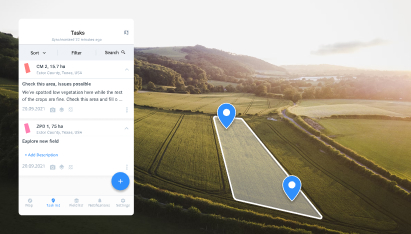 Scouting on Web & Mobile
All scout activities can be easily controlled from the Platform by creating tasks and assigning persons to them online. We also offer a mobile application to assist scouts in the field - offline mode, snapshots, online report generation, and more.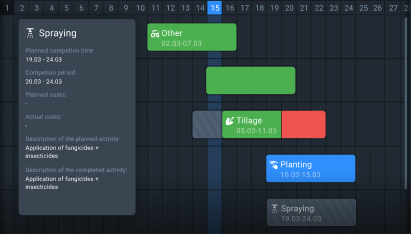 Field Activity Log
All the team members have access to data on all of the past and ongoing field activities in one place. It's easy to plan new field activities, assign them to specific fields, and monitor their completion conveniently on the same screen.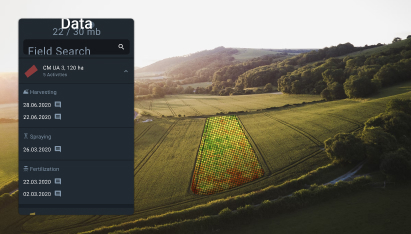 Data Manager
Data on a field activity performed by a type of machinery can be uploaded directly into the Platform's account where it is stored in one place and is available to all team members.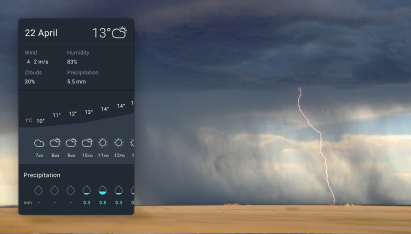 Advanced Weather Analytics
Understanding weather patterns is key to producing abundant yields. Our platform provides access to crucial hyperlocal weather data collected over more than a decade, while the 14-day forecast helps with planning activities and predicting yields.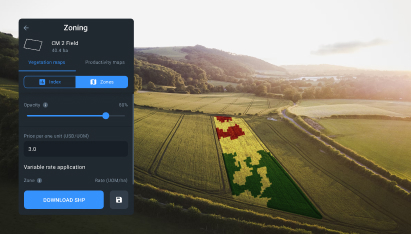 Zoning
The feature allows you to generate special satellite-based maps for variable-rate applications of seeds and various fertilizers to reduce the negative impact on the environment, save money on inputs, and achieve better yields.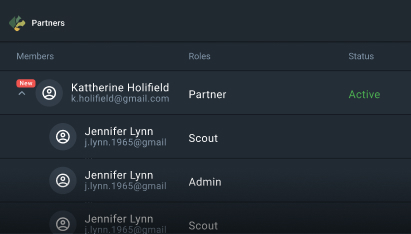 Clientele Management
A convenient admin panel that you can use to access data on your clients, manage them, and allocate appropriate amounts of hectares.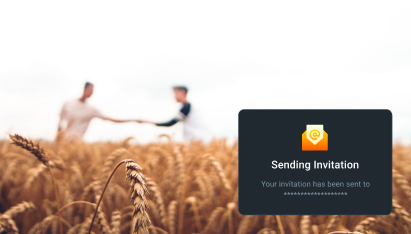 Team Management
The platform supports an option of a shared (team) account. Employees can be invited to the Team and get assigned roles with different permission settings. It is easier to manage farmlands this way - all information in one place, all activities closely monitored, and no time lost on key decisions.
Building a sustainable future together
EOSDA sees its mission in establishing a vital link between the power of space-driven technologies and the most pressing challenges humanity is facing. Armed with insights derived from state-of-the-art geospatial analytics, we can truly make the world a better place together.
Our goal is to make a real change - to build a safe and sustainable environment for the benefit of everyone.
Roman Medvedev, EOSDA COO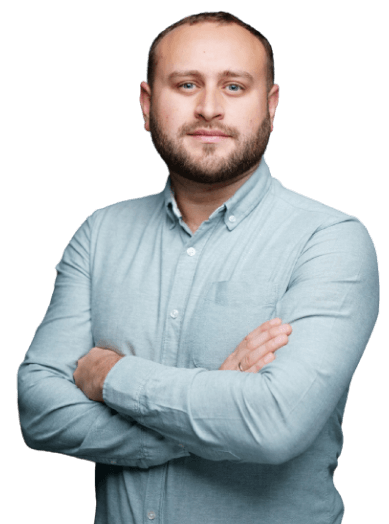 Also available
Custom Turn-key Solutions

Yield Prediction
Estimation of the amount of yield expected from each field within the area of interest for the upcoming season based on historical data.

Crop Type Classification Maps
Different types of crops growing within an area of interest for current and/or past seasons conveniently visualized on a map.

Field Boundaries Detection
Automatic delineation of fields, from a small farm to a large strategic region or country. Field outlines are available as .shp or .geotiff files.

Advanced Soil Moisture Mapping
Soil moisture levels in the field measured remotely at the surface and/or at the root zone for more precise yield estimations and other purposes.