Making agriculture easy with space technologies
Save Time
Reduce Cost
Improve Yields
Accumulated precipitation - 728 mm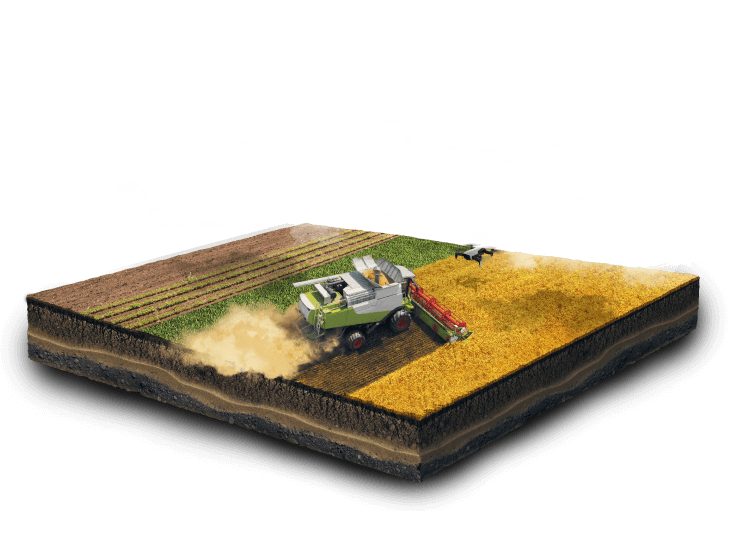 Easy-to-use satellite field monitoring
Profitable VRA farming approach
Reliable weather forecast & historical data
Core Platform's Features
Watch a quick overview of the EOSDA Crop Monitoring: how to use it and what are its key features and advantages. How to track crop health using vegetation indices? What's unique about our weather analytics? How can our platform make scouting more efficient? Why is zoning a money saver?
features
Tailored solutions to suit everyone
tools
Farming is complex.
EOSDA Crop Monitoring is easy.
Sit back and grow, manage, profit.
statistics
ROI up to
$43

/ acre for 87% of EOSDA Crop Monitoring farmers, according to our stats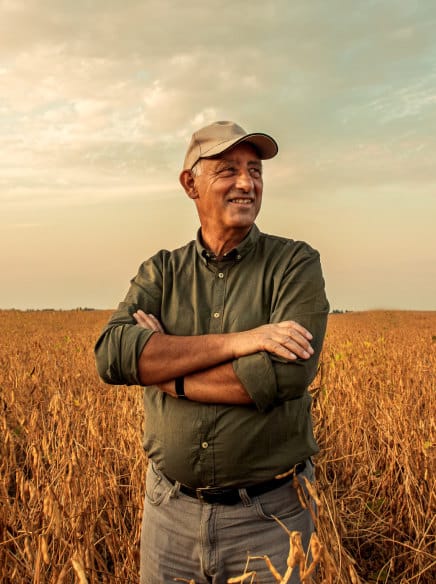 Satellite monitoring is important for obtaining the field information at any given time. Plus, it allows us to have the images on each field for analytics and a more precise management in the future.
Very useful in reverse programing…looking back and going over rain events, temperature events and fertilizer and farming practises. This aspect of using the data in this way was never explained to me.
Engaging with EOS has been a thoroughly rewarding and refreshing experience. EOS client managers have proved to be responsive and the technical team very competent in responding to technical queries regarding EOSDA Crop Monitoring.
Yield forecasting solution of the year
one more thing
Special Business Solutions on Request
White Label
Reliable Partnership
Product Modifications upon Request
Branding & Customization
Fast Product Launch
Technical Maintenance and Help
Custom Product Enhancement
API
Enhanced Data Set
Full Access to Data
Properly Documented
Fast & Easy Integration
Flexible Pricing
Quality Technical Support
Custom Solutions
Field boundaries identification
Index Detection
Fast & Correct Delivery
results
Over 950,000 users rely on EOSDA Crop Monitoring to monitor over 21,000,000 hectares of the Earth's surface. That's about the same area as Guyana!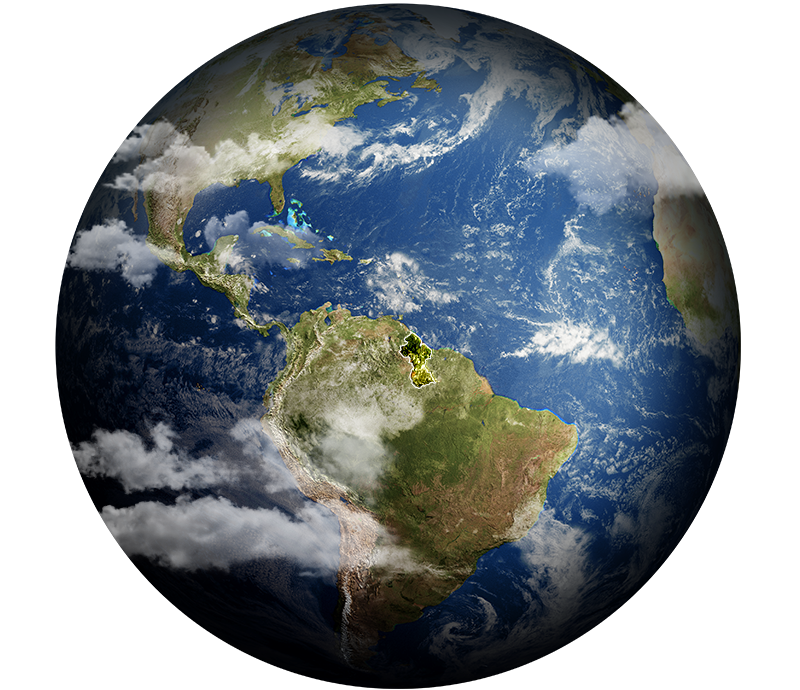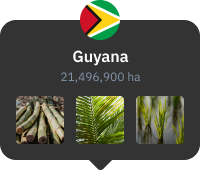 information
EOSDA has gathered top relevant agribusiness info for farmers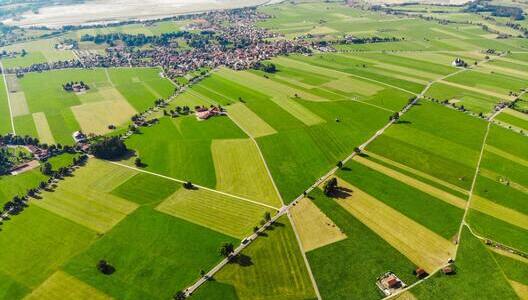 Agricultural cooperatives
Wish to find out more about agricultural cooperatives? The EOSDA team has compiled a list of detailed reviews of the top agricultural cooperatives in the USA and Brazil.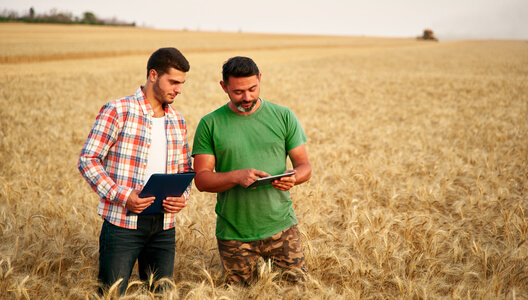 Crops Management
Wish to find out more about in-depth crop management to increase yield and profit? EOSDA has created a section containing several articles each being a detailed guide on how to effectively grow one of the twelve most widely produced crops.
Ready?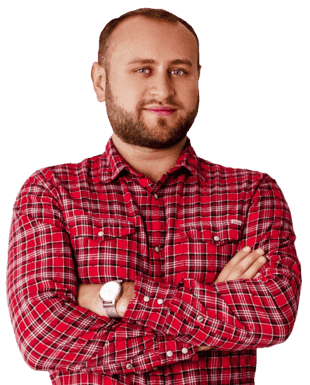 We're here to help!
Don't hesitate to ask any questions or schedule a demo.
Try for free
Get familiar with the Platform by exploring your very own demo account.