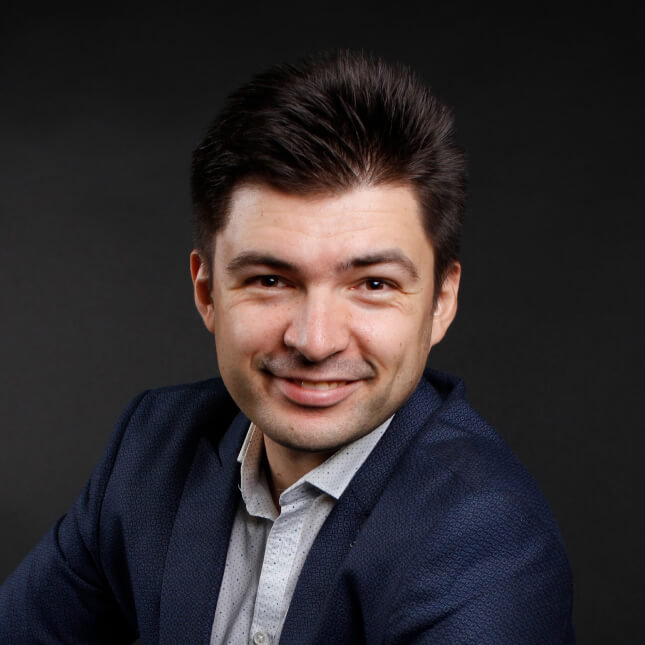 Maksym Sushchuk
Senior Content Writer at EOS Data Analytics
With over 15 years of experience in copywriting, journalism and content creation for prominent Ukrainian startups, charitable funds, and ESG businesses, Maksym Sushchuk has evolved into a "storyteller with a purpose," committed to driving impact through words.
At EOS Data Analytics, Maksym Sushchuk is at the forefront of realizing the company's vision to make space tech a global driver of sustainability on Earth. He crafts 'stories of impact,' compelling narratives that showcase the potential of modern technologies and passionate individuals to address pressing environmental challenges, fostering a brighter future for generations to come.
In 2022, Maksym Sushchuk co-founded PR Army. It is a Ukrainian volunteer initiative of communication experts focusing on combating disinformation, advocating for economic sanctions, and telling the stories of those affected by the war. His role as Head and Co-founder allows him to utilize his writing skills to bring attention to the human and social tolls of the aggression against Ukraine.
Well-versed in the nuances of storytelling, Maksym Sushchuk uses his craft to spur change across various sectors, from environmental advocacy to cultural preservation and social justice. His work reflects a lifelong dedication to making a difference, one word at a time.