Manage your team effectively and effortlessly - maximize yields
Manage access settings for team members
Assign tasks & manage their completion
Save time on managing your team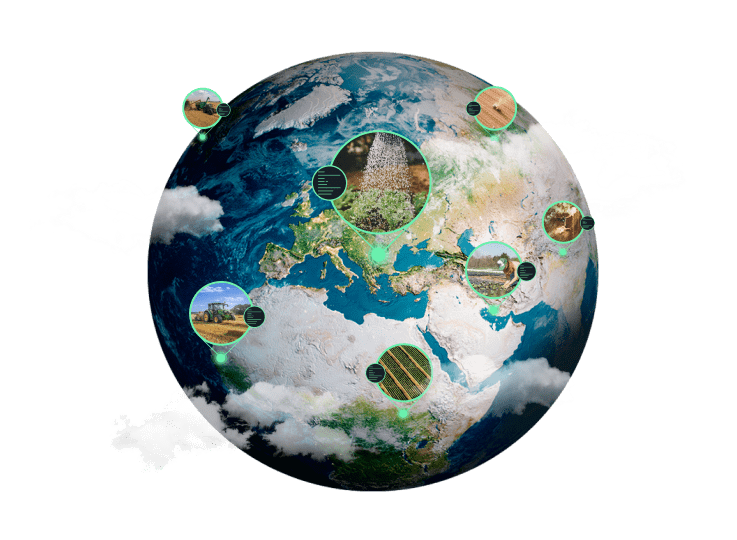 Managing a large team is always a challenge
Tired of constant field trips just to coordinate your teamwork?
Feel a need for an efficient online team management tool?
Lack of time to monitor teamwork in all of your fields?
Can't rely on your team members because of lack of control?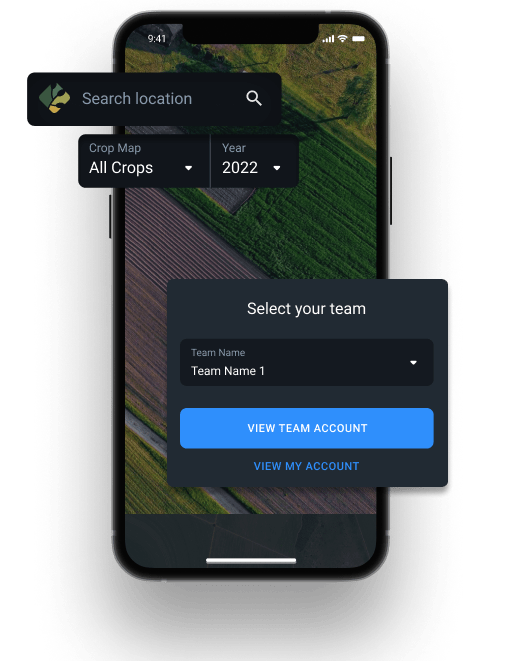 What we offer
Take your productivity to the next level with Team Management
Forget the "field trips" - manage your team online
Get notifications about any activities of your team members via mobile app, web version, and email
One-stop team management solution at your fingertips
Effective remote farm control thanks to online access to all the data you need in one place
Coordinate team remotely - save time
With a team management feature, you can allocate roles online in just a few clicks
Monitor scouting operations anywhere anytime
Get notified right away
Stay updated on all the field-related events with scouting reports, weather forecasts, and more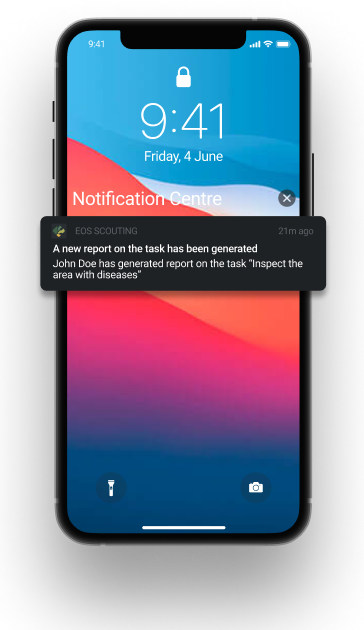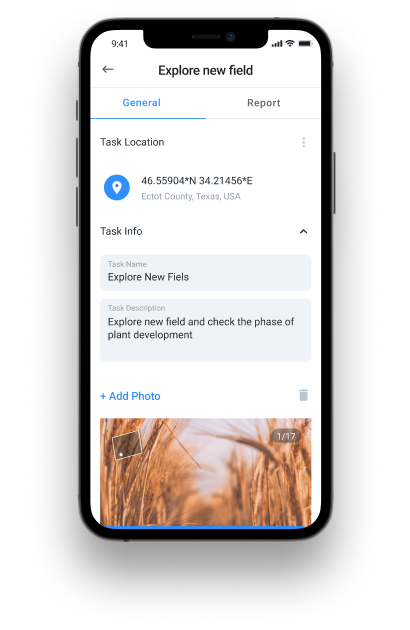 Get assistance from an all-in-one scouting app working in online and offline modes
Become one of the world's most successful farmland managers
1 000+
farmers have created their teams
8 000+
scouts added to teams
150 000+
scout inspections completed
We're here to help!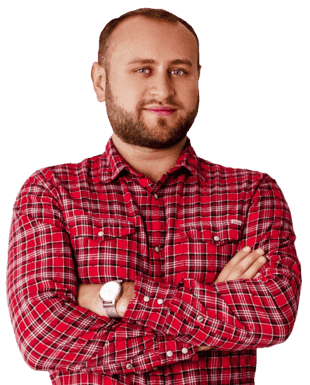 Improve your farming experience thanks to a remotely managed agro team of your dream