EOSDA LandViewer: Tackling global changes with satellite data
EOSDA LandViewer is a satellite observation imagery tool that allows for on-the-fly searching, processing and getting valuable insights from satellite data to tackle real business issues
On-the-fly processing
Smart analytical tools
Compatible with GIS tools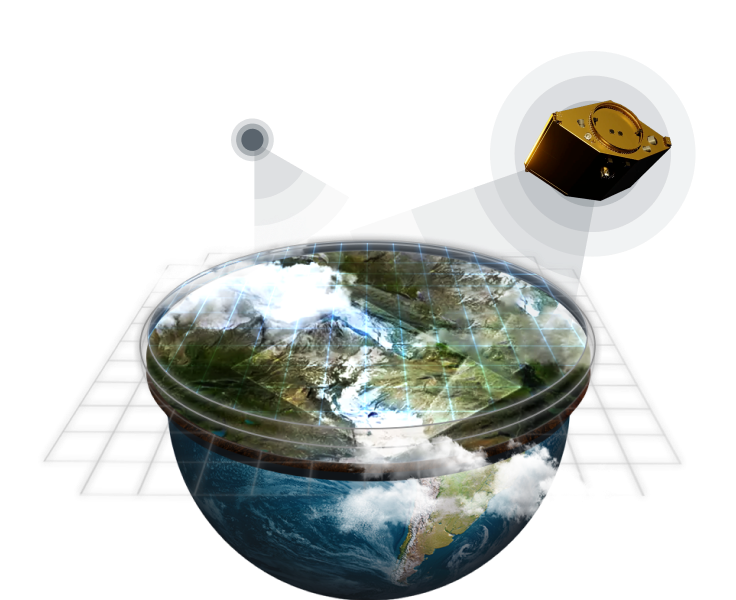 features
Get high-resolution images for analytics
Unique proposition
The USP's main objective is to deliver the high-detail data in the fastest and safest way possible.
Global coverage
In our catalog you can find satellite imagery ranging from 0.4 meter per pixel for any AOI at a reasonably low cost.
Save time, cut costs
Ordering high-quality images directly from EOSDA LandViewer is a very cost-effective and time-saving offer.
technology
EOSDA LandViewer as a time-saver for satellite imagery search
Wasting time on finding the right satellite image of Earth with high resolution? EOSDA LandViewer instantly focuses on specific area(s) of interest to help you find exactly what you are looking for in a short time
Thanks to the on-the-fly spectral index calculations, you can easily download a processed image suitable to your needs, saving time and using less space on your device. Benefit from EOSDA LandViewer's preview and сonvenient imagery download solutions.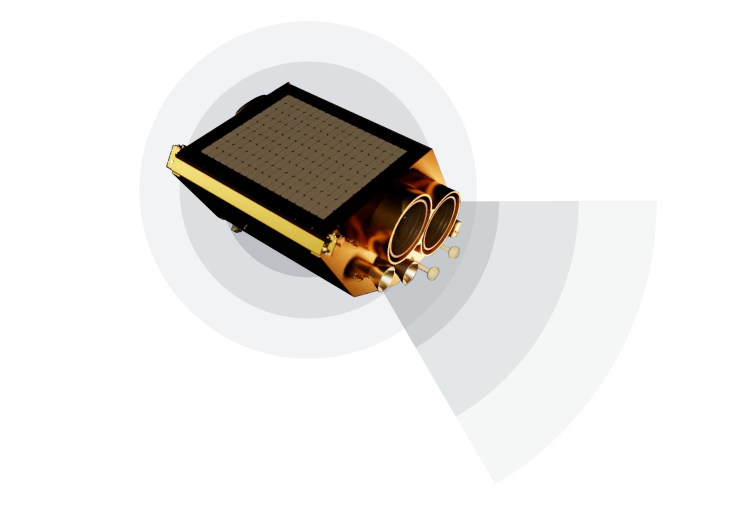 features
Review them to find the solution for your needs.
Huge Library
EOSDA LandViewer is a convenient daily satellite images processing tool
Earth view observation via on-the-fly processing, user-friendly interface, and a number of powerful features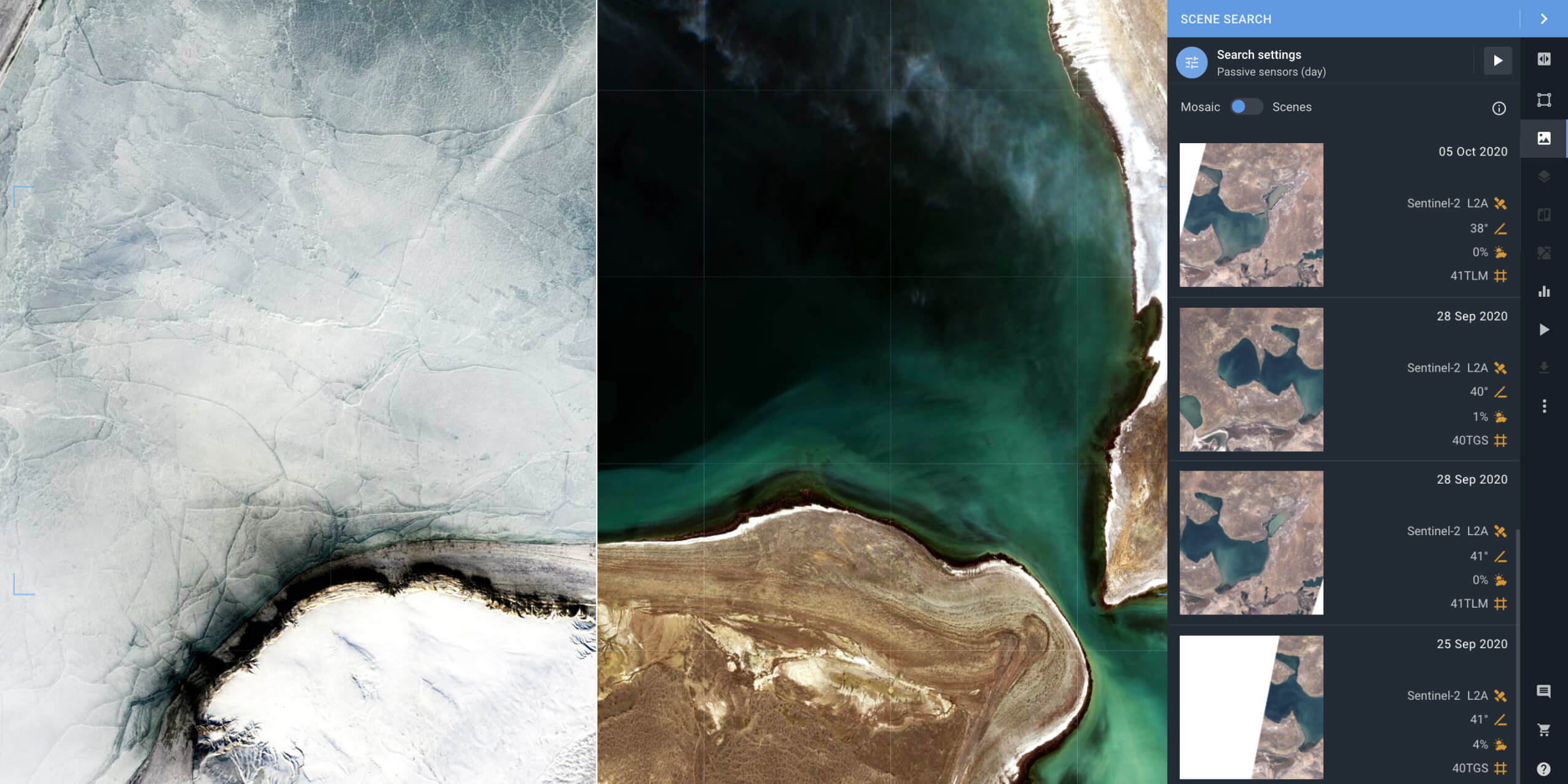 Instant access to petabytes of historical and current satellite images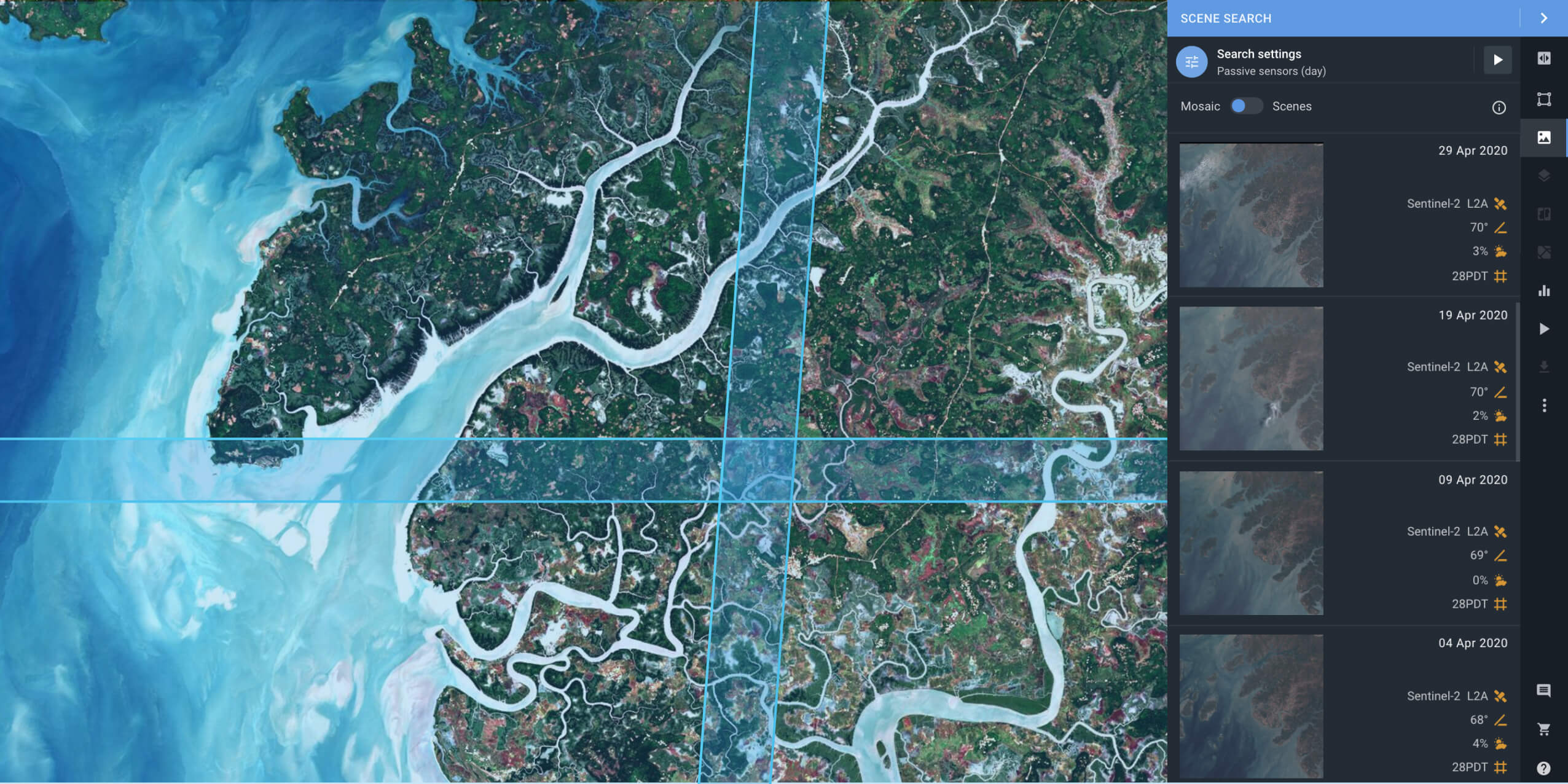 Find satellite images of Earth of any scale in 2 clicks by selecting the area of interest on the map or by entering the location name in the search bar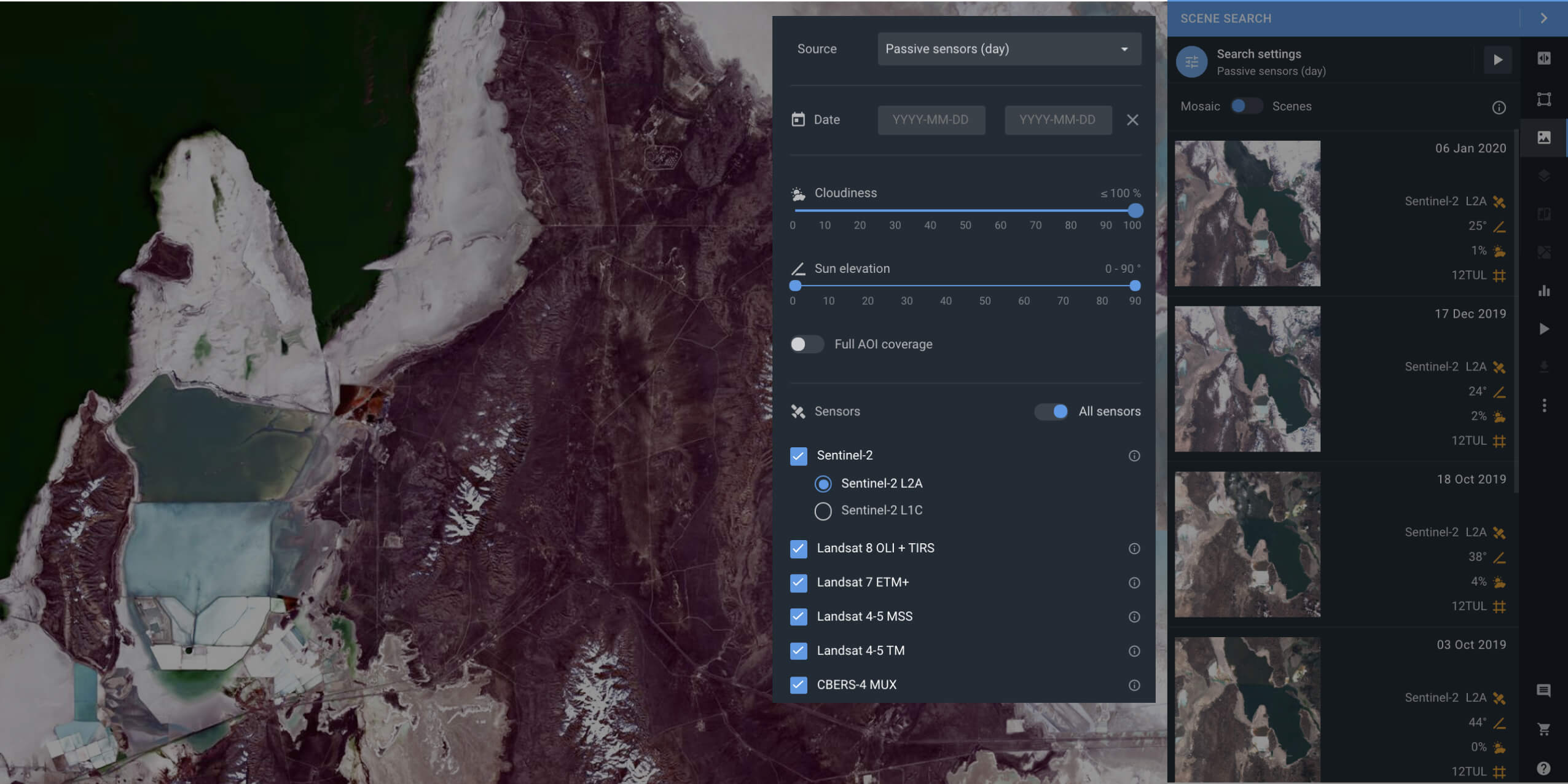 On-the-fly imagery analytics and download of any image suitable for your own business purposes. Mosaic allows merging multiple scenes into one and performing satellite images mapping of any large area.
technologies
EOSDA LandViewer imagery processing technologies
To analyze the data retrieved from satellite imagery of high resolution, we employ a wide array of tools and methods, suitable for most industries
features
Share your imagery around the globe
We created EOSDA LandViewer as a software which would allow users from different areas of expertise participate in a profitable and mutually beneficial exchange of satellite imagery. Here you can buy and resell images with a level of detail suitable for most industries: agriculture, forestry, mining, fires monitoring, ocean plastic pollution detection, and more.
WMS (Web Maps Service) is a perfect way to integrate EOSDA LandViewer data into a 3rd party tool. You can browse for the most recent satellite images on EOSDA LandViewer and then use popular analytics applications to process them further. Connect the globe visually.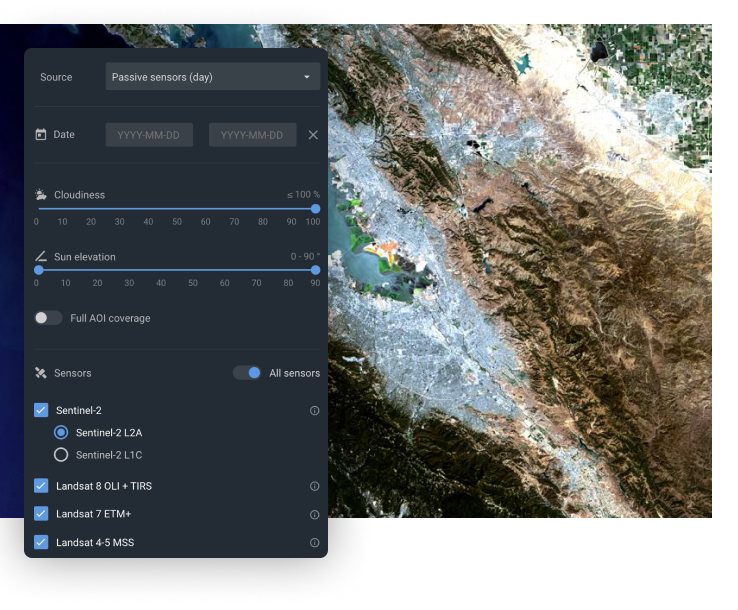 feautures
EOSDA LandViewer Benefits
We have compiled a large catalog of satellite imagery derived from a significant amount of sensors for areas of interest all around the globe. Here you can search, process, and share images all in one place.
We offer a set of powerful technologies to process on-the-fly and visualize the results of the primary analysis on the screen.
The tool has an intuitive interface which makes it super easy to select the date, location and sensor type; order and get the latest images from our extensive network of satellite data providers
We let you instantly synthesize useful results from a data source to generate, among others, RGB composites and spectral indices, using a wide range of settings selected in just a few clicks
You can integrate EOSDA LandViewer into the advanced EOS platform as well as into any 3-d party GIS software, enabling a full circle of geodata workflow to extract actionable insights. Tackle real-world business tasks with EOSDA LandViewer.
Enjoy access to all of our amazing features on one platform, find potential customers and increase your revenue with remote sensing data insights.
Store up to 256 GB of data safely in your personal cloud on EOSDA Storage, access it instantly whenever you need, and share this data freely with other users.
Exchange, deliver, and share imagery among users both inside and outside the platform.