High-resolution satellite imagery
The emergence of high-resolution satellite sensors have introduced a new level of advantages by providing the higher spatial resolution for most accurate, reliable and timely data, which is essential in land use change detection, precision farming, emergency response, social research among other applied fields. Being up-to-date with the evolving technologies, EOSDA LandViewer offers the option to purchase high-resolution satellite imagery from the world's leading providers online.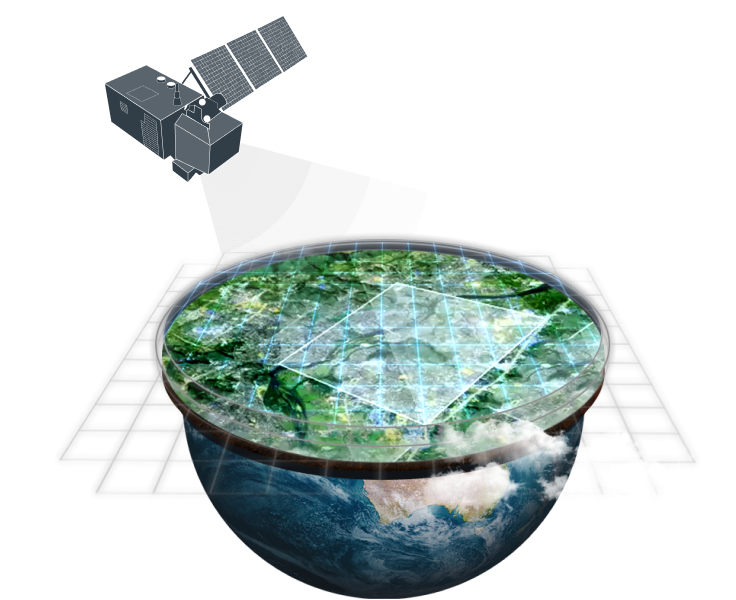 Providers
Satellites that provide high-resolution images
Agriculture
High-resolution satellite images for fields analytics
Use our high-resolution (3-5 meter resolution imagery) satellite images to receive the most accurate and relevant information you need for effective fields management and timely problems detection.
With high-resolution images offered within our EOSDA Crop Monitoring platform, you can track changes in vegetation, get real-time weather updates, manage scouting tasks, identify problem areas, and get notifications, significantly saving time and money. When all this information is analyzed, the system notifies the user of all changes and possible risks, providing the ability to treat the fields accordingly when and where needed to optimize resources utilization and ensure making timely decisions. Fields data is kept in one place, which makes field management easier and more efficient, allowing to monitor changes in crops health remotely, and react on-the-spot by setting scouting tasks, sharing reports with colleagues, and storing data for future analytics.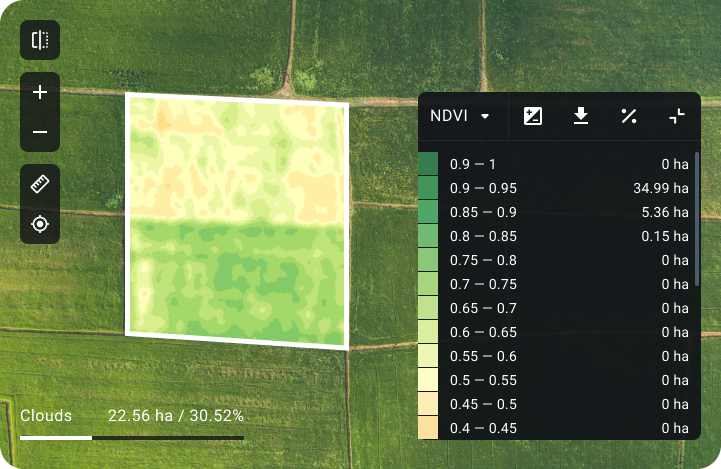 New Add-On
EOSDA Crop Monitoring High Resolution Imagery Add-on: Daily Updated Satellite Images With a 3m Resolution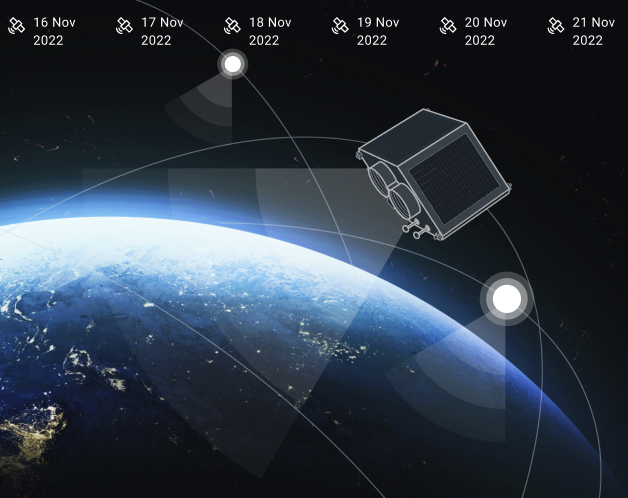 Daily Revisit
Stay updated on any risks in near real-time thanks to our daily high-resolution satellite imagery that decreases the role cloud cover plays for 3-5 day revisit of Sentinel-2.
Early risk detection allows you to prevent issues with the crops in a timely manner.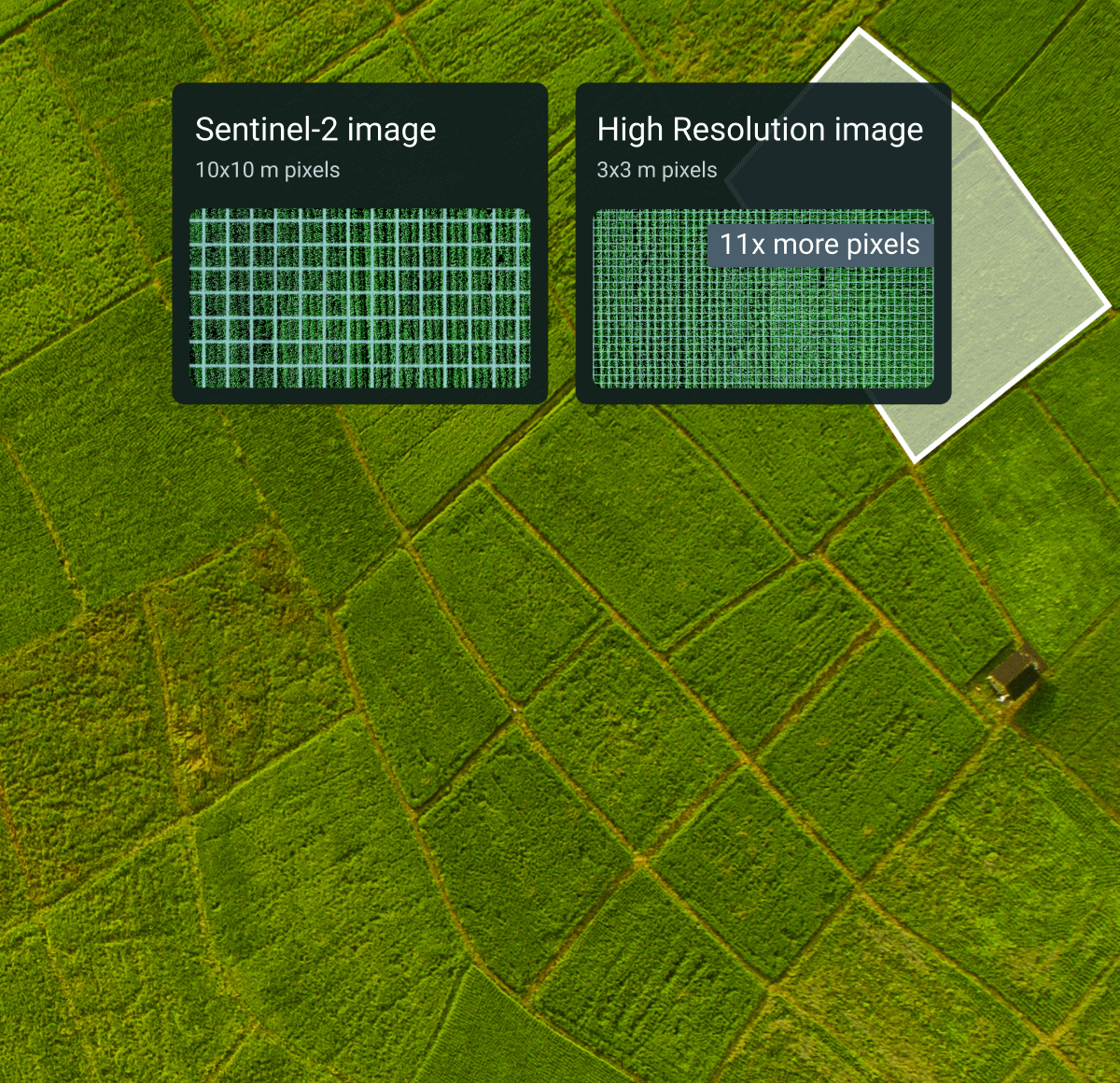 Higher Resolution Imagery:
Make better-informed decisions based on accurate data on your field conditions, reduce costs and improve yields.
Thanks to daily high-detail satellite images with a resolution of 3 meters or 9.8 feet per pixel, you can identify issues with the crops at their earliest onset, optimize scouting and other field activities.

Vegetation Indices and Natural Color:
Discover a more accurate way of assessing the state of crops with an incredible 3m / 9.8 ft per pixel NDVI.
Detect chlorophyll content in plants using ReCl to assess the state of your crops during active stages of growth with more precision
Also available are the natural color images of your fields to view them with the "naked eye"
Purchase
How to buy high-resolution imagery in EOSDA LandViewer
Comparison
High-resolution images vs low-resolution images
Use the slider to compare Sentinel-2 (on the right) and high-res sensors (on the left) satellite images.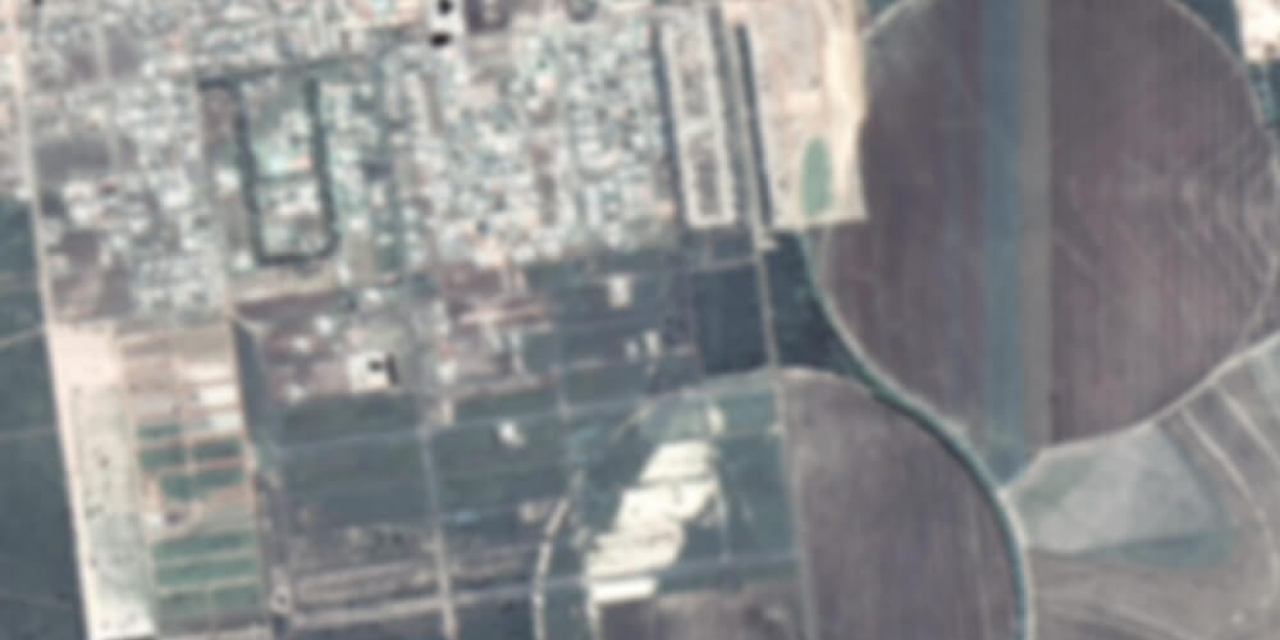 Precision Agriculture
The highest level of detail, continuous updating and fast delivery of high-resolution data enable effective decision-support and farm-based technologies that increase crop yields and crop health. When integrated with other data sources, such as predictive models for weather and pests, high-resolution satellite imagery is transforming global precision agriculture in the following ways:
mapping agricultural land and crop classification
vegetation health monitoring
site-specific crop yield management programs
near-infrared imaging capability
terrain feature identification and change monitoring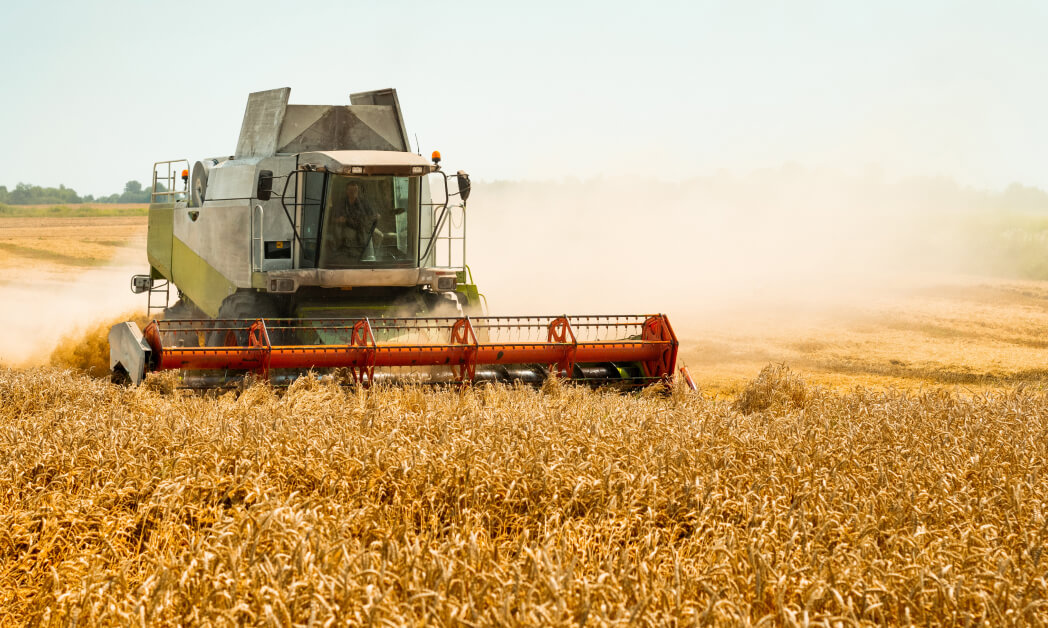 Geomarketing
Many variables, such as competitors, street availability, and consumer activity are analyzed collectively to evaluate and predict the best area to locate a business. The cost-effective high-resolution data is used for mapping urbanized areas, paying special attention to features with direct relevance to geomarketing, such as:
planning your business strategies
analyzing competitors
estimating turnover
predicting the best location
assessment land value, ownership, type, use etc.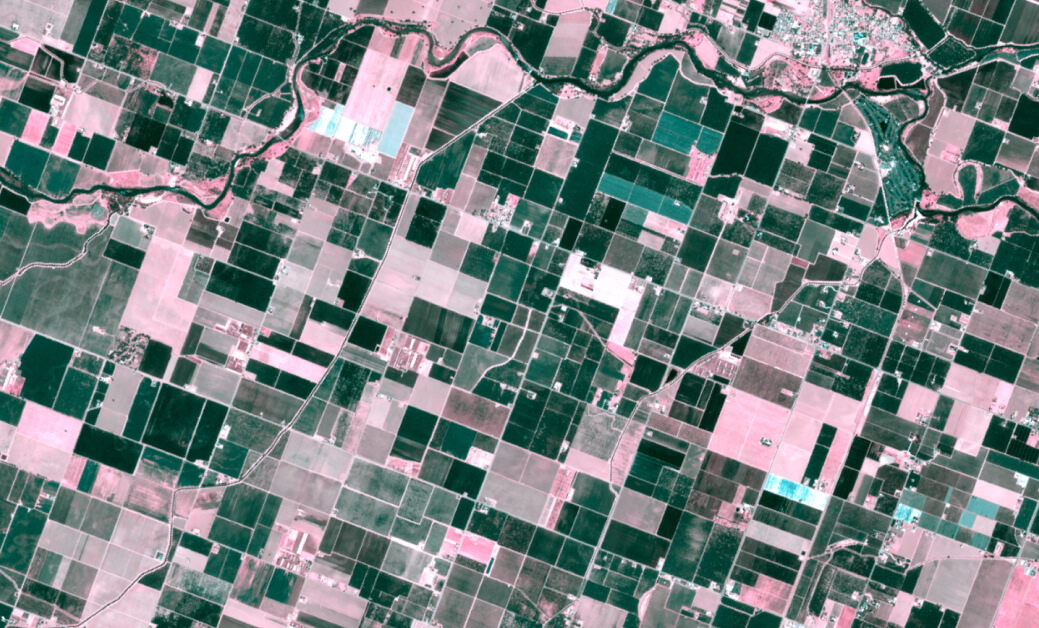 Disaster Management
Maps, geospatial information and thematic analysis derived from high-resolution satellite imagery can support decision-making and situation awareness during all phases of the disaster and crisis cycle. This is defined through preparedness, alertness, rapid analysis, response, recovery, and reconstruction. During the analysis, response and recovery phase, the high-speed delivery of up-to-date, accurate, and comprehensive image analysis products is of critical importance in the assessment of large disaster situations, particularly in in remote areas where other means of assessment or mapping either fail or are of insufficient quality. This up-to-date mapping, covering large parts of the affected area, enables disaster managers to achieve an overview of the situation, to assess the damage, and to supply local logistics teams with reliable information on short notice.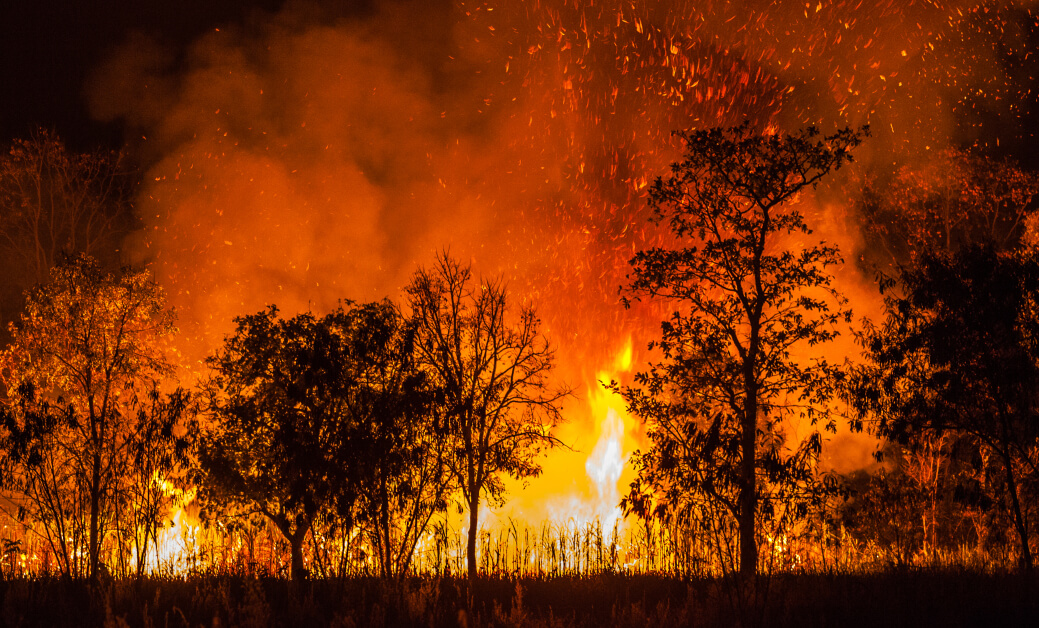 Forest Planning
Cost-effective options for providing up-to-date information on the status of forest resources are crucial. With new opportunities to use these technologies, the application of high-resolution satellite imagery to provide broad area coverage that can be processed to create a number of GIS-ready products to assist forest planners is essential. The images provided are multi-spectral and in a format that can be manipulated to enhance and detect changes in vegetation or land cover. In this context, the images can be used in several forestry operations, including: monitoring harvesting and the success of plantation establishment, mapping of wind and snow damage, and the delineation of forest species and boundaries.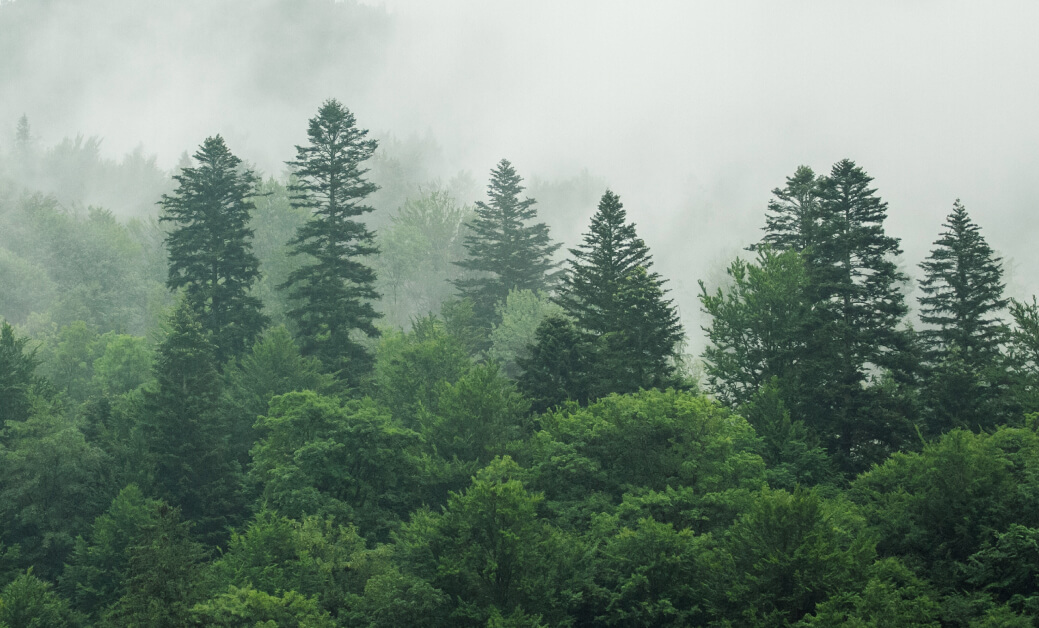 Urban Planning
The higher spatial resolution has positive implications for urban development applications such as street map updates, feature identification, topographical updates, and settlement classification. It also allows for infrastructure mapping, settlement classification, development of urban green spaces, service provision maps, access control mechanisms, and regional planning. The imagery provides the foundation on which powerful tools can be created, including image-based map updates, transportation analysis, asset management, environmental planning, crime mapping and analysis, stormwater management, public safety, disaster management, and Internet-based property information access via GIS.