KOMPSAT 2
KOMPSAT 2 is an Earth observation satellite designed and launched by KARI, Korea Aerospace Research Institute, to provide high-res imagery of the Korean peninsula. All the images obtained are exclusively distributed by SIIS (SI Imaging Services).
The launch of KOMPSAT-2 took place on July 28, 2006. It was sent into a sun synchronous low Earth orbit with an altitude of 685.13 km and an inclination of 98.13 degrees. The satellite is equipped with a Multi-Spectral Camera (MSC), which is capable of delivering 1 m resolution panchromatic images and four bands multispectral imagery with 4 m resolution. One of the distinguishing features of KOMPSAT-2 is a strip mode operation, when segments of continuous-observation areas with defined sizes are captured one at a time.
The main objectives of KOMPSAT-2 mission are:
Providing of imagery in case of massive natural disasters to assist in countermeasure activities
Acquisition of high-res images for Geographic Information Systems (GIS)
Control over natural resources , forestry management
Researches in different fields
In October 2015 Ministry of Science, ICT and Future Planning together with KARI decided not to continue the mission for observation purposes. The satellite still operates on the orbit and the obtained information is going to be used for research until the end of the life cycle.
KOMPSAT 2 CHARACTERISTICS
Characteristic
Description
Launch date
July 28, 2006
Instrument type
High resolution optical sensor Multispectral; 5-channels VNIR radiometer, one PAN, four multi-spectral
Ground sampling distance

PAN: 1 m at altitude 685 km (nadir)
MS: 4 m at altitude 685 km (nadir)

Swath Width
15 km (nadir)
Radiometric resolution
Multispectral:

0,45 – 0,52 µm (Blue)
0,52 – 0,60 µm (Green)
0,63 – 0,69 µm (Red)
0,76 – 0,90 µm (NIR)

Panchromatic:

0,50 – 0,90 µm (Black and White)

Location accuracy
< 50.9 m CE90
Revisit time
5.5 days per satellite; 1 day for Constellation
Tilt angle
Roll (-30 ~ 30 degrees)
Data quantization
10 bits/pixel
Orbit

Sun synchronous orbit
Altitude: 685 km
Inclination: 98.127 degrees
MLTAN: 10:50

Duty
20% per orbit
Ready?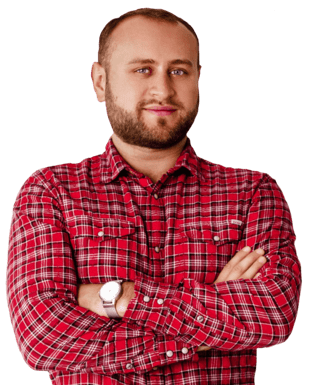 We're here to help! Ask us anything, or schedule a customized demo.
Get familiar with the Platform by exploring your very own demo account.