Download Satellite Imagery
With the help of EOSDA LandViewer, it's now easier than ever to find and download satellite imagery you need, browse band combinations, up to date and historical satellite imageries. Choose the right satellite to work online.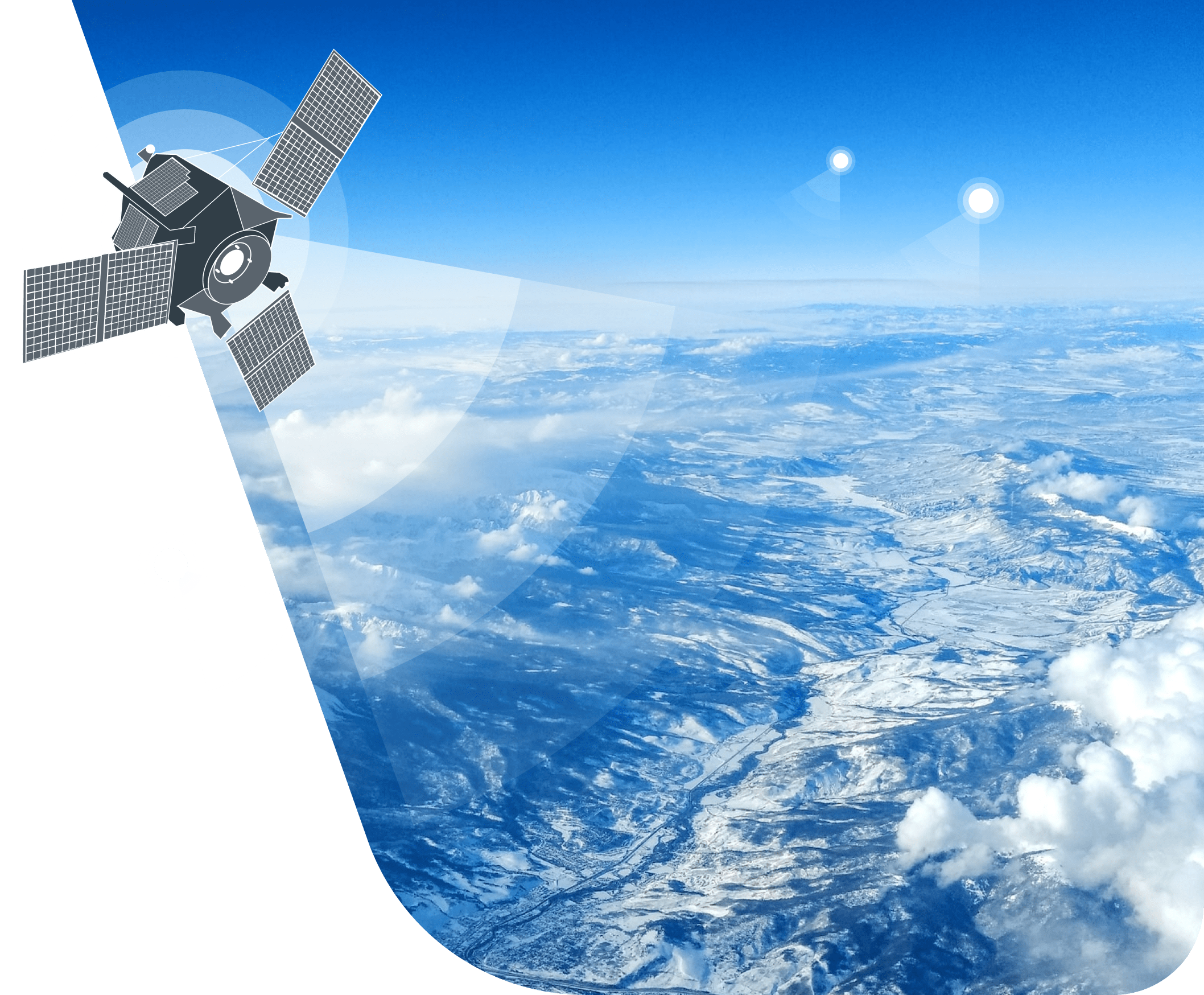 SATELLITE
Select satellite
Ready?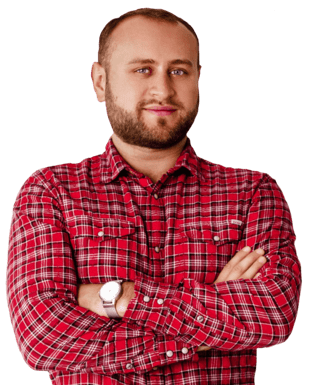 We're here to help! Ask us anything, or schedule a customized demo.
Get familiar with the Platform by exploring your very own demo account.