EOSDA Commitment to Sustainability
Tackling global challenges is a daunting task that requires combined efforts from everyone - from individuals to governments and large-scale corporations. EOS Data Analytics brings technological expertise to the table - generating actionable satellite-driven insights into how we can make the world a better place together.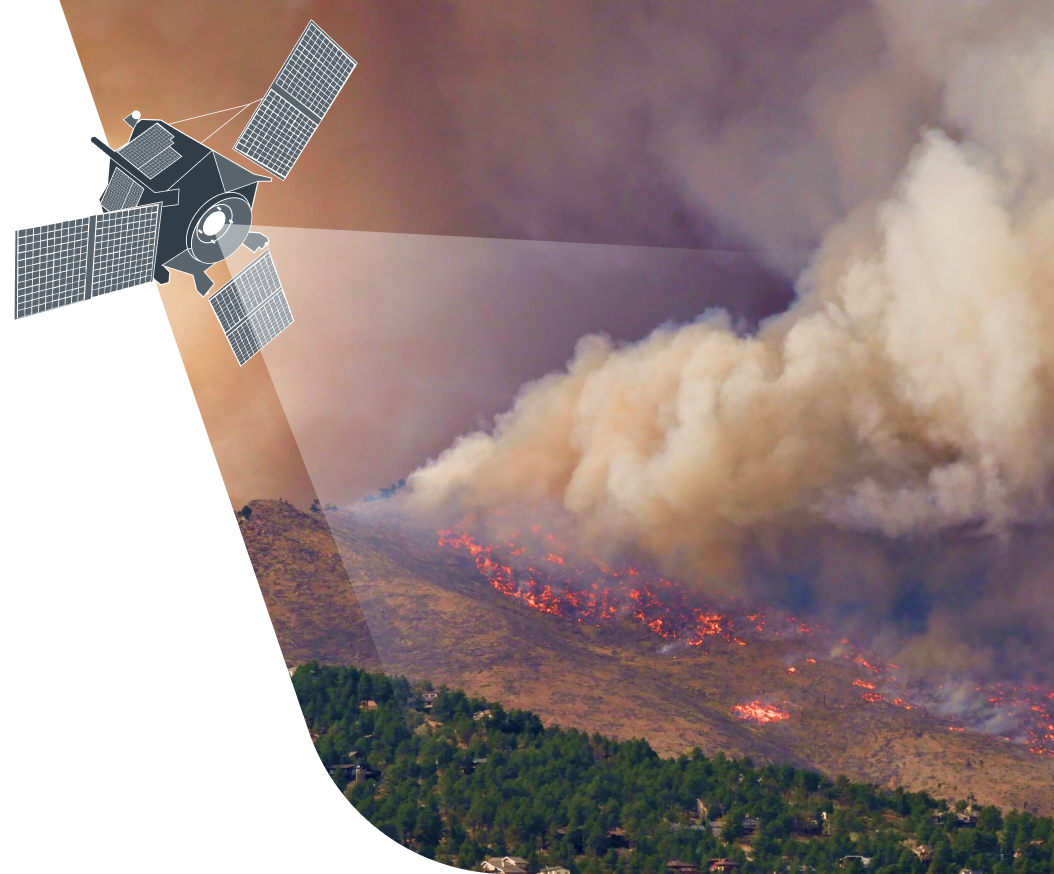 MISSION AND VISION
Our company focuses on improving satellite capability to tackle vital challenges posed by nature and mankind
OUR MISSION
Harnessing the power of satellite technologies to provide businesses with fast and accurate data-driven decisions.
OUR VISION
Make space tech a global driver of sustainability on Earth.
Pressing Global Issues
Global challenges we are facing today
Factory farming accounts for 37% of methane (CH4) emissions.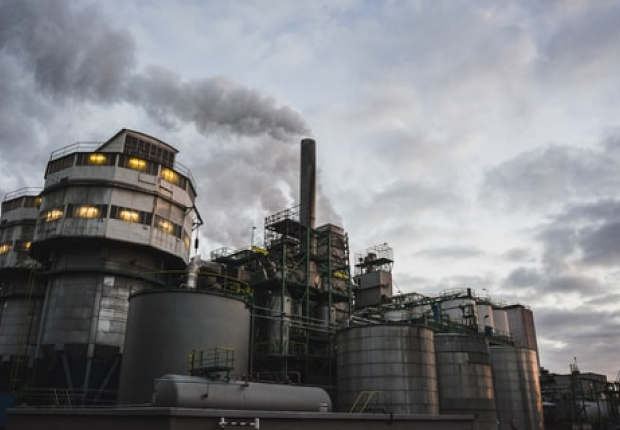 Around 70% of industrial waste is dumped into the waters.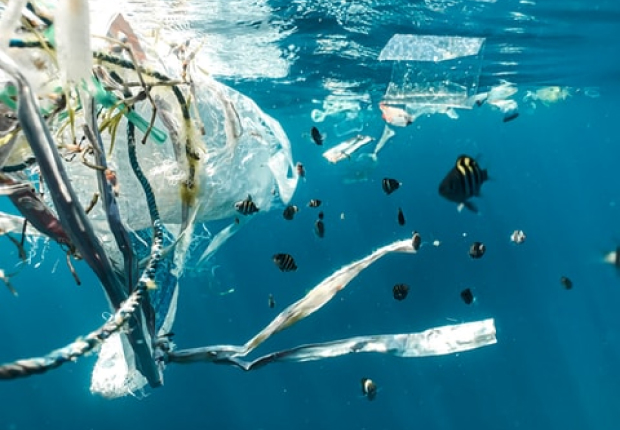 Loss of forests contributes up to 17% of annual global greenhouse gas emissions.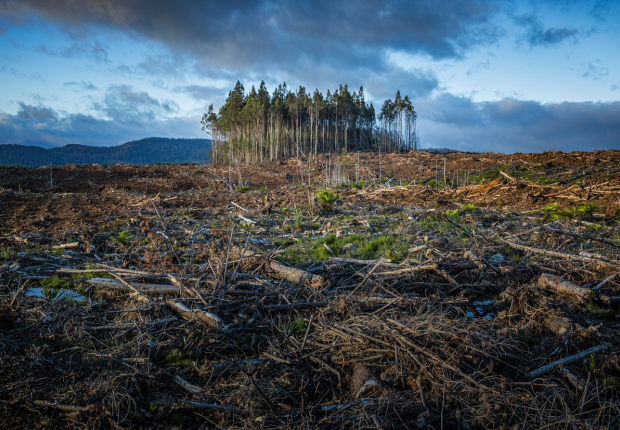 By 2030, global food demand is expected to increase by 35%.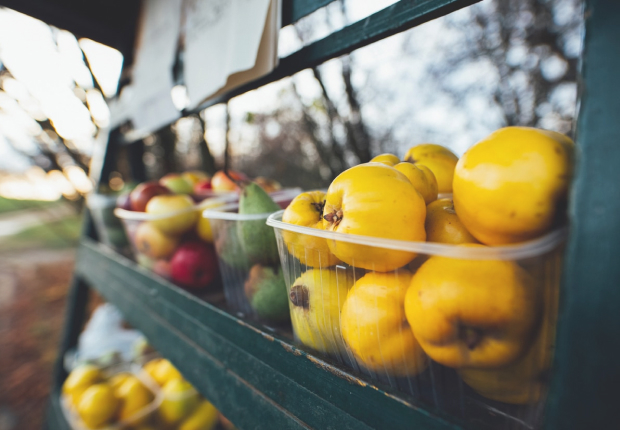 Key Focus Areas
Our key sustainability focus areas
Climate change, food insecurity, and water pollution are some of the global challenges our Planet is facing today.
Profitable business of the modern age is a sustainable business. That is why EOSDA views its core mission as a development of technologies for the well-being of the Planet. We really want to make a change - build a safe habitat for everyone to thrive in.
Roman Medvedev, EOSDA COO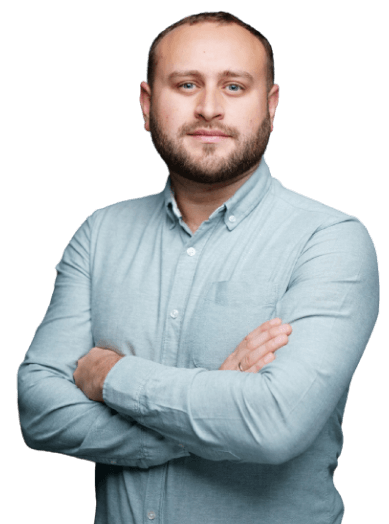 Social Case Studies
Read EOSDA social case studies that captivate global Earth conservation efforts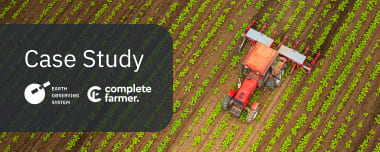 CONTACT US
Have ideas on how to make the world a better place?
Contact us now. Let's join our efforts.