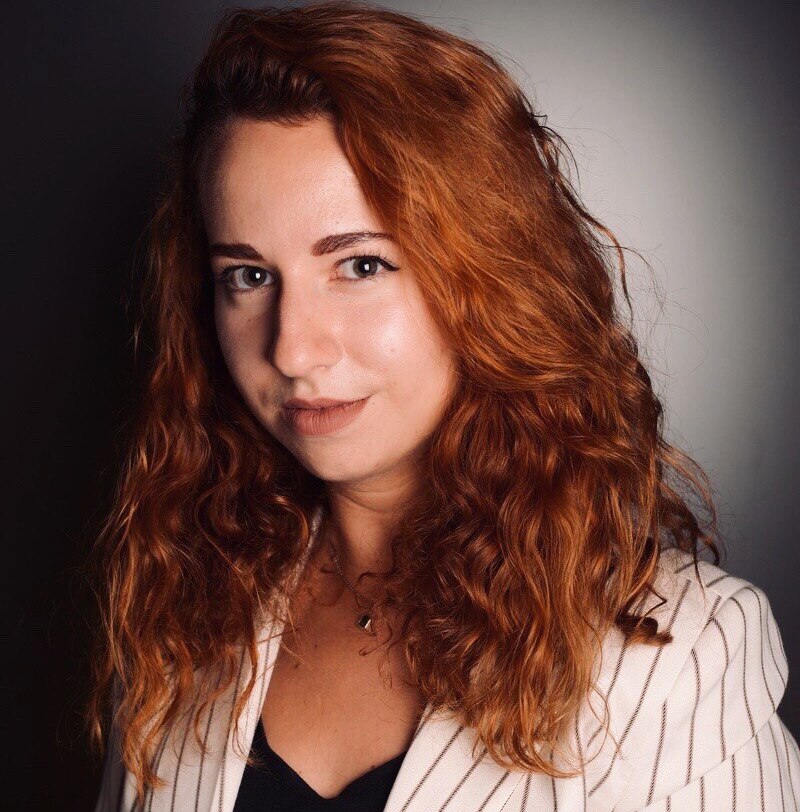 Lidiia Lelechenko
Account Executive at EOS Data Analytics
Lidiia Lelechenko is the Account Executive at EOS Data Analytics, a global provider of AI-powered satellite imagery analytics.
Lidiia joined EOS Data Analytics in December 2022. She is primarily responsible for sales and development on European markets.
Lidiia holds a Master Degree in Viticulture, Winemaking & Marketing obtained in ESA (École supérieure d'agricultures d'Angers). She has over 6 years of experience in various roles related to SaaS solutions sales and research activities in sensory analysis.
Currently, Lidiia is responsible for strengthening the company's presence and recognition on European markets by shedding the light on satellite remote sensing in English, French, Italian, and Spanish.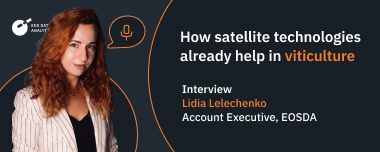 How Remote Sensing Technologies Help In Viticulture
In this interview, Lidia Lelechenko, Account Executive at EOSDA, explains how remote sensing helps grape growers and winemakers take better care of their vineyards and reach sustainability in their practices.