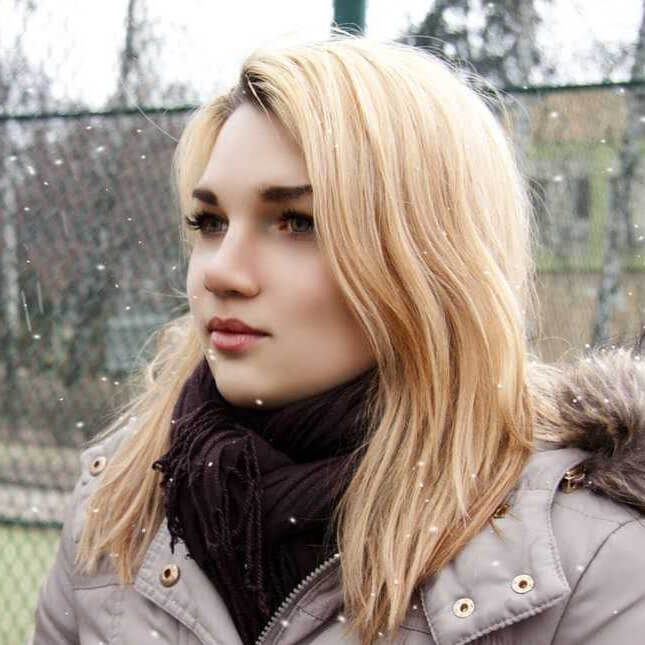 Karolina Koval
Senior Science Writer at EOS Data Analytics
Karolina has embarked on a unique career journey that has taken her from journalism to a STEM degree, leading to her current path in writing about science & deep tech.
Currently pursuing a Bachelor of Science degree at Pennsylvania State University, Karolina combines her passion for writing with her technical expertise by contributing to technical documentation on Earth Observation satellites and spacecraft data processing. She also excels in communicating the scientific value of EOSDA solutions in precision agriculture, precision forestry, and environmental monitoring in a way that is accessible to all.
As a dedicated advocate for personal empowerment, Karolina is actively involved in 5th-wave feminism, striving to represent and uplift Ukrainian women in the global STEM community. Her commitment to this mission is demonstrated through her membership in esteemed organizations such as the Association for Women in Science (AWIS), Women in Technology (WIT), and Blue & White Society, featuring the biggest alumni network in the US of over 750,000 influential professionals.