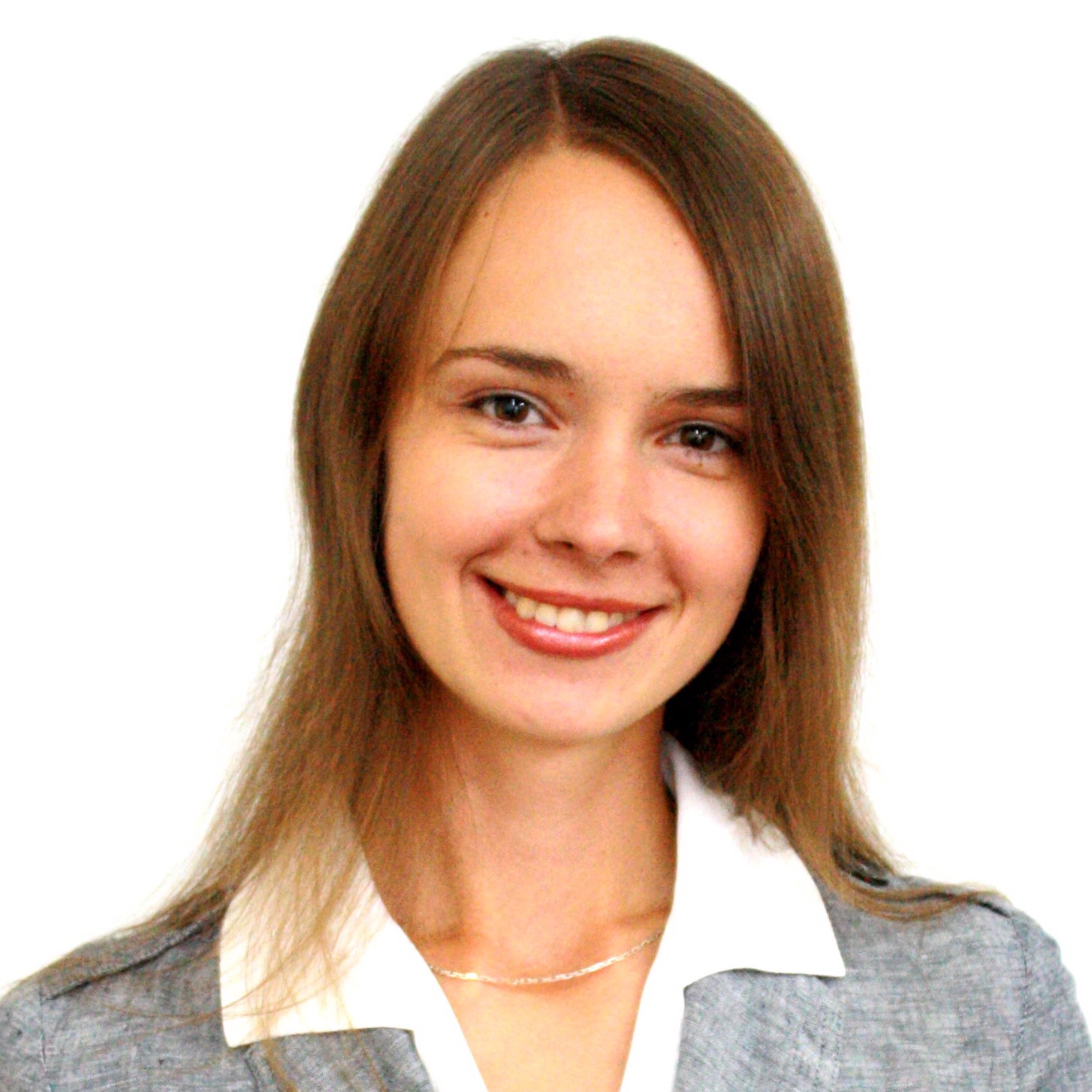 Kateryna Sergieieva
Senior Scientist at EOS Data Analytics
Kateryna Sergieieva joined EOS Data Analytics in 2016. She has a Ph.D. in information technologies and a 15-year experience in remote sensing.
Kateryna is a Senior Scientist at EOSDA. Her specialty is the development of technologies for satellite monitoring of natural and artificial landscapes and surface feature change detection. Kateryna is an expert in the analysis of the state of mining areas, agricultural lands, water objects, and other features based on multi-layer spatial data.
Kateryna is an Associate Professor conducting research at the Dnipro University of Technology. She is the author of over 60 scientific papers.