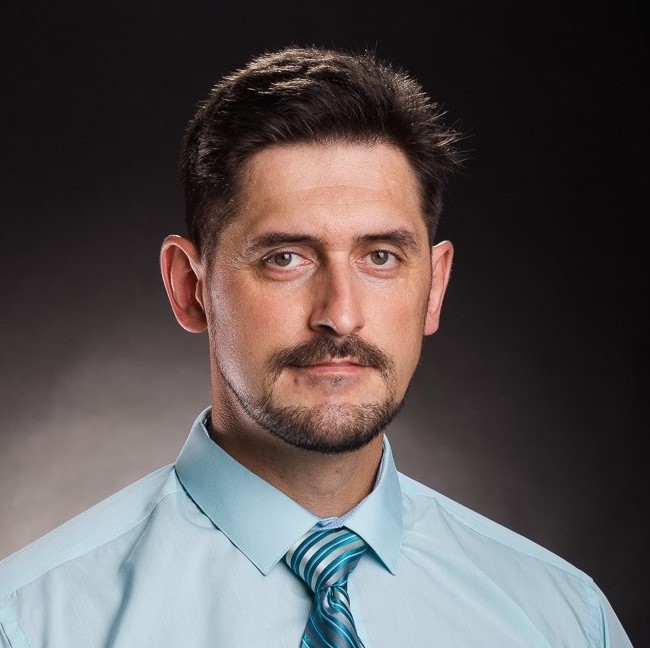 Vasyl Cherlinka
Scientist at EOS Data Analytics
Vasyl Cherlinka has over 30 years of experience in agronomy and pedology (soil science). He is a Doctor of Biosciences with a specialization in soil science.
Dr. Cherlinka attended the engineering college in Ukraine (1989-1993), went on to deepen his expertise in agrochemistry and agronomy in the Chernivtsi National University in the specialty, "Agrochemistry and soil science".
In 2001, he successfully defended a thesis, "Substantiation of Agroecological Conformity of Models of Soil Fertility and its Factors to the Requirements of Field Cultures" and obtained the degree of Biosciences Candidate with a special emphasis on soil science from the NSC "Institute for Soil Science and Agrochemistry Research named after O.N. Sokolovsky".
In 2019, Dr. Cherlinka successfully defended a thesis, "Digital Elevation Models in Soil Science: Theoretical and Methodological Foundations and Practical Use" and obtained the Sc.D. in Biosciences with a specialization in soil science.
Vasyl is married, has two children (son and daughter). He has a lifelong passion for sports (he's a candidate for Master of Sports of Ukraine in powerlifting and has even taken part in Strongman competitions).
Since 2018, Dr. Cherlinka has been advising EOSDA on problems in soil science, agronomy, and agrochemistry.