Satellite Monitoring In Action: As Farmers See It
Satellite technologies are widely used in agriculture nowadays, and many farmers employ them on a regular basis to monitor their fields and check the state of crops. Yet, there are many more who still hesitate to implement online software in their practices. These farmers are uncertain about how it can help in agribusiness in general and in their case in particular.
Agustin Koszo is a farmer from Dos Rios S.A.A.I., a company that adopted digital technologies of EOS Data Analytics in Argentina. He kindly shared his experience in our interview.
Hello Agustin! Please Tell Us, Have You Been In Agribusiness Long? Did You Use Any Precision Agriculture Tools Before?
The company has been operating for about thirty years already. My farming experience started about three years ago, right when they switched to precision agriculture technology. We apply it for sowing area mapping on our 4730 John Deere sprayers, several John Deere combines (particularly in model 660 and model 760) with crop mapping and direct EOSDA Crop Monitoring features, and a corn sowing machine.
We also assign additional tasks viewing historical NDVI values. I attended specialized 2-year courses to be able to use precision agriculture software and analyze the obtained results.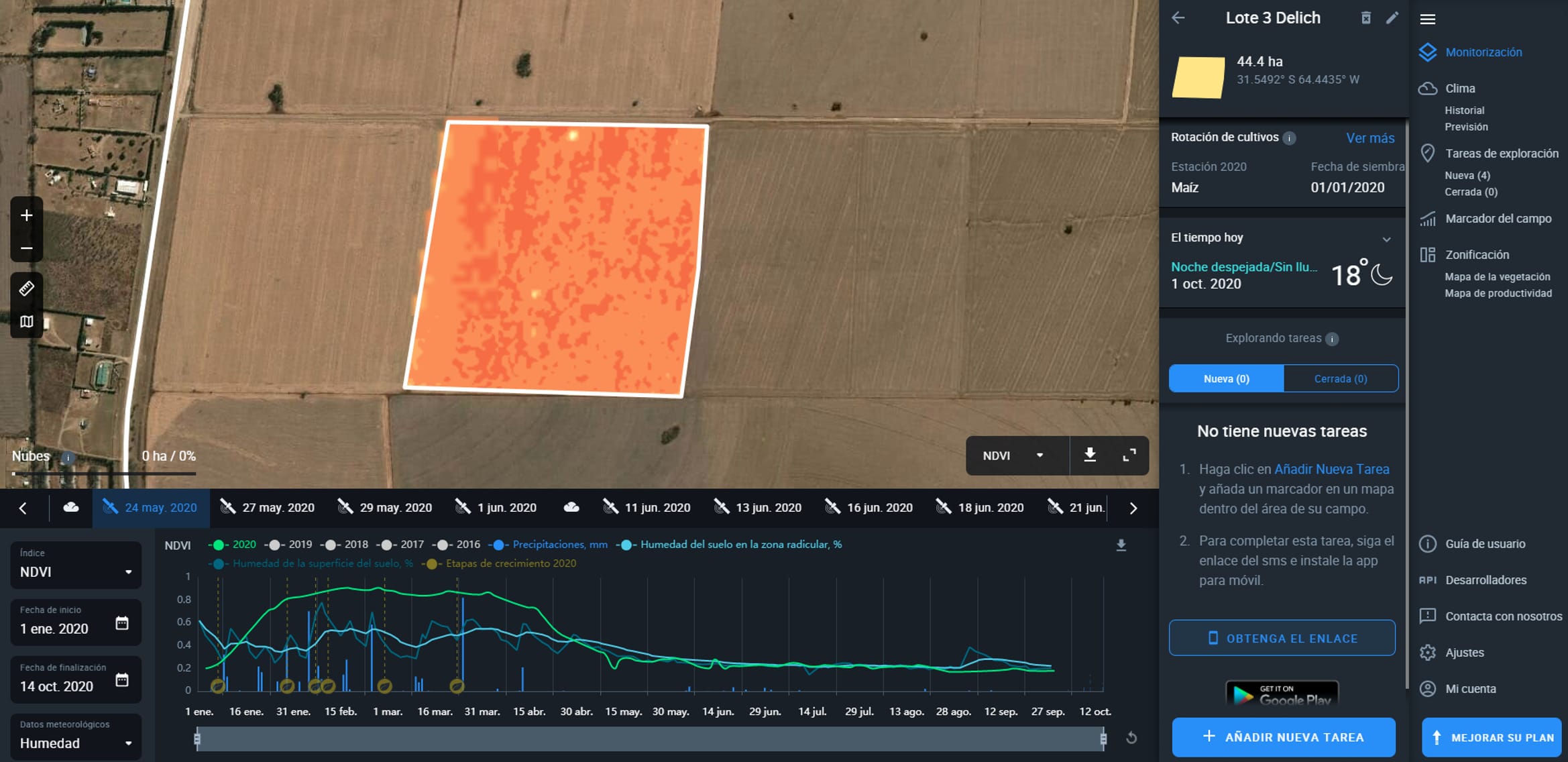 What Fields Does Your Company Own? What Are Their Location And Size? What Crops Do You Produce? What Cultivation Techniques Do You Apply? Is There Anything Specific?
Our company bases in Alta-Gracia, it is in the Cordoba province, Argentina. The total area of our fields is around 10,000 acres there and about 5,000 acres in the Buenos Aires province. Our main crops are soybeans, wheat, and corn. Cordoba is a semi-arid region with an average annual rainfall of 23-27 inches. Two irrigation systems cover 740 acres every year. Other fields get natural water supply.
What Challenges Do You Face In Crop Production Most Frequently?
The challenges are typical for the region. The major problems we have to tackle are water stress due to limited irrigation, weed and pest infestations (especially caterpillars), and the yield damage by frequent hails.

EOSDA Crop Monitoring
Fields analytics tool with access to high-resolution satellite images for remote problem areas identification!
What Was Your Primary Driver To Switch To Satellite Monitoring Tools? What Were The Most Important Aspects For You When Choosing A Software Provider?
Satellite monitoring allows farmers to observe the situation in the fields at any time and from any place. Apart from that, satellites provide the field images for further analytics and, correspondingly, more precise farm management. It gives us insights into the crop state, enabling us to assess plant health and development, detect deviations in growth and track the consequences. The most important aspects that influenced our decision were information credibility and reliability, affordable price, and the tool's simplicity for users.
What Features Do You Use Most Frequently? Which Of Them Help You Most?
We check vegetation indices very often, in particular NDVI, MSAVI, and NDRE. It helps us estimate the crop health and interfere with the situation if necessary. We also use the smart zoning feature, which shows the state of vegetation in different field zones. This way, we can schedule the required activities better. Also, we like that we can attach satellite images to a mobile app, which facilitates field operations.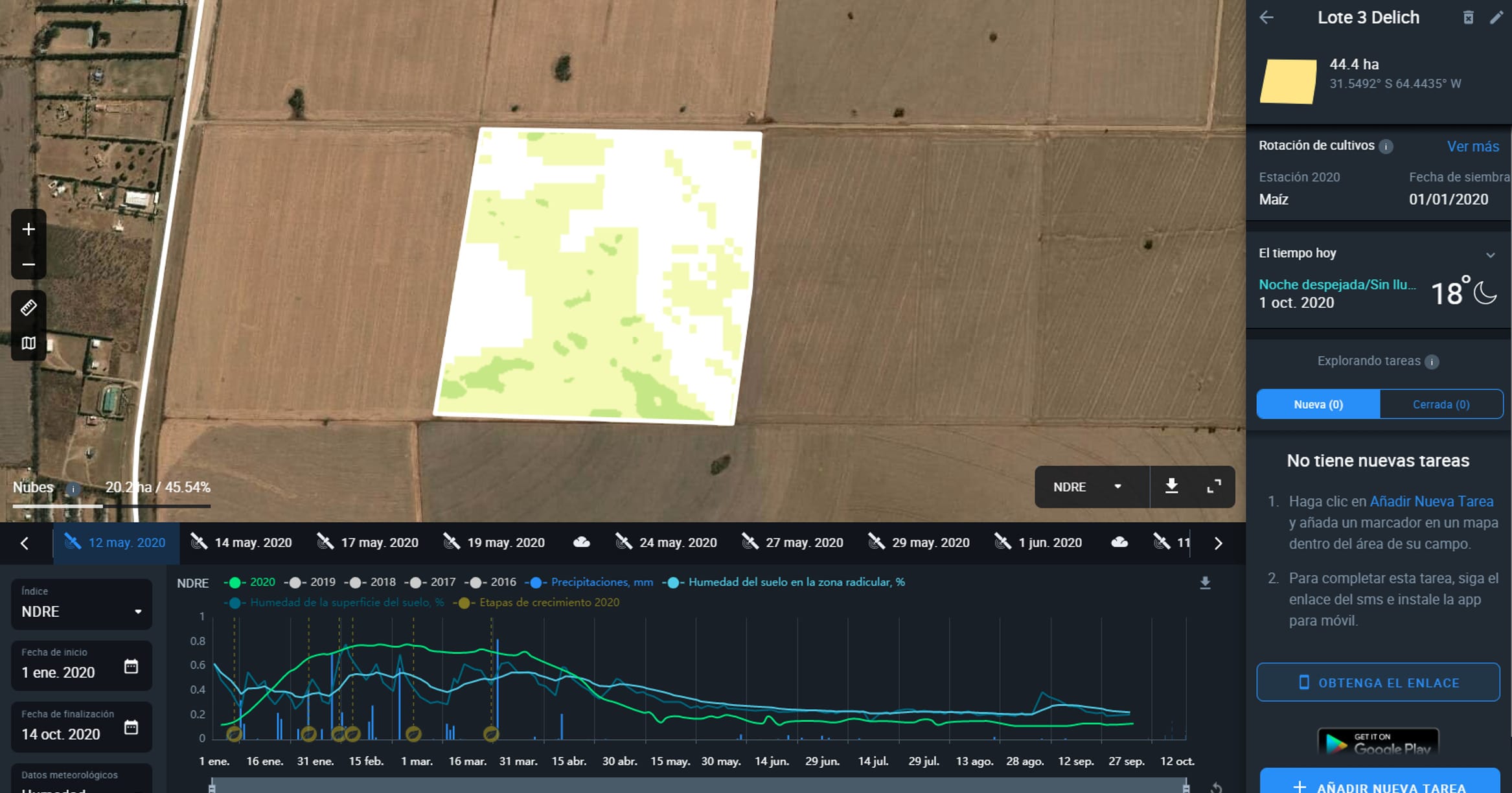 What Issues Does Satellite Monitoring Assist You To Resolve?
We can identify early weed growth and pest infestations remotely. It assists in detecting water stress or tracking the damage from hail or strong winds. Besides, currently, EOSDA Crop Monitoring helps check soil moisture.
How Do Digital Technologies Aid Decision Making?
We can track areas with sparse vegetation due to poor soil conditions or seasonal weather impact. We can compare and analyze the damage in different zones as well. This way, we were able to assess the damage from hail and calculate losses. We noticed weed spreads and addressed the issue in time.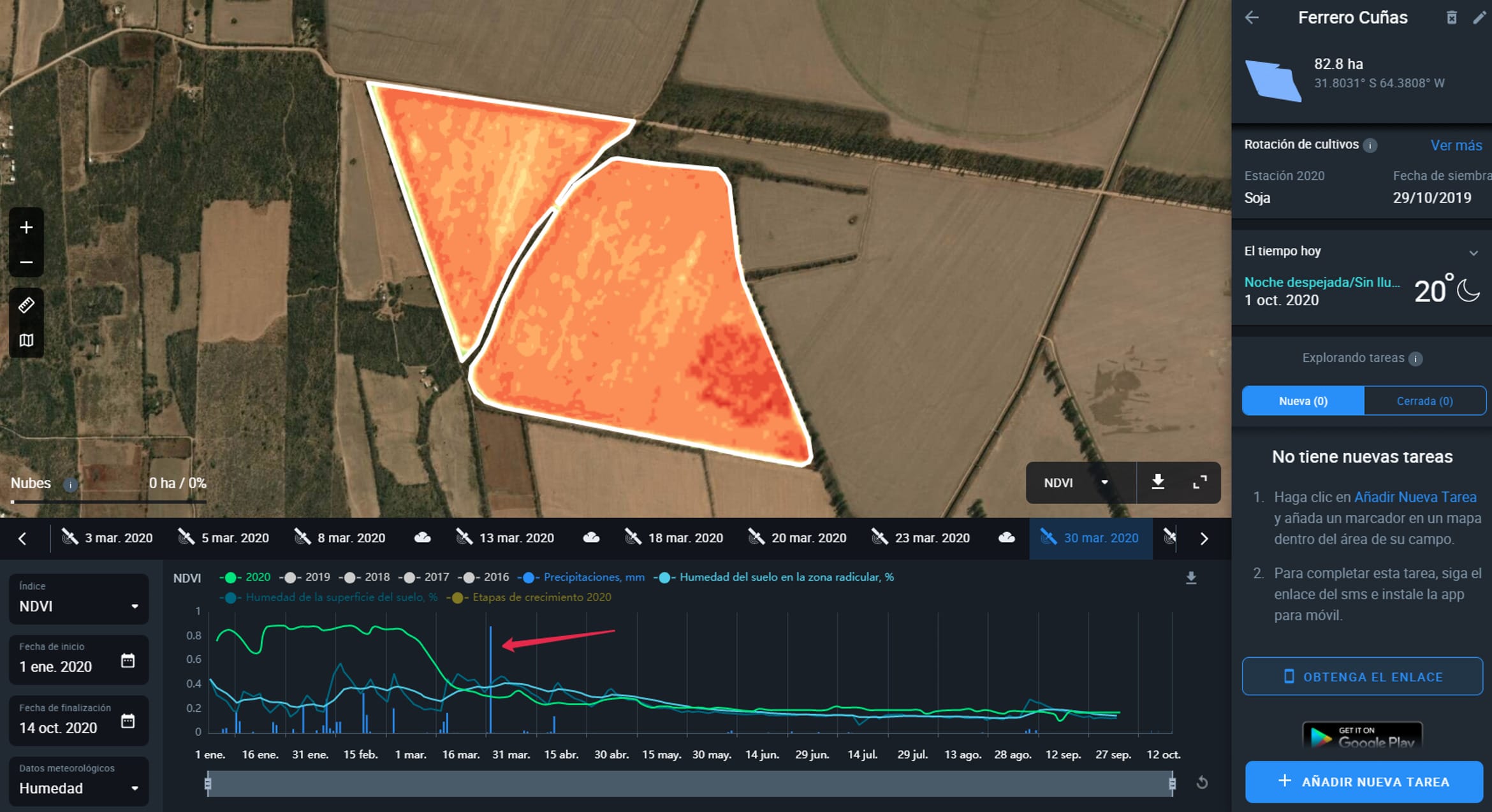 Does Precision Farming Technology Allow You To Obtain Better Yields? Did You Manage To Improve Crop volumes With Satellite Monitoring?
We could predict losses from hail effects and work out a certain plan to act in such a situation. The tool empowers us with precious information about each field. Satellite monitoring does not mean that farmers will have greater revenues instantly, yet it gives a possibility to allocate resources more rationally and reduce inputs. Also, we can decrease losses by managing risks.
What Do You Think Is The Strongest Side Of Digital Technologies And Satellite Monitoring?
I think the strongest side is the possibility of monitoring plant growth and getting the data that helps farmers detect deviances in crop development. It is especially beneficial on large farms when it is impossible to inspect the fields in person regularly.
What Would You Recommend To Farmers Deciding To Employ Satellite Technologies On Their Lands?
I would recommend choosing a tool with a trial period. This way, they will be able to understand how they can use it and if it meets the needs of their particular farms.
Besides, ease of use as well as friendly and competent technical support teams improve customer experience and simplify the choice.
About the author:
Rim Elijah joined EOSDA in early 2020. She holds a double degree in business administration and political science from Stockholm University.
Rim is VP of Sales at EOSDA. She is overseeing all aspects of business model development and implementation, maintenance of positive business & customer experience, and the growth of the company's global coverage. She is responsible for closing deals, scaling up ongoing projects, as well as the development and implementation of process control within the Sales department. Rim also regularly takes part in negotiations with important clients.
So far, Rim has managed to successfully establish a number of strategic partnerships with an emphasis on the delivery of sustainable solutions in various regions of Africa and Asia.
In addition to her main responsibilities, Rim is presently involved in the upcoming launch of the first agri-based satellite constellation by EOSDA, scheduled for mid-2022. She manages relationships with the EOS SAT investors.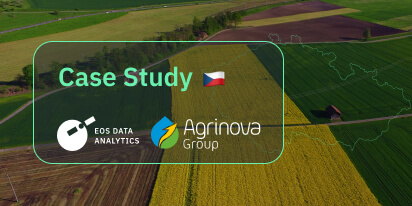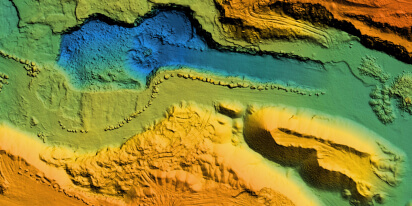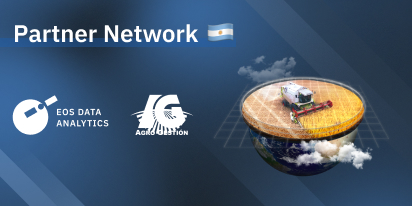 EOS Data Analytics Partners With Agro Gestión
With a focus on innovation and sustainability, EOS Data Analytics and Agro Gestión's partnership will bring cutting-edge satellite technology to more agribusinesses in Argentina, Paraguay, and Spain.