EOSDA Crop Monitoring Solutions For Aurora Cooperative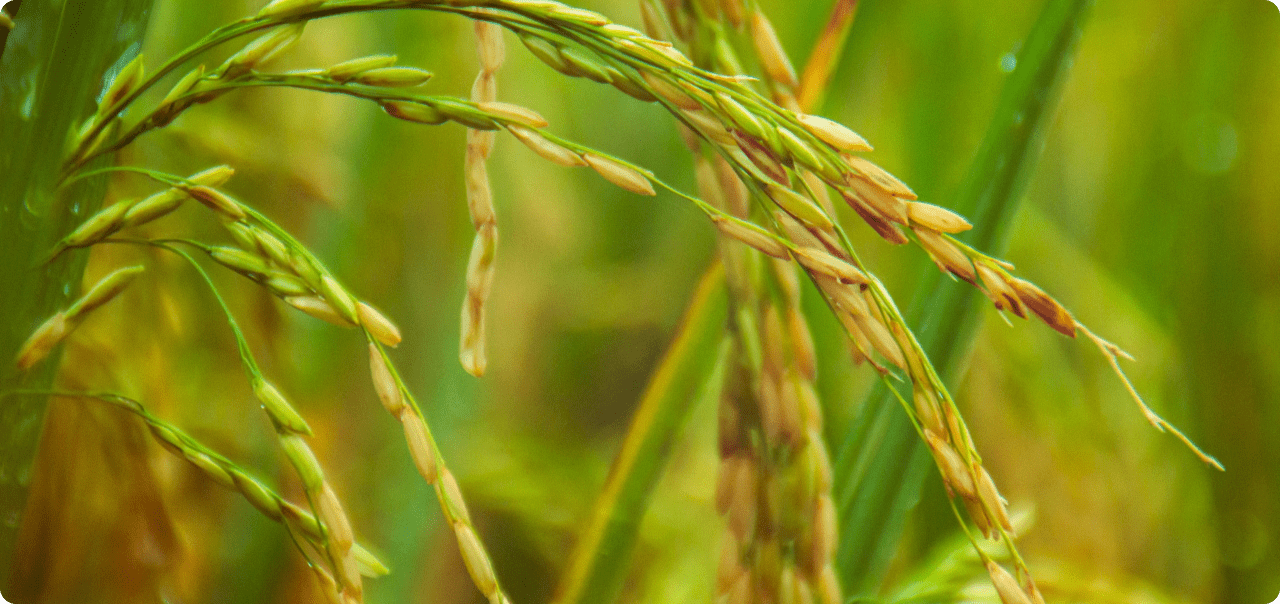 Providing relevant vegetation indices for each stage of the crop growth.
Analysis of vegetation dynamics and identification of possible disorders based on satellite data.
Combined analysis of vegetation indices and accurate weather data, allowing for the determination of all factors affecting the state of the field and the plants therein.
Access to historical climate and weather data, with the ability to compare current indicators with the average for five years.
Building productivity and fertilizer application maps utilizing the zoning tool.
Ready?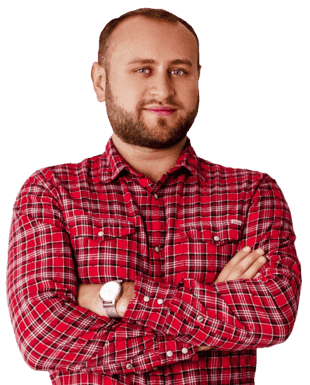 We're here to help!
Don't hesitate to ask any questions or schedule a demo.
EOSDA Crop Monitoring
Field analytics tool with problem area detection capabilities, access to high-res imagery, and a team management feature - ideal for agricultural cooperatives.