Aurora Cooperative
Aurora Cooperative Elevator Company is an agricultural cooperative company with more than 100 years of experience. Although the majority of the Aurora locations are based in Nebraska, the co-op also serves clients in Texas, Colorado, South Dakota, Kansas, Iowa, and Maryland.
Aurora Coop is focused on providing grain, agronomy, energy, and animal nutrition products and services. Aurora Coop has everything needed to meet the needs of farmers and producers, from seed and fertilizers to agricultural aircraft for aerial application.
Overview
| | |
| --- | --- |
| Enterprise size: | 501-1,000 employees |
| Founded: | 1908 |
| Type: | Private enterprise |
| Industry: | Agriculture Service, Merchandising Service, Petroleum Services |
| Revenue: | $500 million – $1 billion |
| States Served: | |
| Client base: | unknown |
| Website: | auroracoop.com |
| Headquarters: | Aurora, NE |
| Contact phone: | 402-694-2106 |
| Address: | Aurora Cooperative, P.O. Box 209, 2225 Q Street, Aurora, NE 68818, US |
Area of Activity
Aurora Cooperative Elevator Company strives to provide A to Z agricultural solutions and services for its clients and members. The cooperative is an active producer and supplier of:
Seed (offering products by LG Seeds, Mycogen, NK, as well as corn hybrids and soybean varieties under its own brands, Prairie Valley and A-Brand);

Fertilizer and crop protection products (Pro-Lock starter fertilizer enhancer, Aurora Ban Starter micronutrient blend, Attain versatile nutrient, N-Cline slow-release nitrogen, Ag Pro starter fertilizer, and many other products by Ready 2 Go);

Fuels and lubricants (a full line of quality refined fuels are available for bulk delivery, including premium diesel and oils by Cenex);

Feed (animal nutrition, ingredients, and supplements for cattle, swine, poultry, horses, and sheep under the co-op's brands);

Farm supplies (Aurora Ag Service Centers offers hardware, tools, home and garden supplies, fencing supplies, spraying equipment, irrigation supplies, work clothing, etc. distributing products of brands like Honeywell, Merrell, Suncast, Swan, Greenleaf Technologies, Ace Pumps, and many others).
EOSDA Crop Monitoring
Access high-resolution satellite images to ensure effective fields management!
Products, Services And Solutions
Services, branches of activity, specializations of Aurora Cooperative Elevator Company:
Agronomy Division

The Aurora agronomy team not only provides clients with crop inputs, including seed, fertilizer, crop protection products, and nutrients, but also ensures high crop productivity by utilizing precision ag tools, software, and data management services. This also includes the co-op's aerial fleet which is engaged in aerial seeding.

Energy Division

Aurora Energy operates in 17 locations across Nebraska, which offer a variety of gasoline products, premium diesel fuel, soy biodiesel blends, and a full line of bulk oils and lubricants. Also, the cooperative provides propane delivery for households, farms, and businesses, as well as propane tanks and related equipment.

Feed Division

Aurora Coop operates a feed mill in Grand Island, which is focused on producing nutrition products (as well as related ingredients and supplements) for cattle, swine, and horses. The Aurora Animal Nutrition team of specialists can assist customers with budget tracking of feeding programs and also blend custom rations for particular species.

Aurora Service Centers

Aurora Cooperative has four Ag Service Centers in Aurora, Elwood, St. Paul, and Superior. Along with stores providing a full scope of farming supplies from work boots and hardware to fencing supplies and full-service vehicle repair shops. The cooperative also operates nine tire centers across the state.

Grain Division

Aurora Cooperative handles more than 100 million bushels of grain per year. The grain team of Aurora assists farmers with finding new markets for their grain, developing marketing plans, and offers marketing expertise and contracts.
Partnership And Cooperation
An expansion of Aurora beyond Nebraska and the development of the cooperative often occurs through partnerships with other agribusinesses. For instance, Aurora Co-op has partnered with the South Dakota agronomy supplier RANEK AG and as a result, created a new company, Pacific Aurora, LLC (PAL), by integrating with Pacific Ethanol (a producer and marketer of low-carbon renewable fuels).
Outside of its core activities and building of business partnerships, Aurora Co-op is involved in community projects and important social initiatives:
The co-op annually arranges auctions as a fundraiser for community projects and nonprofits. The funds raised at the recent silent auction were intended to support local volunteer fire departments across the co-op trade area. The funds raised were $19,565. Aurora Cooperative contributed $19,535, bringing the total amount to $39,100.

Aurora Cooperative has donated $10,000 for the Stick Creek Kids Child Development Center in Wood River, Nebraska.

Also, annually, the cooperative awards five $1,000 scholarships and ten $500 scholarships for students of post-secondary institutions who specialize in an agriculture-related field, and supports the FFA (Future Farmers of America) projects.
EOSDA Crop Monitoring Solutions For Landmark Services Cooperative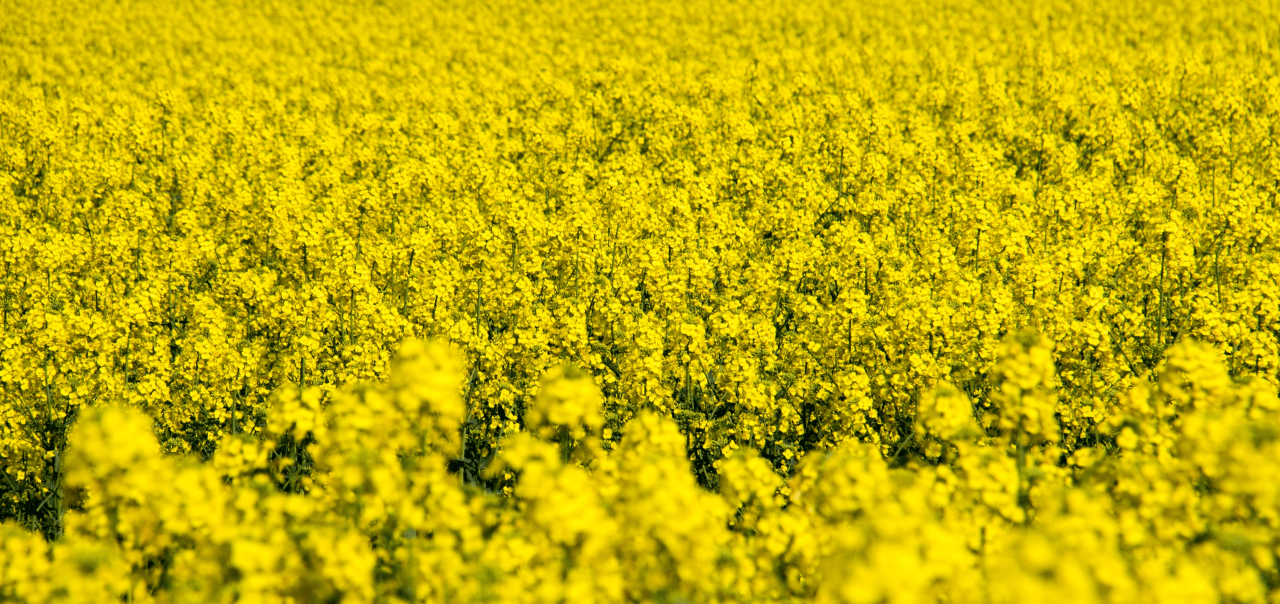 Providing crop yield predictions at the regional level by its main crops
Automated monitoring of a large number of fields using satellite imagery
Zoning tool which allows the building of a productivity map for differential fertilizing and drip irrigation
Historical weather, 14-days weather forecast and weather risks alerts
Assessment of current and historical vegetation as well as the development of crops based on NDVI, RECI, MSAVI, and NDRE. At each stage of crop growth, the most relevant index can be selected.
Assessment of vegetation state using an improved cloud mask.