Heartland Cooperative
Heartland Co-op is a full-service farming cooperative with 71 locations in Iowa and Nebraska. Precision ag and information management help Heartland to provide a wide range of proven products like seed, crop nutrients, and crop protection products.
While an active grain dealer and agricultural supplier, Heartland Coop also provides its customers with value-added agronomy, energy, and precision ag services including soil, manure, and nematode testing, management zone program, custom GIS data analysis, variable rate seeding program, grower consultations, and many others.
Apart from its core activities, Heartland Cooperative supports future professionals for agricultural development. In partnership with Iowa State University, the company offers a $500 academic scholarship to students who complete the Individual Project for Cooperatives Econ 332, and also provides annual $1,000 scholarships to full-time agriculture students through the Iowa FFA Foundation.
Overview
| | |
| --- | --- |
| Enterprise size: | 201-500 employees |
| Founded: | 1987 |
| Type: | Private enterprise |
| Industry: | Agriculture, Crop Production, Energy Supplies |
| Revenue: | $867 million |
| States Served: | |
| Client base: | over 5,800 members |
| Website: | https://www.heartlandcoop.com/ |
| Headquarters: | West Des Moines, IA |
| Contact phone: | 515-225-1334 |
| Address: | 2829 Westown Pkwy. Suite 350, West Des Moines, IA 50266 |
Area of Activity
Heartland Cooperative offers agricultural products and services for its members and farmers by supplying seed, crop nutrients, and crop protection products from the leading producers, including:
Fertilizers and chemicals (Accuquest, Cidewinder, CoRoN, N-Fixx, SeedShield, and other brands);

Seed (distributing the products of such leading brands like Croplan by WinField United, Monsanto, Syngenta, Mycogen, Stine, and Forage First);
Furthermore, Heartland's grain department offers its condo storage option and terminal shipping facilities to provide clients with easy access to a variety of grain markets.
The Heartland Cooperative strategic focus is to provide superior customer service and business innovation at all levels of the operation. This focus is achieved by utilizing innovative agricultural solutions that help farmers apply only the fertilizers and crop protectants that are perfect for a particular field.
EOSDA Crop Monitoring
Access high-resolution satellite images to ensure effective fields management!
Products, Services And Solutions
Services, branches of activity, specializations of the CVA cooperative:
Crop Nutrition and Crop Protection Products

Heartland Co-op offers plant nutrients such as anhydrous ammonia (NH3), UAN (28% or 32%), urea (46-0-0), phosphate MAP (11-52-0), phosphate MESZ, MicroEssentials (12-40-0-10S-1Zn), potash (0-0-61), mixed fluids, micronutrients, and lime, as well as protection products from leading manufacturers both in bulk and mini-bulk..

Seed Solutions

Heartland Co-op is not only a wholesale corn and soybean merchant, the co-op also gives hybrid recommendations and assistance in seed tenders, variable-rate placement, cover crop management, etc. Additionally, Heartland's "grain condominium" program provides grain storage.

Agronomy Services

Heartland agronomy specialists offer a variety of services like equipment rentals, EOSDA Crop Monitoring, plant tissue testing, plant health management, large-scale planning for farmers, property insurance, and PA services which include soil sampling, map services, and management zone programs.

Energy services

Heartland is an active supplier of petroleum products like gasoline, diesel, oil, lubricants, and propane within Iowa. Heartland has 20 cardtrol locations.
Partnership And Cooperation
Heartland Co-op strives to cooperate with the best professionals in the field, both providing its products and services as well as supporting environmental or career development events and initiatives:
Soil testing provided for the Heartland Co-op clients occurs at a soil testing laboratory Certified by the State of Iowa Commercial Feed & Fertilizer Bureau.

Heartland Co-op supports Agriculture's Clean Water Alliance (ACWA) (a non-profit association of ag retailers aimed at helping farmers produce high-quality crops while supporting environmental improvement efforts).

Heartland Co-op annually supports the Iowa FFA Foundation, career development events, proficiency awards, event sponsorship, and offers scholarships to undergraduate students.
EOSDA Crop Monitoring Solutions For Landmark Services Cooperative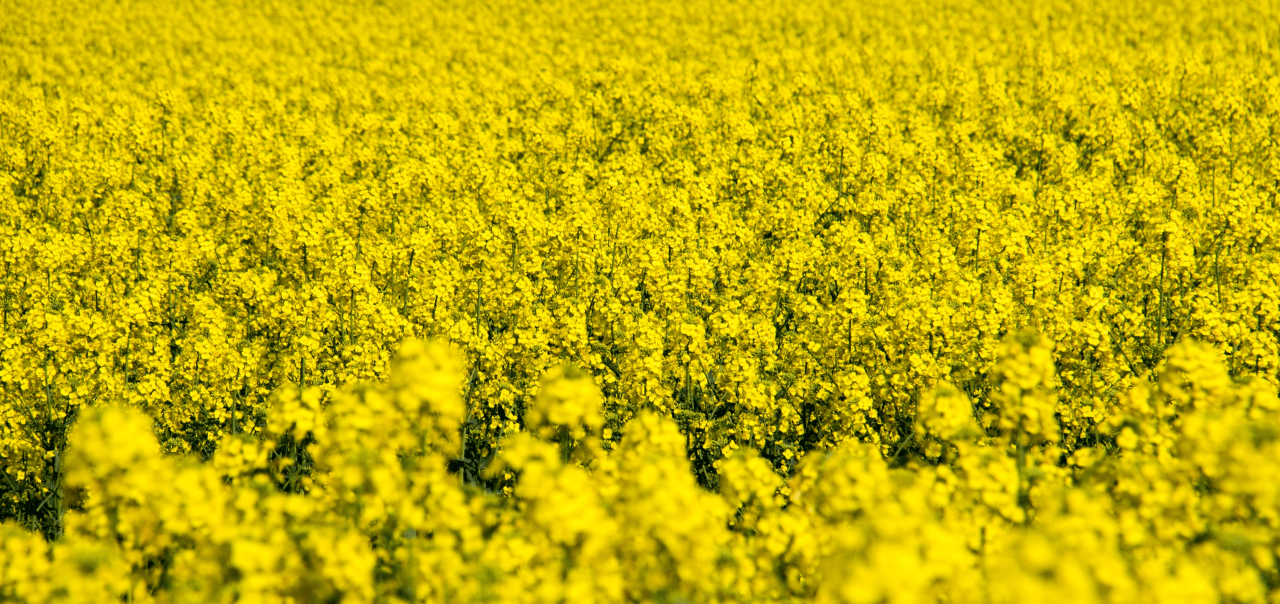 Providing crop yield predictions at the regional level by its main crops
Automated monitoring of a large number of fields using satellite imagery
Zoning tool which allows the building of a productivity map for differential fertilizing and drip irrigation
Historical weather, 14-days weather forecast and weather risks alerts
Assessment of current and historical vegetation as well as the development of crops based on NDVI, RECI, MSAVI, and NDRE. At each stage of crop growth, the most relevant index can be selected.
Assessment of vegetation state using an improved cloud mask.