Kanza Cooperative Association

Kanza Cooperative Association — Quick Review
Kanza Cooperative Association is a farmer-owned agricultural cooperative that has 25 locations across Kansas. The co-op is focused on grain, crop production, commodity trading, and feed.
Kanza also provides energy products and services for agricultural, commercial, and residential customers in many counties of the state. Kanza Cooperative Association also maintains a robust transportation service with the equipment to haul grain, fertilizers, feed, and energy products to customers throughout the southwestern United States.
| | |
| --- | --- |
| Enterprise size: | 201-500 employees |
| Founded: | 1915 |
| Type: | Open Joint Stock Company |
| Industry: | Agronomy, Grain, Feed, Commodity Trading, Energy |
| Revenue: | $105 million |
| States Served: | |
| Client base: | **** |
| Website: | www.kanzacoop.com |
| Headquarters: | Iuka, KS |
| Contact phone: | 620-546-2231 |
| Address: | 109 North Main St., Iuka, Kansas, 67066, US |
Area of Activity
Kanza Cooperative has two full-service Agronomy Centers offering seed, crop protection, soil sampling, and delivery or custom application of dry and liquid fertilizers, as well as four farm supplies stores.
Kanza coop is an active supplier of:
Fertilizers (18-46-0 DAP, 0-0-60 Potash, 46-0-0 UREA, KMag, 28% Nitrogen, NH3 Anhydrous Ammonia, Dry and Liquid Floater, Wheat Topdressing Special, and many others);

Seed (Kanza partners with DEKALB, Asgrow, and Croplan, providing the full line of seeds from these leading brands);

Farm supplies (Lubricants, fuels, tools, fertilizer pumps, shop equipment, personnel supplies such as clothing and safety equipment, pet food, and lawn & garden supplies, and more – Kanza stores offer a full line of farming supplies both for the home and the farm);

Feed (livestock and horse feed, custom rations and consultations, pet foods by Purina and Country Vet, as well as gamebird feed, all manufactured by Kanza co-op Luka Feeds);

Propane, fuel, and lubricants (bulk propane and related services and technical support, as well as fuels and lubricants by Cenex).
In addition, Kanza Co-op provides services for grain producers. These services include grain storage and assistance in grain transactions, ensuring the best storage conditions and high quality of the grain for the end-user. For farmer-members, the co-op also provides crop input financial programs in partnership with the Cooperative Finance Association (CFA).
EOSDA Crop Monitoring
Access high-resolution satellite images to ensure effective fields management!
Products, Services And Solutions
Services, branches of activity, specializations of the Kanza Cooperative Association:
Agronomy Department

Kanza Agronomy Department provides seed, fertilizers, and farm supplies, as well as agronomy services like customized site-specific solutions utilizing precision Ag tools.

Grain Department

Having 18 grain handling locations across south-central Kansas of capacity near 20 million bushels, the co-op provides grain storage and logistic services.

Sunflower Commodity Trading

Sunflower Commodity Trading is a business of Kanza Cooperative that buys and sells ag-related products, including feed ingredients, grain, aggregates, fertilizer, and more. It is engaged in helping the producers find new markets and potentially secure a better price for their products. Sunflower Trading operates in Kansas, Oklahoma, Nebraska, Texas, Colorado, New Mexico, Missouri, Iowa, Louisiana, and Arkansas.

Energy Department

Kanza Energy Department provides Cenex fuels and lubricants, as well as bulk propane and related services (installation of tanks, leak checks). The co-op operates eight cardtrol locations, three c-stores, and five unmanned pumps throughout the served territory. The commercial delivery of fuels is also available.

Iuka Feeds

Kanza operates a feed mill in Iuka. Apart from providing livestock feed, pet food, customized rations, and nutritionists' consultations, Iuka Feed has captured a niche market in the game-bird feed industry. Now, Kanza Cooperative plant is a leading manufacturer of specialized game-bird feed, hatchery, and brooder house supplies in Kansas, Oklahoma, Texas, New Mexico, and Colorado.
Partnership And Cooperation
In all of the activities of the Kanza Cooperative Association, from seed distribution to providing financial products for its members, strong partnerships play an essential role:
Kanza Co-op utilizes INTL FCStone as our broker for grain transactions. FCStone is a financial services organization that, in particular, provides clients in the agricultural industry with a comprehensive range of customized financial tools and solutions to help protect margins and manage market volatility.

Being a Kanza Cooperative partner, WinField United provides them with not only crop nutrients and crop protection inputs, but also agricultural expertise, and helps the Cooperative to implement new farming technologies.

Kanza Cooperative Association partners with The Cooperative Finance Association (CFA) to provide members of the Cooperative with flexible and low-cost input financing programs and helps them to maintain profitability. CFA is a trusted agricultural finance cooperative that has offered financing products and services to agribusinesses throughout the nation for more than 70 years.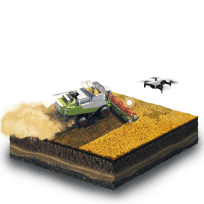 High-tech agriculture tool bringing reliable field analytics to farmers, traders, and insurers!
EOSDA Crop Monitoring Solutions For Kanza Cooperative Association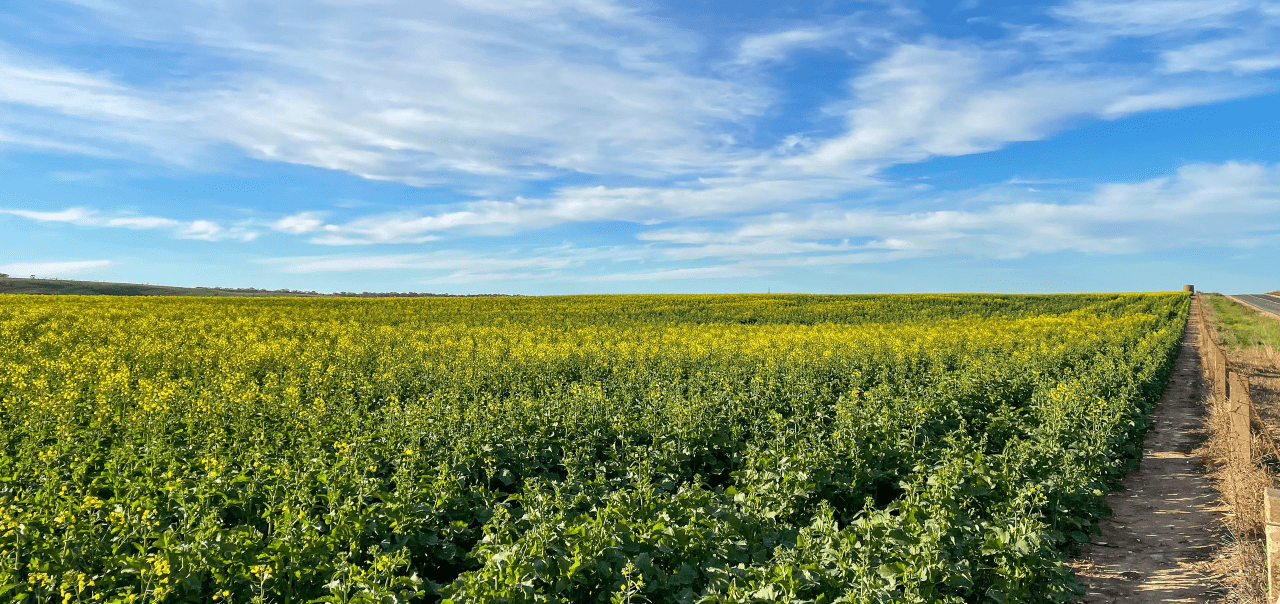 Access to historical data on vegetation in the selected area.
Daily weather monitoring and risk alert to prevent harvest losses.
Detailed soil type mapping.
Building fertilizer application maps by utilizing the zoning tool, as well as providing fertilizer recommendations.
Assessment of the VI (vegetation indices) by using an improved cloud mask.
Ready?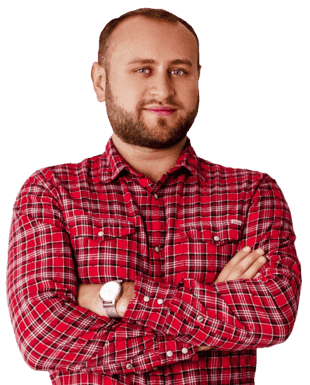 We're here to help!
Don't hesitate to ask any questions or schedule a demo.
EOSDA Crop Monitoring
Field analytics tool with problem area detection capabilities, access to high-res imagery, and a team management feature - ideal for agricultural cooperatives.