Tennessee Farmers Cooperative

EOSDA Crop Monitoring Solutions For Southern Tennessee Farmers Cooperative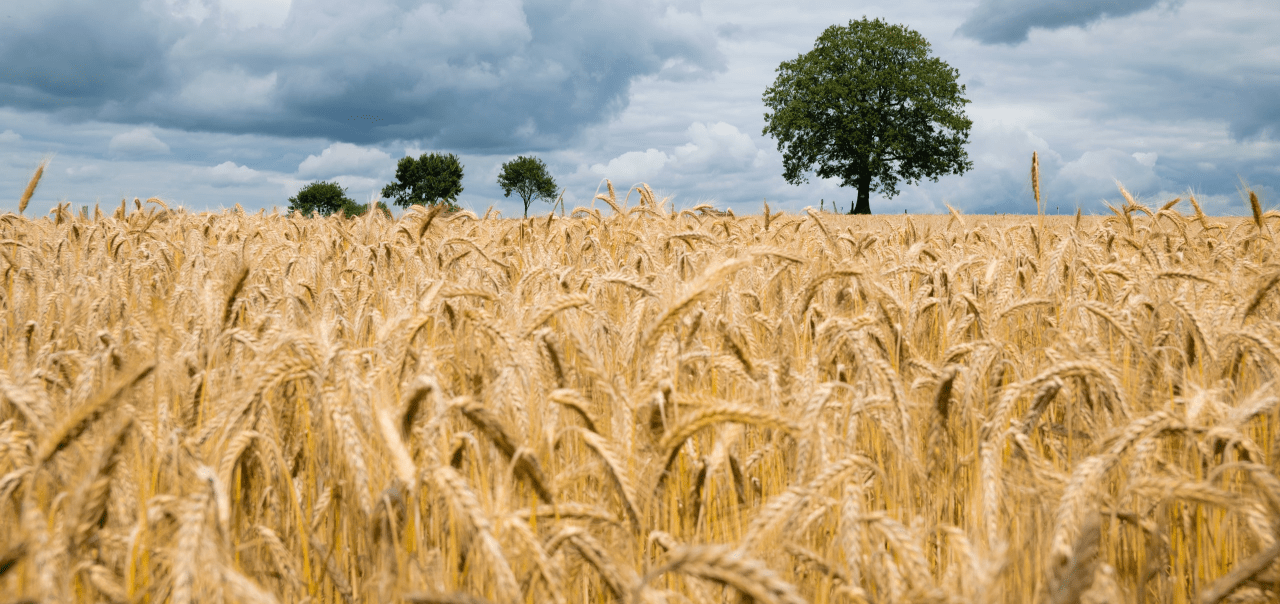 Satellite imagery that helps to determine the condition of the field and possible development violations.
Determination of crop development stages for planning fertilizer application and other agricultural operations.
Detailed soil type mapping.
Zoning tool that helps to optimally determine the areas for fertilizer application.
Identifying climate and weather risks.
Ready?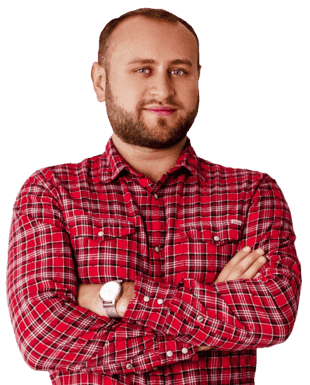 We're here to help!
Don't hesitate to ask any questions or schedule a demo.
EOSDA Crop Monitoring
Field analytics tool with problem area detection capabilities, access to high-res imagery, and a team management feature - ideal for agricultural cooperatives.