Sunrise Cooperative — Quick Review
Sunrise Cooperative is a leading farmer-owned Ohio cooperative that has more than 30 locations across the state.
Sunrise Co-op is committed to providing innovative agronomy solutions, as well as feed, grain, and energy products and services.
In particular, PCT | Sunrise products company, which is owned by the cooperative, is focused on producing starters, foliars, finishers, micronutrients, biologicals, and adjuvants that complement the nutrition program and improve the performance of crop protection products. PCT agronomists work jointly with Sunrise agronomy advisors to maximize yield response and reduce the degradation of natural resources.
| | |
| --- | --- |
| Enterprise size: | 501-1,000 employees |
| Founded: | 1996 |
| Type: | Open Joint Stock Company |
| Industry: | Agronomy, Grain, Feed, Energy, Crop Nutrition, Crop Protection, Seed |
| Revenue: | $201 million-$1 billion |
| States Served: | |
| Client base: | over 7,000 farmer members |
| Website: | www.sunriseco-op.com |
| Headquarters: | Fremont, OH |
| Contact phone: | 419-332-6468 |
| Address: | 2025 W. State Street, PO Box 870, Fremont, Ohio 43420 |
Area of Activity
Sunrise Co-op strives to provide the full service and supply for all of the input needs of farmers, producers, and other clients; offering agronomy, feed, grain, and energy products and services.
Sunrise is an active producer and supplier of:
Seed (by the leaders of the field including DeKalb, Asgrow, Croplan, NK and Mycogen);

Crop nutrition (Sunrisecoop has it's own fertilizer plants across the served area);

Crop protection (both bulk and packaged chemicals, as well as custom spraying services);

Other agricultural chemicals and adjuvants (a full lineup of PCT branded products includes starters, finishers, micronutrients, biologicals, and other adjuvants);

Propane, fuel, and lubricants (partnered with Cenex);

Livestock feed (the cooperative's own line of TruCountry Specialty Feed and the full line of Purina Honor Show Chow feeds).
Sunrise also provides grain contract options, marketing solutions, and a wide range of agronomy services which focus on the development and implementation of precision agriculture techniques.
EOSDA Crop Monitoring
Access high-resolution satellite images to ensure effective fields management!
Products, Services And Solutions
Services, branches of activity, specializations of the Sunrise cooperative:
PCT | Sunrise

PCT | Sunrise is a crop technology company owned by Sunrise agri cooperative, that provides products that increase crop nutrition and protection efficiency. In cooperation with Sunrise advisors, PCT agronomists offer customized blends and guidance on how to enhance crop growth.

Agronomy solutions

The Sunrise Agronomy Solutions Team not only provides a wide range of seed, fertilizers, and protection products, but also assists the client on various stages through the entire crop cultivation process from seed selection, scouting, and custom spraying to data management, and other services.

Grain marketing assistance

Sunrise has 13 grain storage locations, and the Grain Marketing team provides personalized marketing plans, structured grain contracts, and the best tools to expand the client's presence in the market to manage risks and maximize returns.

Sunrise Precision Solutions

SPS is working in three directions, namely, testing new innovative products, data management (including soil, tissue, and manure sampling, VRS/VRN prescriptions, satellite imagery, yield data processing, analysis, and evaluation), and precision ag equipment services, including: installation, testing, troubleshooting, and repair. These services are provided utilizing the precision ag applications and software, distributed by Sunrise Co-op.

Feed Division

Sunrise Feed Division operates two feed mills in New Bremen and St. Anthony, and six feed outlets in Attica, Ballville, Clarksfield, Minster, Wilmington, and South Charleston. The Sunrise feed outlets offer feed for beef and dairy cattle, swine, poultry, goats, horses, and companion animals. And the team of feed solutions advisors provides nutritional consultations and recommendations.

Energy Division

Sunrise Co-op Energy Division provides propane for households, businesses, or farming operations, as well as heating oil, bulk diesel fuel, grease, lubricants, and gasoline.

Furthermore, the cooperative operates 24/7 self-serve fueling centers in Minster, Lebanon, Springfield, and Wilmington.
Partnership And Cooperation
Apart from its core partnerships in agronomy (PCT | SUNRISE), energy (by offering Cenex by CHS), and precision farming, Sunrise Cooperative plays an active role in the life of the served communities.
For example, Sunrise contributes to the education and professional growth and development of future agro professionals by supporting partnerships with Ohio FFA. The cooperative also offers 50 scholarships worth $1,000 to children and grandchildren of active common stockholders and full-time employees.

Sunrise corporation participates in county fairs across the served territory by donating over $210,000 per year through the county fair livestock sales.

Sunrise Cooperative, Heritage Cooperative, Centerra Co-op, and Premier Energy are partnering on a Fueling the Cure program. Each of these four cooperatives donates $1 per delivery stop of propane to fund cancer research at the James Cancer Hospital. Since the cooperatives started this effort in 2009, they have already raised over $1 million.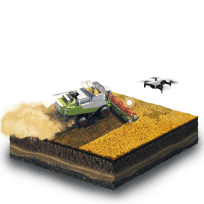 High-tech agriculture tool bringing reliable field analytics to farmers, traders, and insurers!
EOSDA Crop Monitoring Solutions For Southern Sunrise Cooperative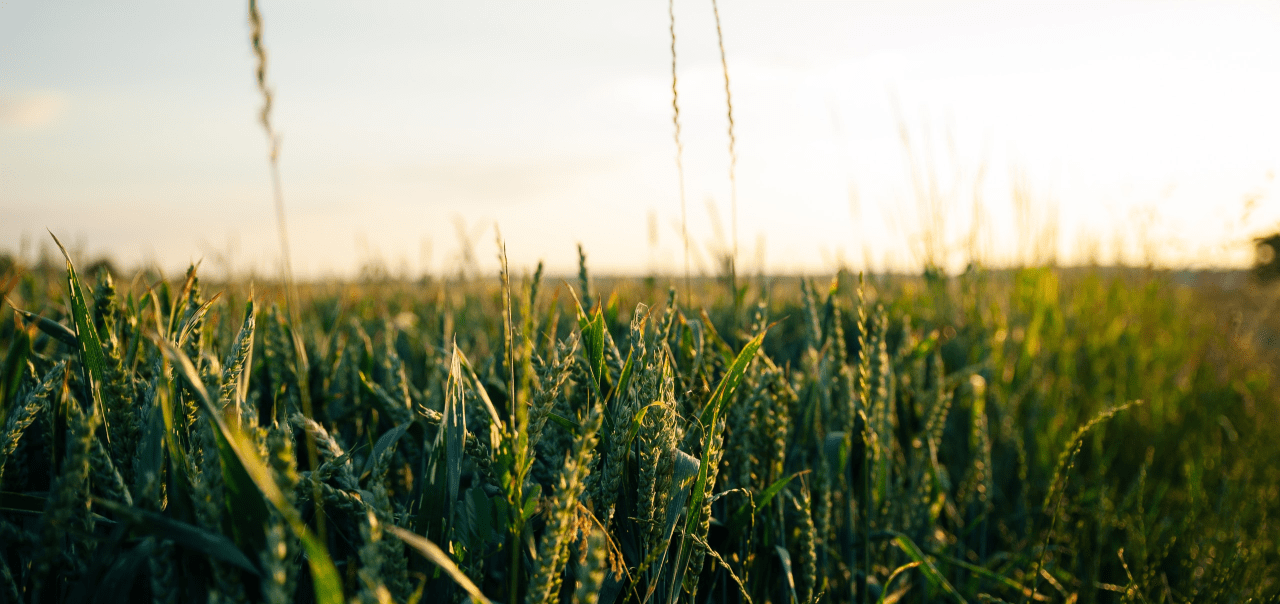 Daily updated weather forecasts.
Vegetation dynamics based on the relevant vegetation indices. For each stage of crop growth, the most informative index can be chosen.
Automated monitoring of the fields, with regularly updated information on the current stage of crop growth.
Building a fertilizer application map (using the zoning tool).
Detailed soil type mapping.
Ready?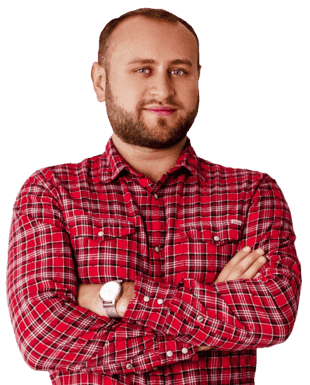 We're here to help!
Don't hesitate to ask any questions or schedule a demo.
EOSDA Crop Monitoring
Field analytics tool with problem area detection capabilities, access to high-res imagery, and a team management feature - ideal for agricultural cooperatives.