Frontier Ag Inc. Cooperative

EOSDA Crop Monitoring Solutions For Frontier Ag Inc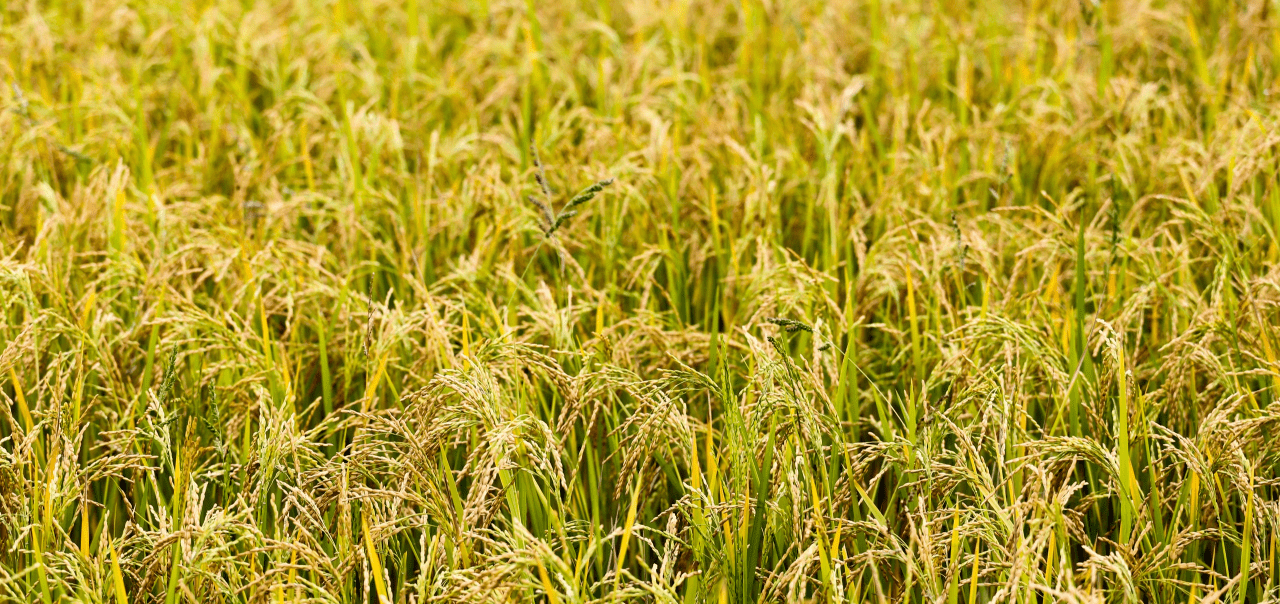 Assessment of NDVI (Normalized difference vegetation index) using an improved cloud mask.
Detailed soil type mapping based on satellite monitoring data.
Field zoning and prescription mapping (vegetation maps, agrochemical application maps, and productivity maps) allowing for the optimization of resources.
Ready?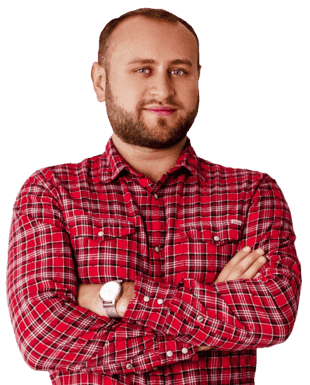 We're here to help!
Don't hesitate to ask any questions or schedule a demo.
EOSDA Crop Monitoring
Field analytics tool with problem area detection capabilities, access to high-res imagery, and a team management feature - ideal for agricultural cooperatives.