Central Valley Ag
Central Valley Ag is an agricultural cooperative focused on grain, feed, and energy, which has 90 locations across Iowa, Kansas, and Nebraska.
By using innovative technologies in providing its products and services, CVA Coop continuously strives to maximize the potential benefits for its clients.
Outside of Central Valley Ag's core activities (for more details, visit cvacoop.com), it offers a wide range of additional services and programs. These range from crop input financial programs and crop insurance in alliance with The Home Agency, to CVA scholarship programs to support the training of students of CVA member-owners and employees. CVA improves efficiency at all levels to ensure stability and success both for teams and customers.
Overview
| | |
| --- | --- |
| Enterprise size: | 501-1,000 employees |
| Founded: | 2003 |
| Type: | Private enterprise |
| Industry: | Advanced Cropping Systems, ProEdge Marketing, Research and Development |
| Revenue: | $201 million-$1 billion (2019) |
| States Served: | |
| Client base: | over 10,000 farmers and ranchers |
| Website: | https://www.cvacoop.com/ |
| Headquarters: | York, NE |
| Contact phone: | 888-343-0323 |
| Address: | 2803 N Nebraska Ave, York, NE 68467, US |
Area of Activity
Central Valley Ag, named the most valuable dealership in 2018 by Precision Farming Dealer magazine, is a cooperative that provides agronomy, grain, energy, and feed products and services within Nebraska, Iowa, and Kansas. CVA coop is an active producer and supplier of:
Fuels and lubricants for the farming equipment.
CVA also provides grain storage and services like grain merchandising, marketing, and precision farming.
CVA coop is a reliable distributor for large American companies focused on healthy food ingredients. For example, recently, Calyxt, Inc. had announced collaboration with CVA to expand its network of Calyxt crop varieties. CVA will contract land to launch the new Calyxt soybean varieties while offering seed distribution and agronomy services.
EOSDA Crop Monitoring
Access high-resolution satellite images to ensure effective fields management!
Products, Services And Solutions
Services, branches of activity, specializations of the CVA cooperative:
FieldReveal precision ag platform

Based on multi-layer analysis of the soil to forecast crop yields, this software provides a comprehensive understanding of the characteristics of the field. More recent data is continuously and automatically compared with previously downloaded ones. As a result, a user receives customized input prescriptions concerning seed, fertility, etc.

Seed selecting

CVA coop provides the service of location-based seed selection solutions along with season-long management and year-round agronomic support, thus assisting farmers throughout the cultivation process.

Grain marketing assistance

CVA Grain specialists offer their assistance in building a unique strategic plan for a customer's farm, which covers the full scope of marketing matters, from looking for the most profitable contracts to cash bidding.

Soil Talk informative podcast

Soil Talk is a podcast on how to most efficiently manage soil. The project combines recent and reliable data from various sources like government bodies, academies, and successful farmer-entrepreneurs. This helps to provide understanding of the current challenges and innovations of modern farming.

Lubricants and fuels

CVA coop provides bulk delivery of lubricants and fuels for trucks, combines, tractors, or any other farming equipment. CVA Bulk Delivery also offers sales and lease programs for refined fuel tanks for the customer's transport needs.

Central Valley Ag Transport

Central Valley Ag Transport is a subsidiary of CVA Group that provides equipment for the customer's logistics operations (transport, import, export, drainage services, etc.). CVAG Transport truck freight services cover bulk commodities, agricultural processors, hauling and disposal of wood waste, as well as rail and highway salvage and cleanup.

CVA feed mills

Central Valley Ag coop maintains nine of its own mills which provide feed to livestock producers. CVA feed mills are certified by the HACCP system and meet the FDA's Food Safety Modernization Act requirements. Ordering of the CVA feed mills products is available in various volumes up to bulk wholesale.
Partnership And Cooperation
CVA is continuously looking for new opportunities and benefits for their members. For example:
The Cooperative Finance Association offers financing programs available at special rates for Central Valley Ag products and services.

Land O'Lakes partnered with Gravie Administrative Services LLC to provide cost-friendly healthcare options for Central Valley Ag members.

Last year, CVA dispersed $12 million in patronage to member-owners, with 33% paid in cash and the remaining balance in Non-Qualified Equity.
EOSDA Crop Monitoring Solutions For Landmark Services Cooperative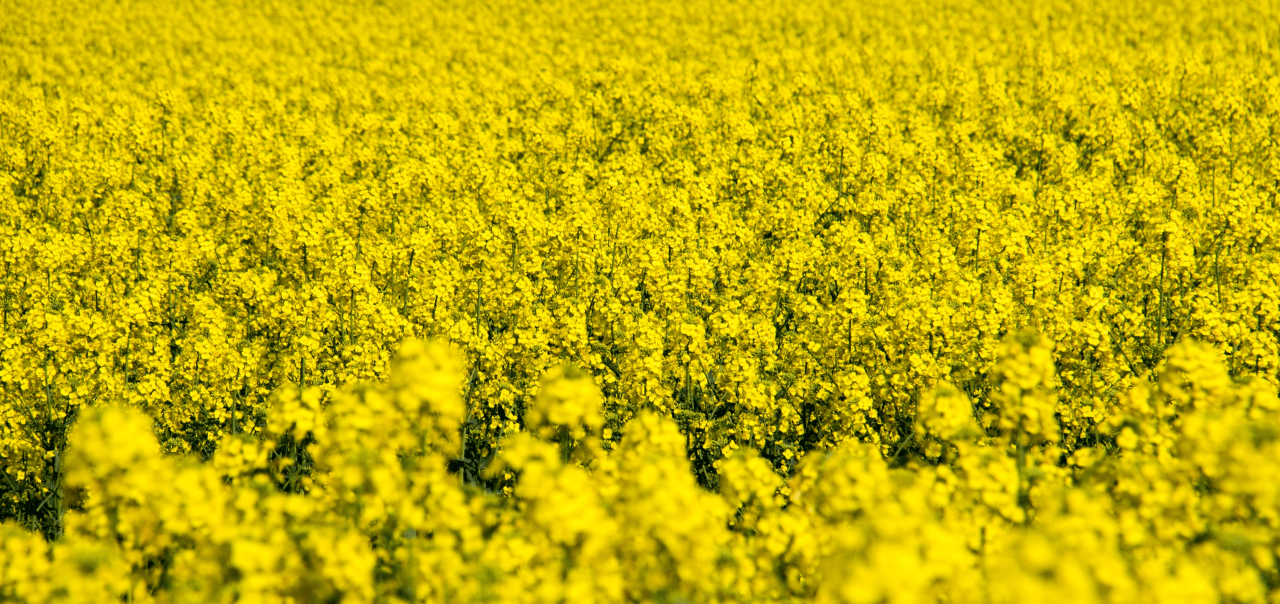 Providing crop yield predictions at the regional level by its main crops
Automated monitoring of a large number of fields using satellite imagery
Zoning tool which allows the building of a productivity map for differential fertilizing and drip irrigation
Historical weather, 14-days weather forecast and weather risks alerts
Assessment of current and historical vegetation as well as the development of crops based on NDVI, RECI, MSAVI, and NDRE. At each stage of crop growth, the most relevant index can be selected.
Assessment of vegetation state using an improved cloud mask.