Southern States Cooperative
Southern States Cooperative is a farmer-owned cooperative focused on providing agricultural producers with livestock feeds, seed, farm supplies, fertilizers, and fuel. Being one of the largest American agribusinesses, Southern States Co-op covers over 1,200 retail outlets across 21 states and unites over 200,000 farmer-members.
Besides its function of supply and sales, Southern States also provides a wide range of agronomy and energy services.
The customer can not only purchase crop seeds, as well as farm supplies for commercial farm or home garden needs in the nearest Southern States store, but also receive full support through the further process of cultivation.
The cooperative is proud of its nearly 100 years of farming experience and steadily opening new horizons, as well as developing precision ag products, energy solutions, planning, and management services.
Overview
| | |
| --- | --- |
| Enterprise size: | 1 001-5 000 employees |
| Founded: | 1923 |
| Type: | Private enterprise |
| Industry: | Agriculture, Crop Production, Agricultural Chemicals, and Animal Feed |
| Revenue: | $1-$1.5 billion (annual) |
| States Served: | 21 (in the mid-Atlantic and southern US) |
| Client base: | over 200,000 farmer-members |
| Website: | www.southernstates.com |
| Headquarters: | Richmond, Virginia |
| Contact phone: | 1-804-281-1000 |
| Address: | 6606 West Broad Street Richmond, VA 23230 US |
Area of Activity
Southern States is a large farm supply retail and service cooperative, which provides a wide range of products and crop services, including innovative solutions and information on how to get better yields.
Being one of the major players in the industry, Southern States Cooperative is also the patron of many important events and programs related to agricultural development, including education and careers.
Southern States Coop is a retailer and producer of:
Farm and garden supplies and related products;

Seeds (by Winfield United);

Fertilizers (Monty's, Winfield United), insecticides (Winfield United), herbicides (Winfield United, Adama Agricultural Solutions), fungicides (Winfield United, DuPont);

SuperGold Diesel fuel (trademark of Southern States Cooperative);

Regular, mid-grade, and premium gasoline;
Additionally, Southern States provides precision ag services and customized agriculture programs for each stage, from planning to harvest, based on the information collected from the particular fields.
EOSDA Crop Monitoring
Access high-resolution satellite images to ensure effective fields management!
Products, Services And Solutions
Services, branches of activity, specializations of the Southern States cooperative:
Southern States Farm Store

Southern States' stores offer a broad range of goods, such as: pet food, livestock equipment, feed, home goods, grass seeds, hardware, and fertilizers. There are more than 1200 Southern States' stores, each of which try to meet consumer demands for products for both small gardens and large farms.

Energy services

Southern States Co-op is one of the top 10 suppliers of propane gas in the country.

Ultra-low sulfur SuperGold Diesel fuel (a trademark of Southern States Cooperative) is available for bulk order. Some Southern States locations also offer regular, mid-grade, and premium gasoline both at pump islands and for bulk delivery.

Additionally, Southern States provides premium heating oil for homes, businesses, and farms.

Agronomy

Southern States provides a wide range of seeds (e.g. wheat, soybean, cotton, and corn) and chemicals (fertilizers, insecticides, herbicides, fungicides, and adjuvants), as well as technology solutions to maximize yields. More specifically, the cooperative offers assistance in data-driven planning and management utilizing advanced services for prescription, nutrient management, seed treatment, and so on.

Based on technologies like satellite and aerial imagery, processing yield maps, cellular RTK access, precision scouting tools, soil electrical conductivity maps, weather, and other services, Southern States offers its clients the ability to create a customized crop management plan.
Partnership And Cooperation
Southern States Cooperative is a partner of a number of organizations that promote employment opportunities for the Southern States and its member cooperatives: Virginia Values Veterans, America's Job Exchange, Virginia Department for Aging & Rehabilitative Services, and National Labor Exchange.
Furthermore, Southern States is continuously supporting young farmers. It invests in the young farmers of America by donating a portion of all proceeds from each gallon sold by one of its North Carolina and Kentucky propane delivery trucks to the North Carolina and Kentucky FFA Associations.
EOSDA Crop Monitoring Solutions For Landmark Services Cooperative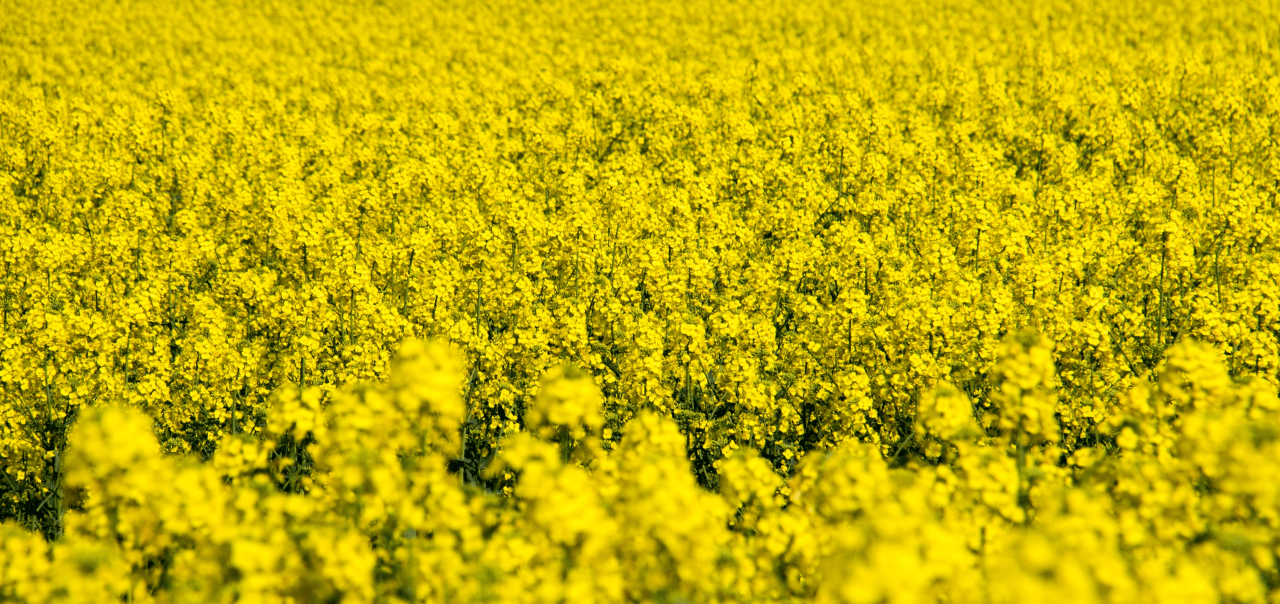 Providing crop yield predictions at the regional level by its main crops
Automated monitoring of a large number of fields using satellite imagery
Zoning tool which allows the building of a productivity map for differential fertilizing and drip irrigation
Historical weather, 14-days weather forecast and weather risks alerts
Assessment of current and historical vegetation as well as the development of crops based on NDVI, RECI, MSAVI, and NDRE. At each stage of crop growth, the most relevant index can be selected.
Assessment of vegetation state using an improved cloud mask.