EOSDA Crop Monitoring Solutions For Mid Kansas Coop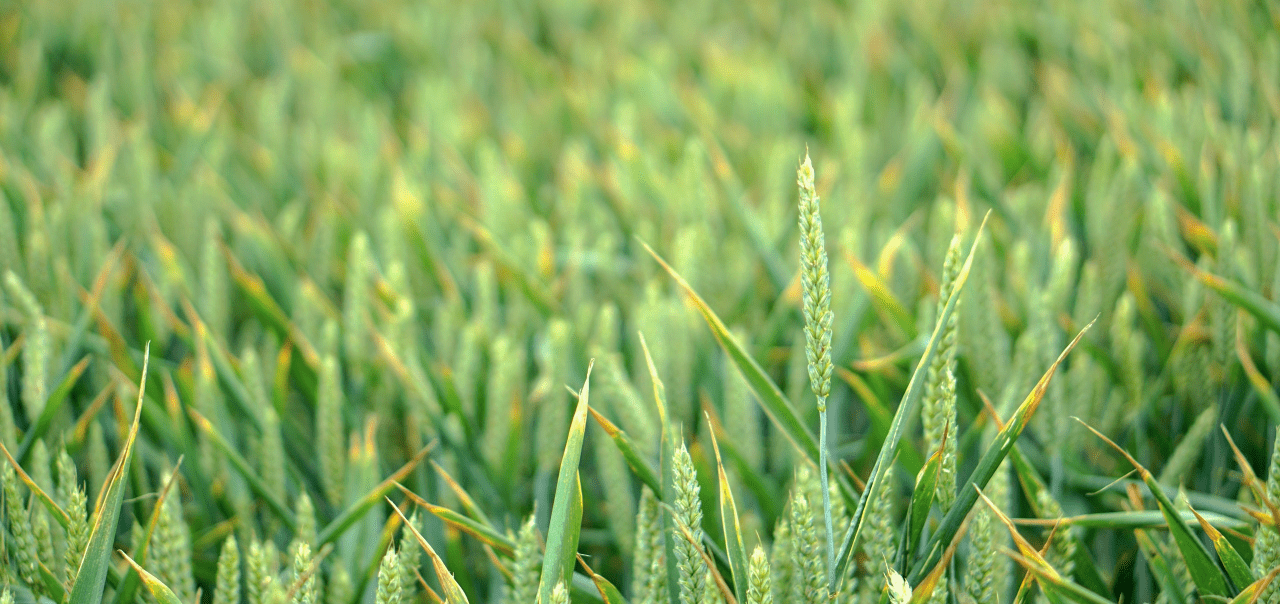 Zoning tools allow for the creation of a productivity and fertilizer application map, as well as the creation of accurate fertilizer application recommendations.
Satellite-based monitoring of crop conditions, allowing the identification of vegetation disturbances.
Daily updated weather data with an available resolution of 6.5 х 6.5 km helps to quickly identify possible weather risks to properly plan fertilizer operations.
Assessment of crop development in a given area based on NDVI, RECI, MSAVI, and NDRE indices, with the opportunity to choose the most informative index for each crop growth stage.
Ready?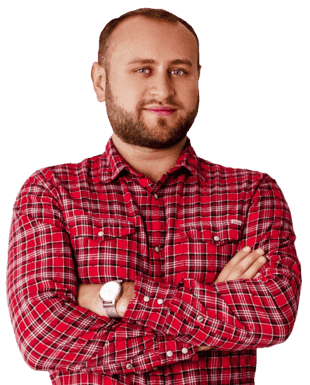 We're here to help!
Don't hesitate to ask any questions or schedule a demo.
EOSDA Crop Monitoring
Field analytics tool with problem area detection capabilities, access to high-res imagery, and a team management feature - ideal for agricultural cooperatives.