Landmark Services Cooperative
Landmark Services Cooperative is a member-owned agriculture cooperative headquartered in Cottage Grove, Wisconsin. The cooperative provides agronomy, energy, feed, grain, and logistics products and services to its customers in Wisconsin, Illinois, and Iowa.
The cooperative's own producer input financing company Verity Business Solutions offers Landmark members with a multitude of financing and insurance products and services. Also offered are loan options, which include traditional secured and unsecured operating loans, specialized loans for crop inputs, livestock, equipment, and more.
Overview
| | |
| --- | --- |
| Enterprise size: | 501-1,000 employees |
| Founded: | 1933 |
| Type: | Public Company |
| Industry: | Agronomy, Energy, Feed, Grain, Progressive Agriculture Technology |
| Revenue: | $1 billion |
| States Served: | |
| Client base: | over 11,000 members |
| Website: | www.landmark.coop |
| Headquarters: | Cottage Grove, WI |
| Contact phone: | 608-251-9010 |
| Address: | 1401 Landmark Drive, Cottage Grove, WI 53527, US |
Area of Activity
Landmark Services Cooperative is one of Wisconsin's leading cooperatives with 22 locations focused on agronomy, animal nutrition, grain, energy, and products retail. Landmark Co-op is an active supplier of:
Seed (Asgrow, Croplan by WinField United, Dekalb, Stine, and Mycogen Seeds);

Crop nutrition (fertilizer and nutrition products by MicroEssentials, Wolf Trax DDP, MAX-IN Ultra ZMB by WinField United, as well as trace minerals, micronutrients, biologicals, and more);

Animal nutrition (livestock feed by the cooperative's brand Dairy Xcellence. This includes birdseed, chicken feed, horse feed, pet food, and other care products that are available in the Landmark Country Store in Burlington);

Propane, fuels, and lubricants (propane autogas, residential and commercial propane; fuels by Cenex, including TOP TIER Gasoline, Roadmaster XL on-road diesel, Premium Diesel Fuels, and a complete line of Cenex premium lubricants).
Landmark Cooperative is a state-licensed grain dealer, assisting its clients in build-efficient harvest and transportation schedules, as well as opening new markets. The cooperative operates storage facilities for corn, soybeans, wheat, and oats, and has convenient access to railways and interstate trucking.
EOSDA Crop Monitoring
Access high-resolution satellite images to ensure effective fields management!
Products, Services And Solutions
Services, branches of activity, specializations of Landmark Services Cooperative:
Agronomy

Landmark Services Co-op provides a full range of agronomy services across its 14 locations in Wisconsin and Illinois such as selling seed, protection products, fertilizers, and nutrients to comprehensive assistance in growing crops, utilizing precision ag tools and software. Landmark agronomy team develops smart solutions for the individual grower's needs.

Animal Nutrition

Landmark's Animal Nutrition departments are based in Cottage Grove, Albany, and Burlington (WI) providing a wide range of animal feed and related products. Also, Landmark Services Cooperative specialists offer on-farm customer service consultations, nutrition plans, and rations for cattle, horses, young stock, swine, and more.

Grain

Grain team of Landmark Services Co-op assists in developing a grain marketing plan for a client's farm, as well as risk management services, grain handling, logistics, and more.

Landmark's state-of-the-art grain rail terminals in Fall River allow loading 100 rail cars in under eight hours and at the Cooperative's Evansville facility in under 11 hours.

Energy & Retail Services

Landmark Services Cooperative operates 25 tank locations providing propane, fuel, and lubricant delivery. Also, the Cooperative has Landmark Cenex Convenience stores and gas stations in Columbus, Cottage Grove, Evansville, and Markesan.

Verity Business Solutions, LLC

Verity Business Solutions provides the members of the Cooperative and the communities in the served area with loan options, crop insurance, and leasing for equipment and other tangible assets.
Partnership And Cooperation
Landmark Services Cooperative partners with leading producers of crop inputs and energy products to offer the best brands to its customers. As well as for convenient access to these products, Landmark has joined the team of retailers of CommoditAg. CommoditAg is a website that allows farmers to order chemicals and plant nutrition products directly to their door or one of the cooperating facilities.
Apart from its core activities, Landmark Services Cooperative is engaged in supporting agriculture, social, and humanitarian initiatives:
Annually, Landmark awards 15 scholarships to students pursuing a two or four-year degree, agriculture short course students, or high school seniors.

Landmark Cooperative works with Second Harvest Foodbank, whose mission is to end hunger in Southwest Wisconsin. The members of the co-op have helped to provide over 322,000 meals to Southern Wisconsin families. Also, Landmark regularly contributes to the Share Your Holidays campaign with various fundraising efforts to help end hunger in the served areas.

Landmark Services Cooperative supports local organizations focused on agriculture, by participating in various volunteering, community safety, and fundraising projects.
EOSDA Crop Monitoring Solutions For Landmark Services Cooperative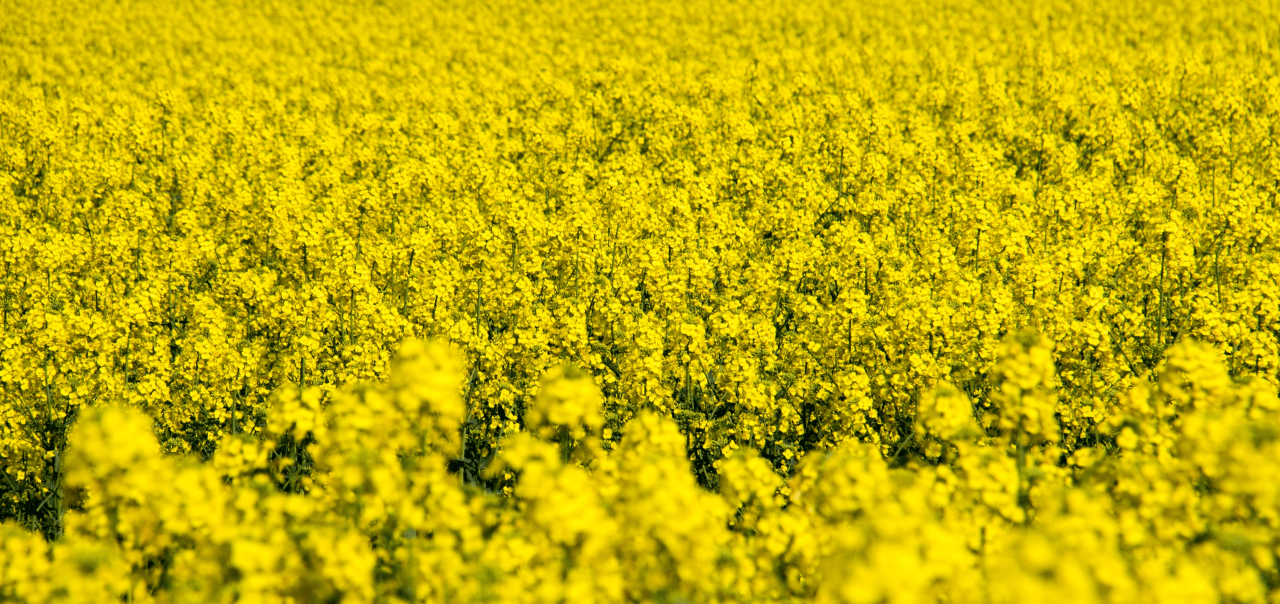 Providing crop yield predictions at the regional level by its main crops
Automated monitoring of a large number of fields using satellite imagery
Zoning tool which allows the building of a productivity map for differential fertilizing and drip irrigation
Historical weather, 14-days weather forecast and weather risks alerts
Assessment of current and historical vegetation as well as the development of crops based on NDVI, RECI, MSAVI, and NDRE. At each stage of crop growth, the most relevant index can be selected.
Assessment of vegetation state using an improved cloud mask.