Landmark Services Cooperative

EOSDA Crop Monitoring Solutions For Landmark Services Cooperative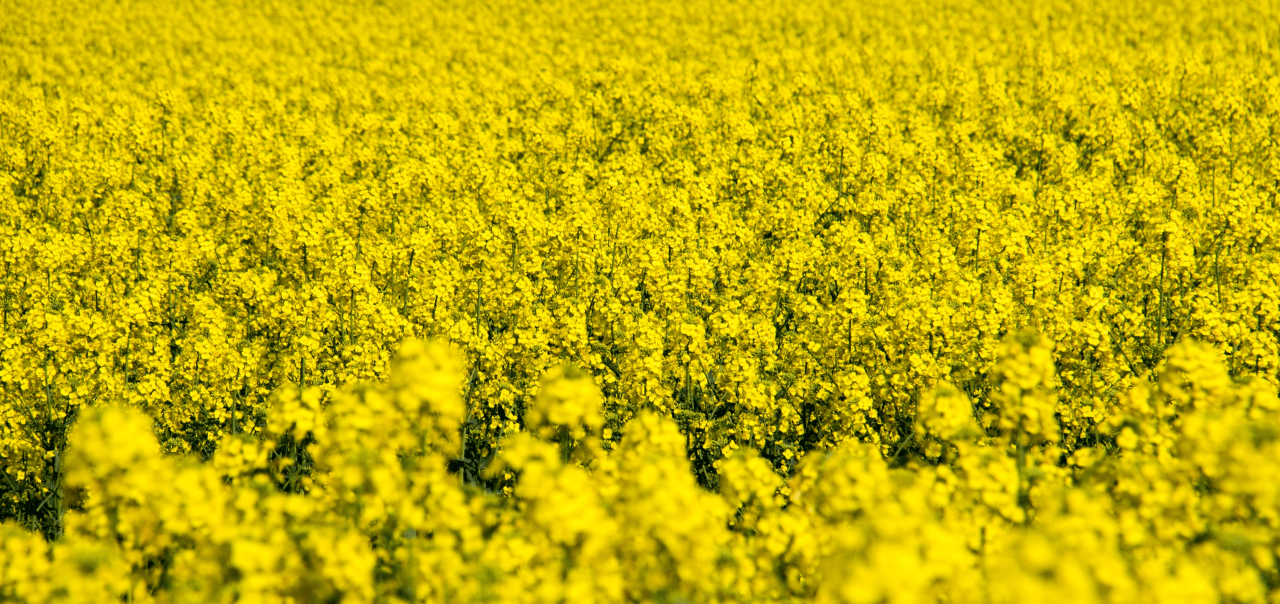 Providing crop yield predictions at the regional level by its main crops
Automated monitoring of a large number of fields using satellite imagery
Zoning tool which allows the building of a productivity map for differential fertilizing and drip irrigation
Historical weather, 14-days weather forecast and weather risks alerts
Assessment of current and historical vegetation as well as the development of crops based on NDVI, RECI, MSAVI, and NDRE. At each stage of crop growth, the most relevant index can be selected.
Assessment of vegetation state using an improved cloud mask.
Ready?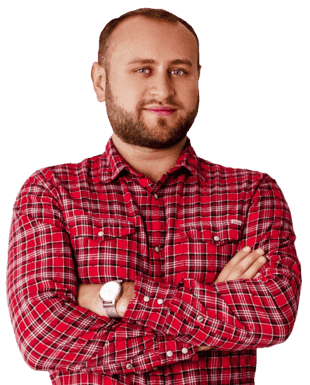 We're here to help!
Don't hesitate to ask any questions or schedule a demo.
EOSDA Crop Monitoring
Field analytics tool with problem area detection capabilities, access to high-res imagery, and a team management feature - ideal for agricultural cooperatives.