Agricultural Cooperatives by States
Agriculture Co-ops in Wisconsin
All Tags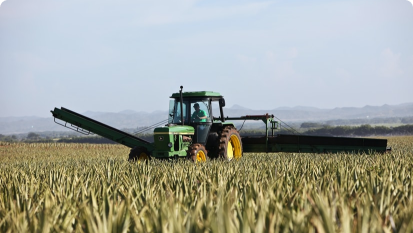 Landmark Services Cooperative
Landmark Services Cooperative is a member-owned agriculture cooperative headquartered in Cottage Grove, Wisconsin. The cooperative provides agronomy, energy, feed, grain, and logistics products and services to its customers in Wisconsin, Illinois, and Iowa.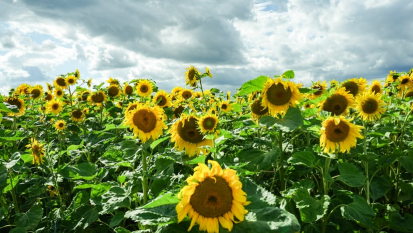 Growmark Cooperative
Growmark Inc. is an agricultural supply cooperative that provides products, services, and grain marketing in the Midwest and Ontario, Canada. Growmark's core member cooperatives that use the name FS are located in Illinois, Iowa, and Wisconsin.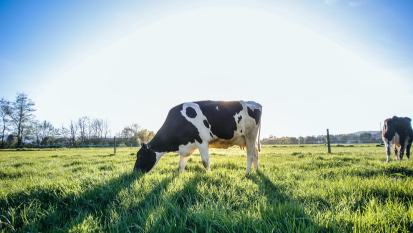 Foremost Farms USA
Foremost Farms USA is a farmer-owned dairy cooperative headquartered in Wisconsin focused on producing cheese, butter, and whey ingredients.
Ready?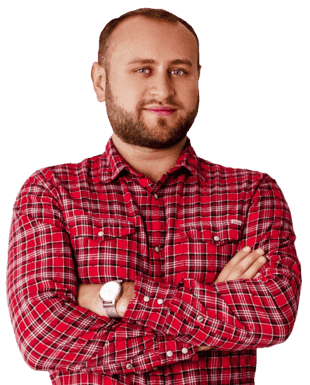 We're here to help!
Don't hesitate to ask any questions or schedule a demo.
EOSDA Crop Monitoring
Field analytics tool with problem area detection capabilities, access to high-res imagery, and a team management feature - ideal for agricultural cooperatives.