Agricultural Cooperatives by States
Agriculture Co-ops in Mississippi
All Tags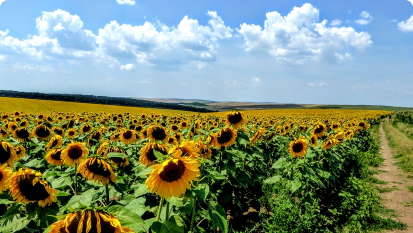 Tennessee Farmers Cooperative
Tennessee Farmers Cooperative is a federated farm supply cooperative with over 160 retail outlets that serve more than half a million customers across Tennessee and in five neighboring states.
Ready?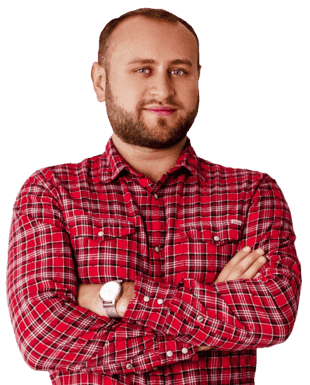 We're here to help!
Don't hesitate to ask any questions or schedule a demo.
EOSDA Crop Monitoring
Field analytics tool with problem area detection capabilities, access to high-res imagery, and a team management feature - ideal for agricultural cooperatives.