Agricultural Cooperatives in the US
Agricultural cooperatives in the United States specialize in growing and selling a wide variety of commodities. They also provide a lot of jobs in the rural areas, which is highly beneficial for the national economy.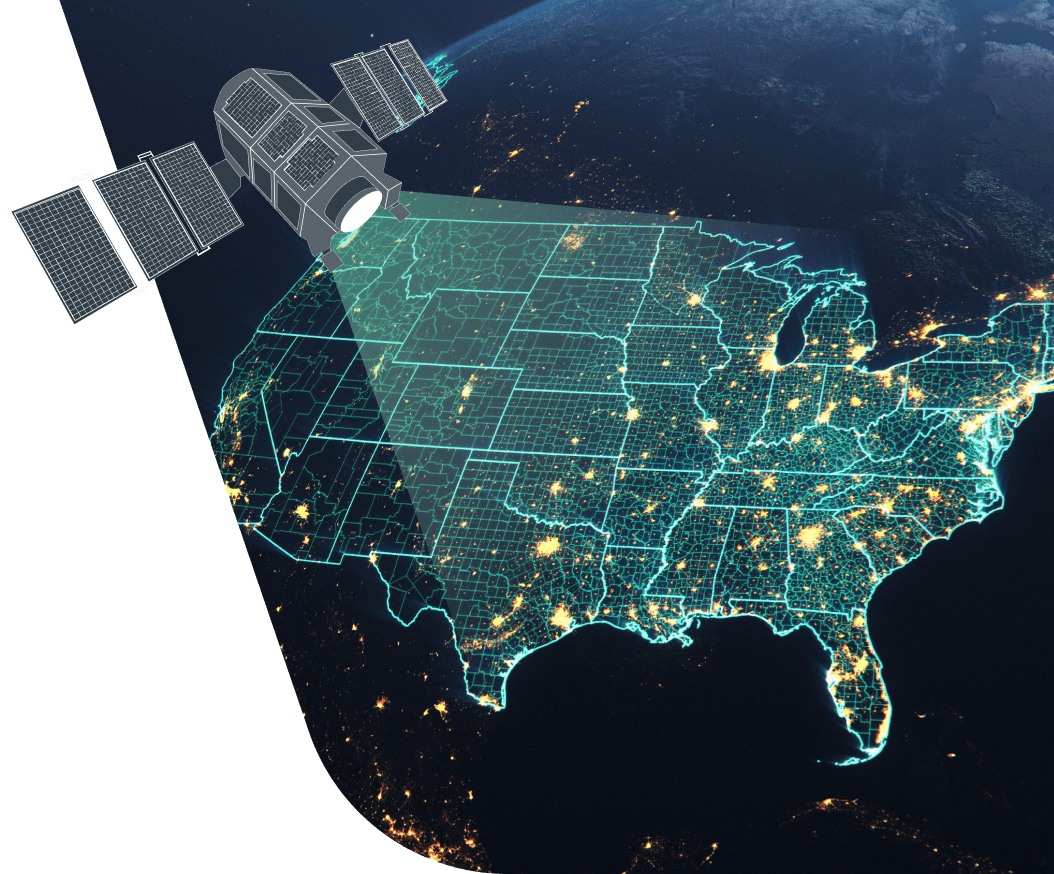 KEY FACTS
Farm Co-ops in the USA: Key Facts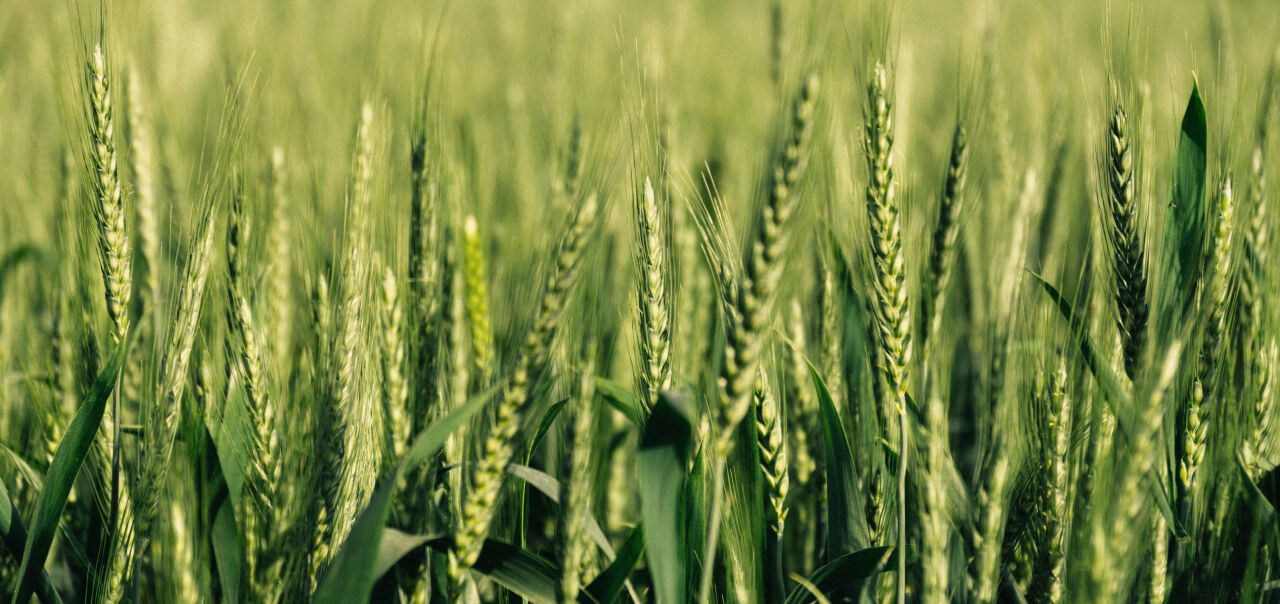 There are over 1,700 farm coops in the USA as of now.
2 million farmers are members of ag coops in the US.
Agricultural cooperatives employ over 250,000 people in the US alone
Midwest is home to the top US agricultural cooperatives, with Iowa and Minnesota in the lead.
Statistics are taken from www.ncbaclusa.coop
top Cooperatives
Top Agriculture Coops in the United States
Tags