EOSDA Crop Monitoring Solutions For Agtegra Cooperative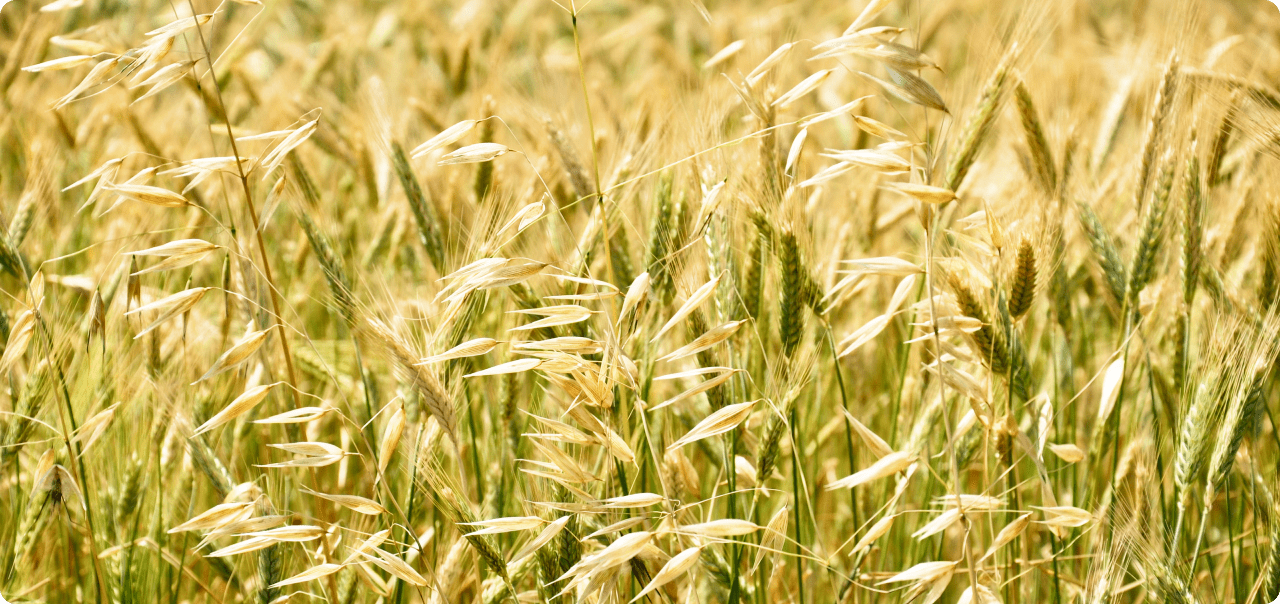 Satellite imagery which grants the ability to monitor and analyze the changes in the state of the field, and identify potential problems with vegetation.
Identification of fertilizer application zones and prescription of optimal sowing dates using the zoning tool.
Planning fertilizer applications considering the potential weather risks for the given field.
Assessment of crop development based on the NDVI, RECI, MSAVI, and / or NDRE index, with the ability to select a specific index for the current stage of crop's growth.
Ready?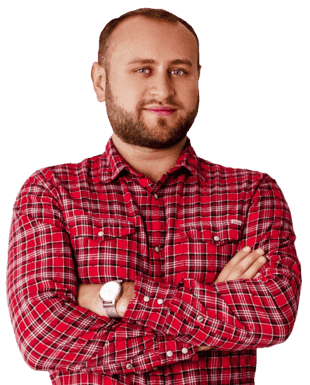 We're here to help!
Don't hesitate to ask any questions or schedule a demo.
EOSDA Crop Monitoring
Field analytics tool with problem area detection capabilities, access to high-res imagery, and a team management feature - ideal for agricultural cooperatives.