EOSDA Crop Monitoring Solutions For Harvest Land Co-op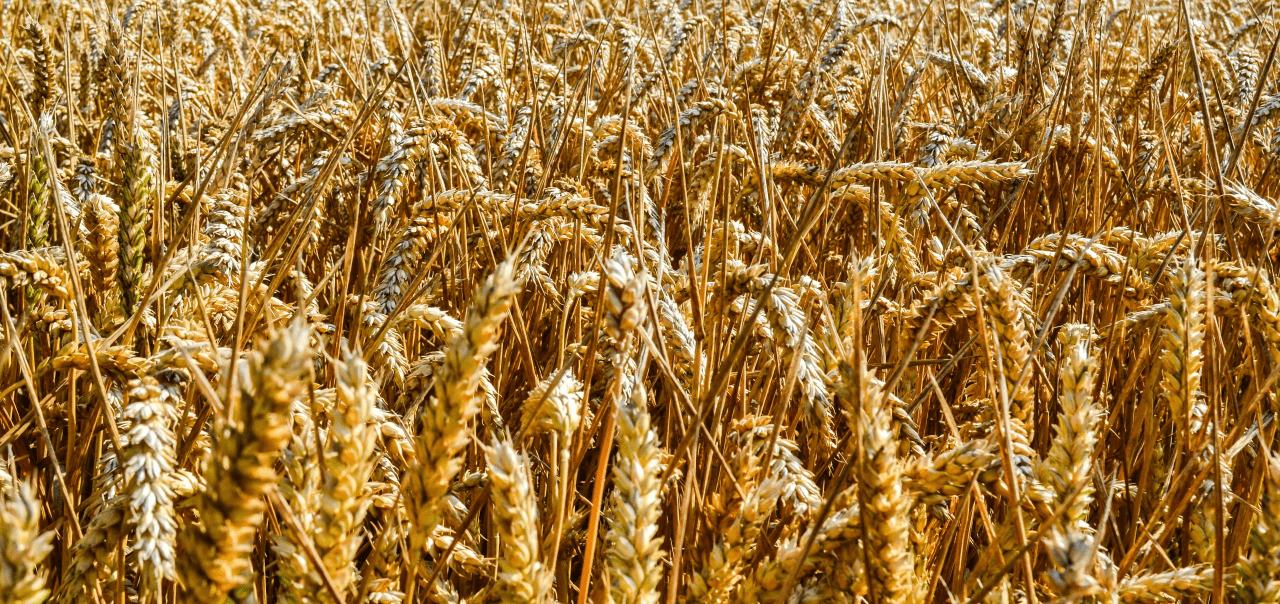 Daily-updated weather forecasts, with analysis of weather risks for crops to prevent harvest losses.
Identifying soil types and moisture using satellite data.
Analysis of vegetation dynamics based on the relevant vegetation indices for five years, as well as the assessment of VI using the cloud mask.
Building a fertilizer application map and productivity map using the zoning tool.
Automated monitoring of the condition of a large number of fields, based on satellite imagery.
Ready?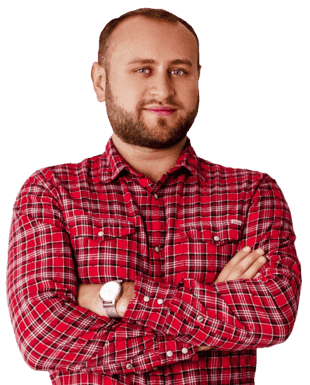 We're here to help!
Don't hesitate to ask any questions or schedule a demo.
EOSDA Crop Monitoring
Field analytics tool with problem area detection capabilities, access to high-res imagery, and a team management feature - ideal for agricultural cooperatives.