Harvest Land Co-Op
Harvest Land Co-op is a farmer-owned company focused on supplying fuel, feed, seed, fertilizer, crop protection, and other agricultural inputs. In addition, the cooperative provides custom application services, precision farming, grain marketing, and other solutions to support a variety of farming operations in Indiana and Ohio.
At the time of writing, Harvest Land Cooperative operates 51 facilities including: grain storage, crop outlets, bulk petroleum plants, feed mills, retail gasoline outlets, and country stores.
Apart from its core activities, Harvest Land Co-op is highly engaged In the life of communities in the served counties and supports nonprofits and charities.
Overview
| | |
| --- | --- |
| Enterprise size: | 201-500 employees |
| Founded: | 1930 |
| Type: | Privately Held |
| Industry: | Agriculture, Farm Services, Energy, Feed, Grain Marketing, Precision Ag, Retail |
| Revenue: | $430 million |
| States Served: | |
| Client base: | 5,400 farmer-members |
| Website: | www.harvestlandcoop.com |
| Headquarters: | Richmond, IN |
| Contact phone: | 800-866-2736 |
| Address: | 1435 NW 5th St, Richmond, Indiana 47374, US |
Area of Activity
Harvest Land Co-op is committed to providing full-service support for farmers and producers from farming inputs to grain marketing services. One of the cooperative's branches is dedicated to marketing retail consumer items to the general public.
Harvest Land Cooperative is an active distributor of:
Fertilizers and crop protection products;

Seed (hybrids and varieties by the leading brands like Croplan, Dekalb (Asgrow) Credenz, Mycogen, and Pioneer);

Propane, fuel, and lubricants (CountryMark);

Feed (Purina, VitaFerm, Lindner, Kalmbach Feeds);

Precision planting equipment (Ag Leader).
Additionally, HarvestLand Co-op provides data management services, utilizing the latest precision ag technologies and software, variable rate application services for nutrients and crop protection products, customized seed selecting, fertilizer planning, and precise recommendations for the particular field.
EOSDA Crop Monitoring
Access high-resolution satellite images to ensure effective fields management!
Products, Services And Solutions
Services, branches of activity, specializations of Harvest Land Co-op:
Agronomy Department

Harvest Land Co-op Agronomy Department is focused on supplying seeds, fertilizers, crop protection products as well as related services and assistance during the whole cultivation process including soil sampling, seed selection, application services, crop scouting, data management, etc.

Energy Department

Its Energy Department offers propane, liquid fuel, and lubricant delivery for households, businesses, and farms. The cooperative also operates six Country Mark fuel stations.

Grain marketing assistance

The Harvest Land grain merchandising team assists their clients in choosing the best crop insurance option and building customized grain marketing strategies, while simultaneously providing a variety of grain services and contracts.

Harvest Land Co-op farm store

The Harvest Land Farms Store in Greenfield offers CountryMark fuels and lubricants, lawn and garden supplies, animal nutrition products, and consumer goods.
Partnership And Cooperation
In its market area, Harvest Land Co-op is involved in several important social projects:
Harvest Land Co-op has partnered with Wounded Warriors In Action nonprofit for the Delivering Honor program. Harvest Land donates three cents per each gallon of propane sold to Wounded Warriors In Action. The cooperative has already donated $25,000 to WWIA through this program.

At the beginning of each fiscal year, Harvest Land Co-op employees volunteer 8 hours of community service within the Cultivating Communities program, and the co-op donates $75 to the project under which the employee has volunteered.

To support future professionals in the field of agriculture, Harvest Land Co-op annually offers $1000 agricultural scholarships to seniors graduating high school.
EOSDA Crop Monitoring Solutions For Landmark Services Cooperative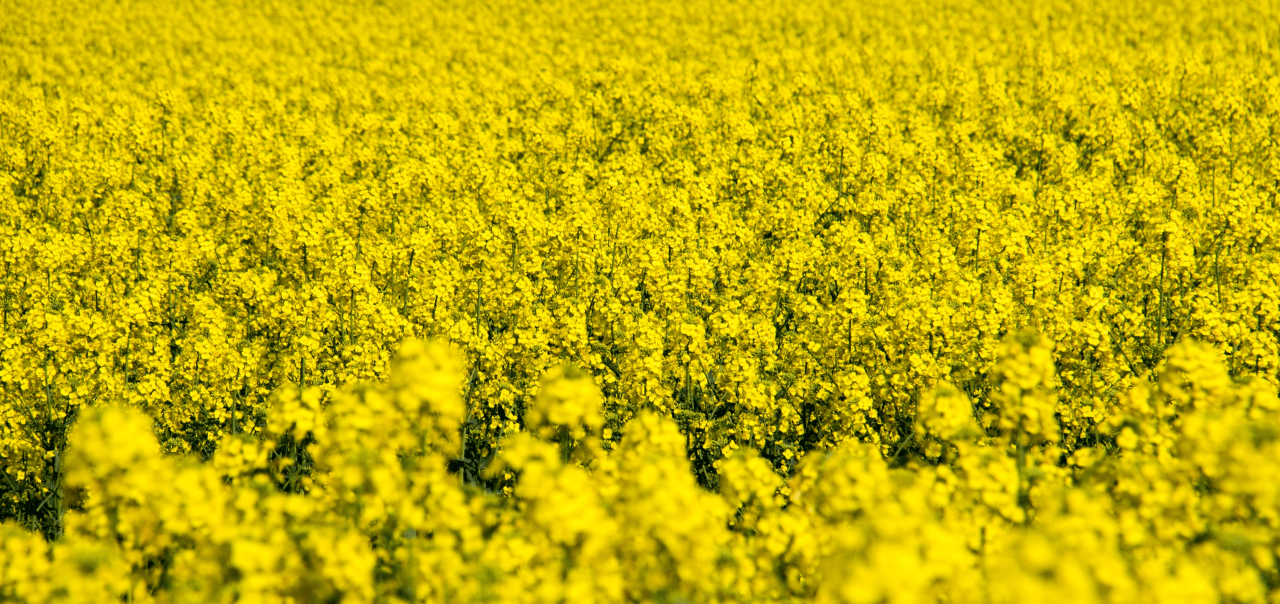 Providing crop yield predictions at the regional level by its main crops
Automated monitoring of a large number of fields using satellite imagery
Zoning tool which allows the building of a productivity map for differential fertilizing and drip irrigation
Historical weather, 14-days weather forecast and weather risks alerts
Assessment of current and historical vegetation as well as the development of crops based on NDVI, RECI, MSAVI, and NDRE. At each stage of crop growth, the most relevant index can be selected.
Assessment of vegetation state using an improved cloud mask.