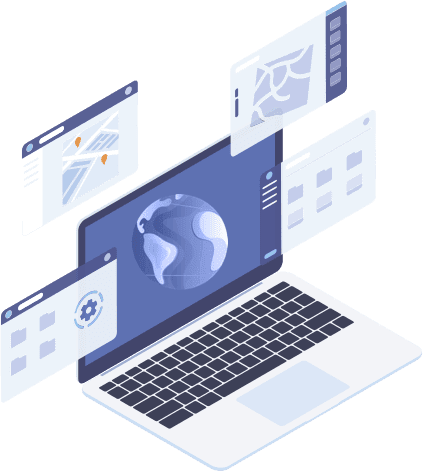 Autonomous Cloud Solutions
EOSDA Platform provides completely cloud solution for interacting with geospatial data.
The only thing you need is web-browser
Mutual product integration allows to use the full stack of features
Platform specially developed for geospatial data
Supports third party data formats to complete your solutions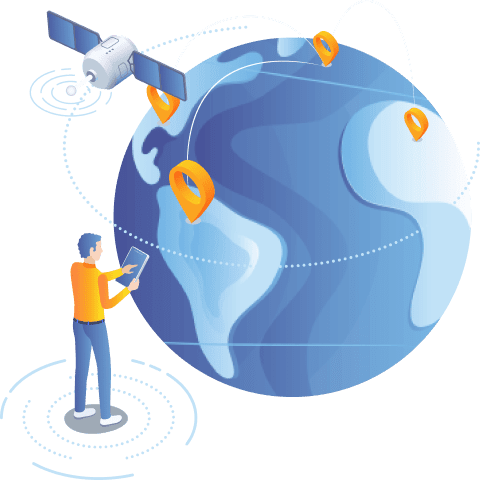 EOSDA Crop Monitoring
All data about your fields in one place.
Monitor the state of your crops right from the office, learn about the slightest changes on-the-spot, make fast and reliable decisions on field treatment
Abnormal changes in the values of vegetation indices (currently available: NDVI, CCCL, NDRE, MSAVI)
Analysis of "critical" weather conditions for crops to prevent harvest losses
Convenient automated monitoring of a large number of fields
Flexibility for the customization of zoning setting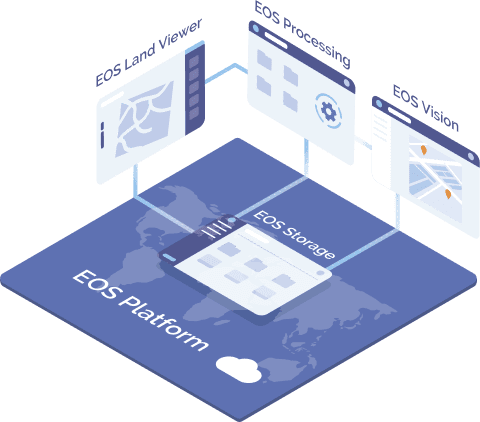 Sharing and Collaboration
EOSDA Platform creates ecosystem allowing users to collaborate and share information with each other.
Sharing of big amount of data has never been so simple
Invitation to EOSDA Platform by e-mail from any user
Collaboration on the next level with the help of common algorithms
Ability to become Processing Advisor to publish own methods
Data Distribution
Deliver any type of data in combination with all EOSDA Platform functionality
Place your data to EOSDA LandViewer commercial imagery search results
Utilize all benefits of White label solutions
Create your own geospatial data reselling business with EOSDA Platform
Partnership
Build custom enterprise solutions
Apply flexible APIs to enhance your own solution
Know more about special conditions for Educational institution and Non-profit organizations
Processing Advising
Create your own algorithms and methods using EOSDA Platform
Provide instant access to your private methods
Become a world leader in GIS and EO fields
Create unique industry-oriented applications
EOSDA platform works as a set of mutually integrated products. This main products serve for each individual goal but together provide the most powerful tool set for EO and GIS field. Combining different features you receive much more abilities than in separate solutions. Any EOSDA Account is the only thing you need to start exploring EOSDA Platform.