Introduction to my EOSDA LandViewer
Welcome to EOSDA LandViewer – your online GIS-assistant!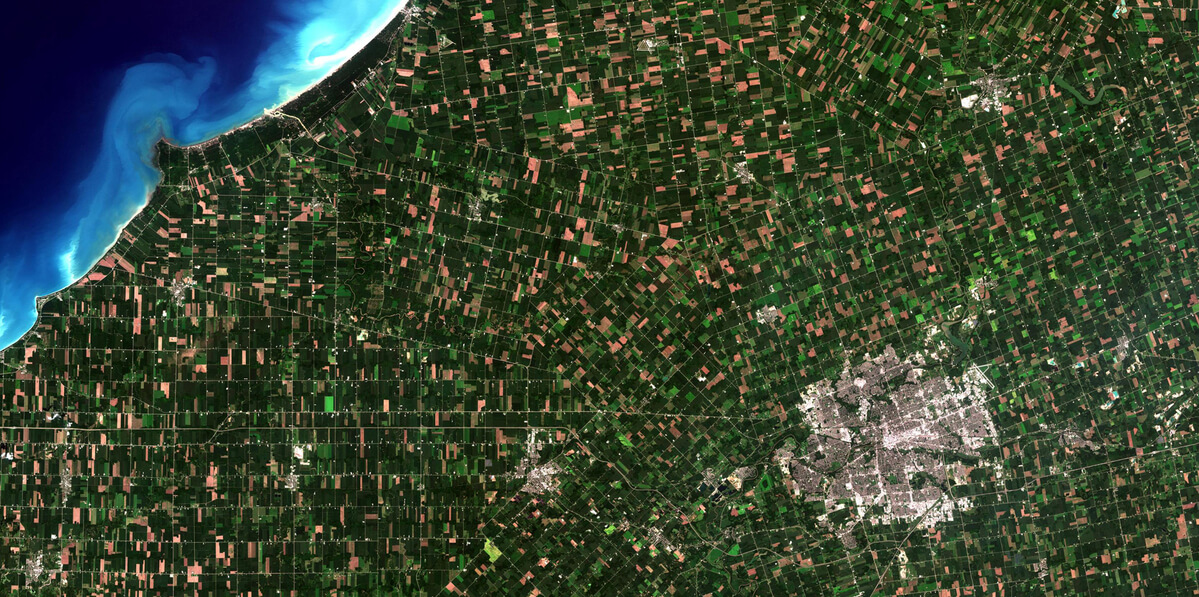 EOSDA LandViewer features overview
Integrated into EOSDA Platform, EOSDA LandViewer helps complete the following tasks:
pick the image from the largest satellite imagery catalog

instantly process and analyze it with the set of advanced tools

save, download and integrate spatial data in multiple formats
The leading features of the instrument are:
search by AOI

advanced satellite filters 

on-the-fly processing

custom indices/band combinations

time series analysis

time lapse
clustering

adding data to the WMS layer

share and publish
The USP of the instrument is:
instant access to web satellite data

mosaic approach

online processing

high-resolution images (preview and purchasing)

scene downloading 

integration with both EOSDA Platform and 3-d party GIS software
Integration with EOSDA Platform
EOSDA LandViewer is a part of an ecosystem of four mutually integrated EOSDA products: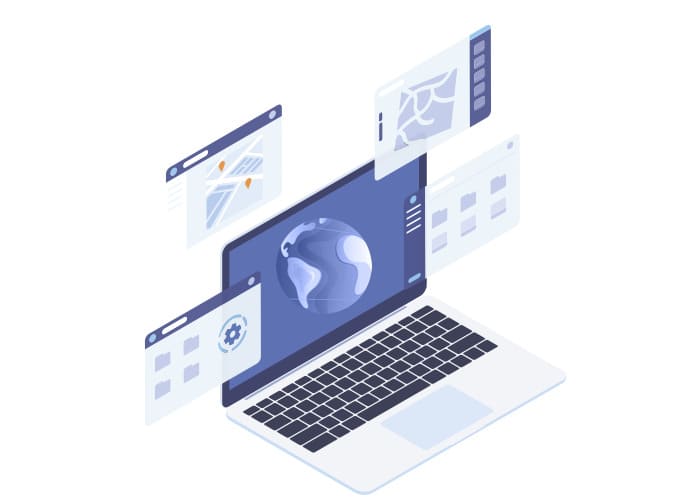 EOSDA Storage is developed to store, share, distribute and get instant access to thousands of Terabytes of Earth Observation and GIS related data.
Aspectum is employed to visualize data sets; it creates data-driven maps with SQL-based interface and state-of-the-art cartographic tools.
The instrument allows making a full circle of geodata workflow in one suit. Search, process on-the-fly and pick an appropriate image from the largest satellite imagery catalogue in EOSDA LandViewer, save it to your personal (256Gb) cloud and get the instant access, share and distribute your big data in EOSDA Storage and perform efficient analysis via visualization and SQL-based approach in Aspectum.