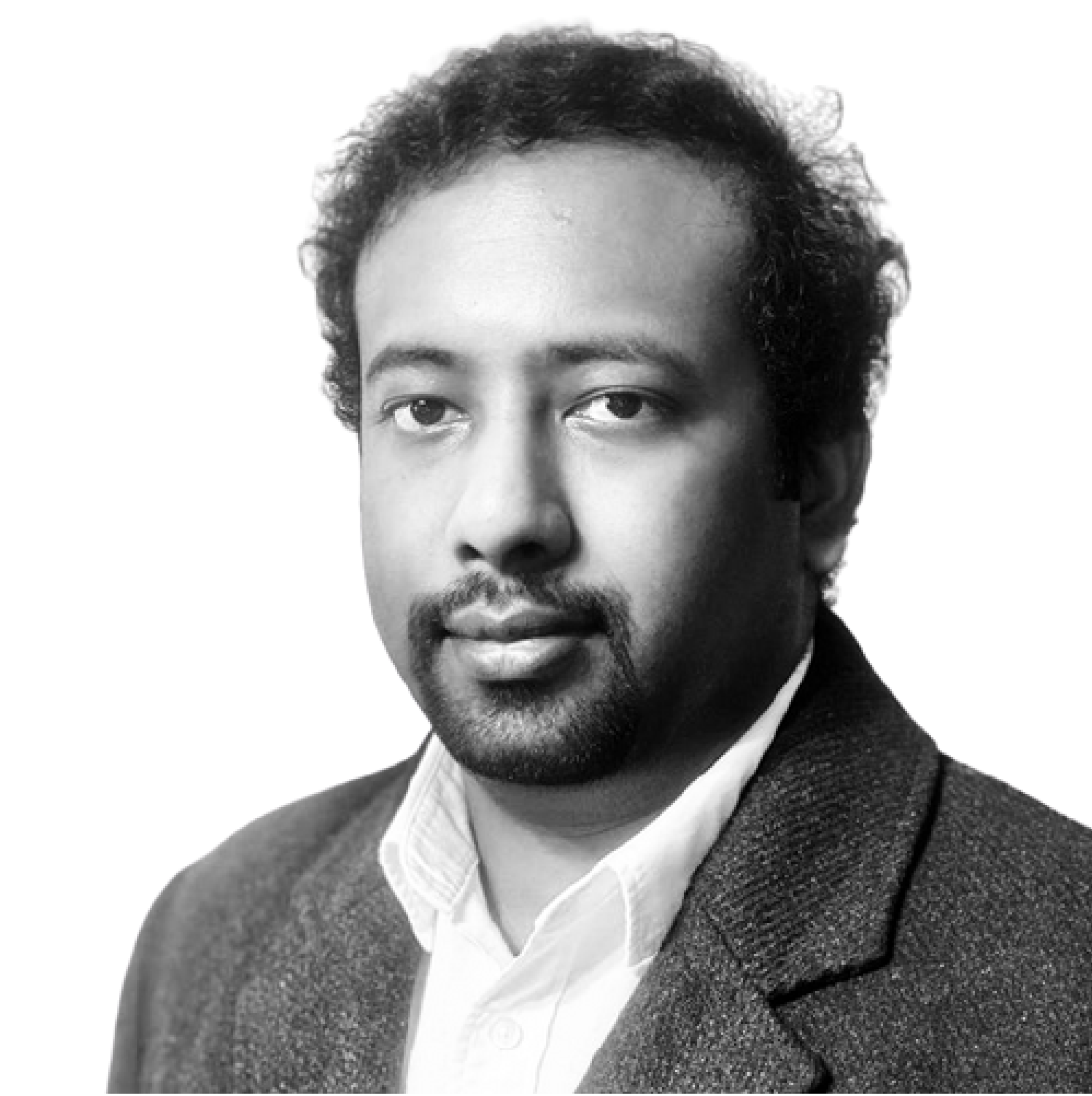 Brijesh Thoppil
Strategic Partnerships Lead at EOS Data Analytics
Brijesh Thoppil is the Strategic Partnerships Lead at EOS Data Analytics, a global provider of AI-powered satellite imagery analytics.
Brijesh joined EOS Data Analytics in April 2021. He is primarily responsible for the management, growth, and development of the company's strategic partnerships, both existing and new.
Brijesh holds a Bachelor of Technology in Mechanical Engineering from Anna University (Chennai). He has over 11 years of experience in various roles, including business development, implementation of technical projects, and management.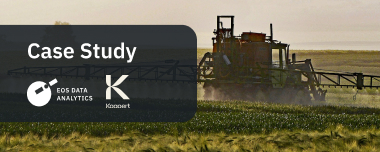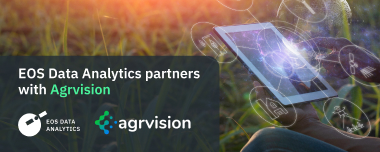 EOS Data Analytics Has Partnered With Agrvision
The partnership with EOS Data Analytics will allow Agrvision to make remote sensing and precision agriculture technologies more accessible and practical and deliver accurate and insightful data to their customers.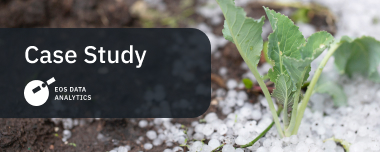 Lightning Data Analysis For Validating Hail Claims
The EOSDA science team carried out the custom solution entailing the analysis of lightning data to define the occurrence of hail for nine fields. An insurance company used the results to make decisions regarding farmer claims.
Ready?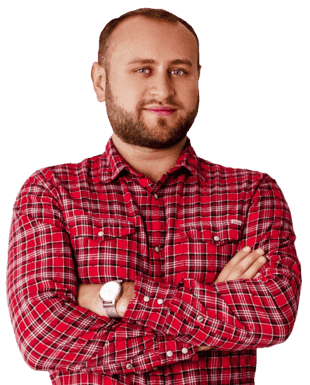 We're here to help! Ask us anything, or schedule a customized demo.