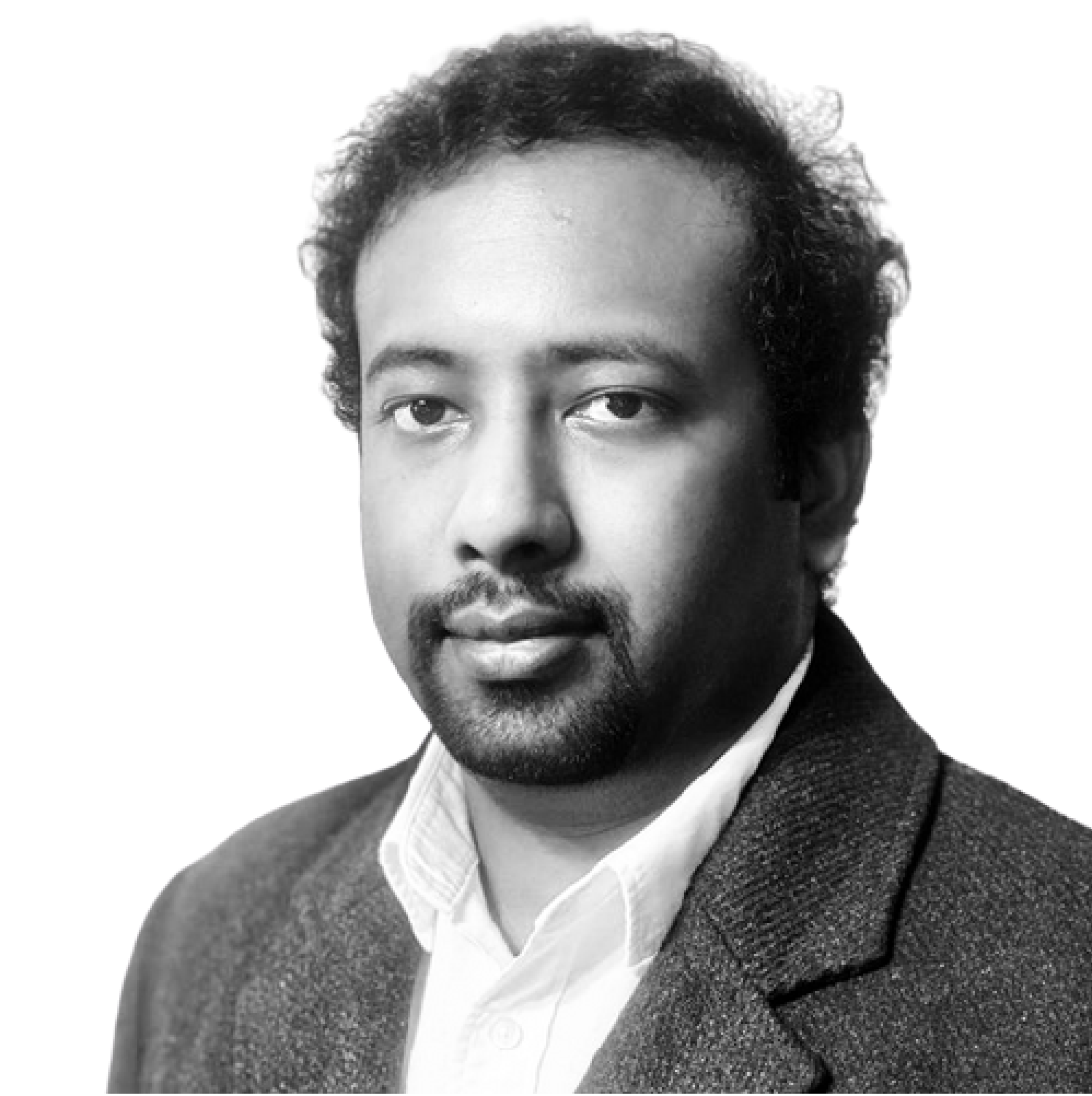 Brijesh Thoppil
Strategic Partnerships Lead at EOS Data Analytics
Brijesh Thoppil is the Strategic Partnerships Lead at EOS Data Analytics, a global provider of AI-powered satellite imagery analytics.
Brijesh joined EOS Data Analytics in April 2021. He is primarily responsible for the management, growth, and development of the company's strategic partnerships, both existing and new.
Brijesh holds a Bachelor of Technology in Mechanical Engineering from Anna University (Chennai). He has over 11 years of experience in various roles, including business development, implementation of technical projects, and management.