How To Use EOSDA Crop Monitoring Effectively: Set Of Articles
EOSDA Crop Monitoring is designed to make your farming endeavors easier, while at the same time ensuring the best user experience. Once you have added your fields to the system, you will have all of the data on one screen, and are able to manage them all remotely. You will get weather risk alerts and notifications about changes in the values you have selected in the custom settings; these are the vegetation index values, precipitation rates, among other valuable data to make effective decisions in a timely manner.
You can also elaborate a plan of your field work and adjust it accordingly with the weather analytics feature. Weather Analytics is capable of forecasting the periods of frost and drought which are based on soil moisture and atmospheric humidity indicators. EOSDA Crop Monitoring allows you to see any issue with your crops at every stage of growth. You can detect problem areas via NDVI and send scouts to investigate them, thus saving time and resources. You are also able to create and share scouting reports online. On the top of that, you can implement differential application, based on the zoning map of a field, plan seeding competently, as well as increase the efficiency of drip irrigation. Finally, the charts visualize the entire process by displaying the correlation between all of the available data sets.
To answer the most frequently asked questions, and well beyond, we have come up with our best tips in the "how to use" set of articles. Here you will find detailed tutorials on how to use every feature and what tasks you are able to complete with the services provided. Learn more about how to increase the performance of your fields with EOSDA Crop Monitoring, and happy farming!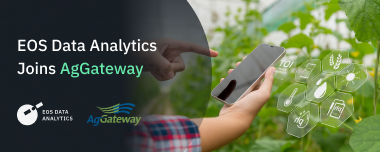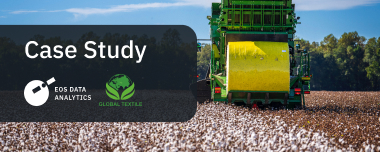 Stimulating Cotton Growth In Uzbekistan
Global Textile has been successfully utilizing EOSDA Crop Monitoring for over two years to obtain information about the vegetative development and help take care of their farmers' cotton fields.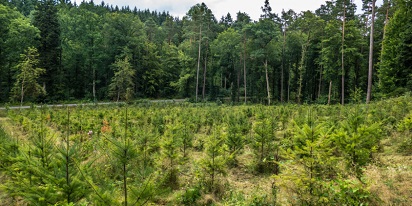 Reforestation: Pros, Cons And Effects On Planet
Reforestation has far-reaching benefits, from enhancing ecosystem services to fostering a more sustainable future. But we can only reap these rewards if we start well-planned reforestation right away.