Neural Network Classification for Crop Production
Problem Statement:
It is necessary to accurately and repeatedly monitor crop production rates for supply chain management.
Unique Solutions:
Utilization of AI (neural nets) and high-cadence satellite imagery that can identify evolving crop zones and crop types.
Customer Benefit:
Ability to measure crop production rates; providing valuable insight for supply chain customers.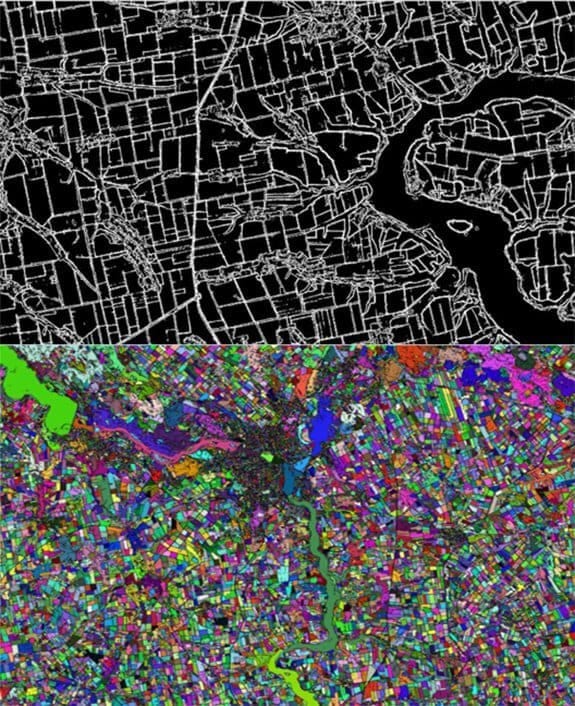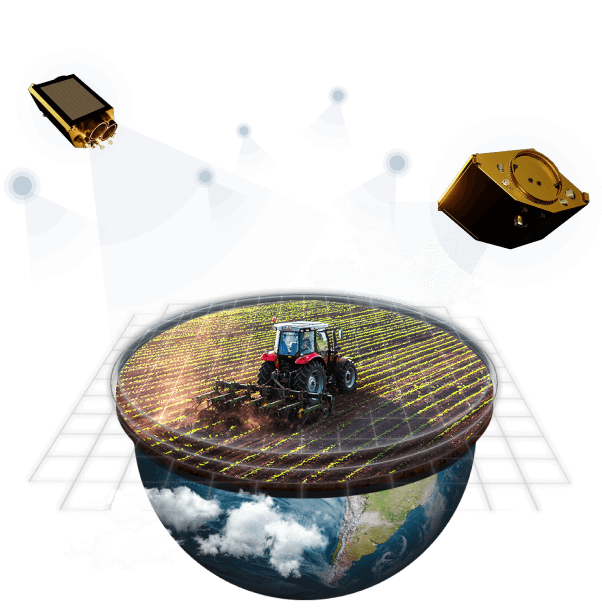 High-tech agriculture tool bringing reliable field analytics to farmers, traders, and insurers!
Don't miss the special offer:
sign up now and get a gift!
EOSDA Crop Monitoring for other tasks: