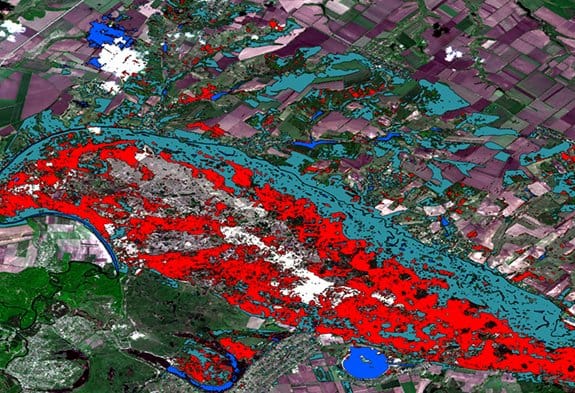 Problem Statement:
Forest management is a complex process, especially of large territories. Simultaneous monitoring of forests is impossible without remote sensing.
Unique Solutions:
We provide our customers with an exclusive service which allows them to monitor, assess, and manage their forests in a near real-time with the help of remote sensing technologies.
Customer Benefit:
Remote monitoring of forests in near real-time, accident prediction and notification, and objective assessment of the whole forest. Saving time and money on daily monitoring tasks.