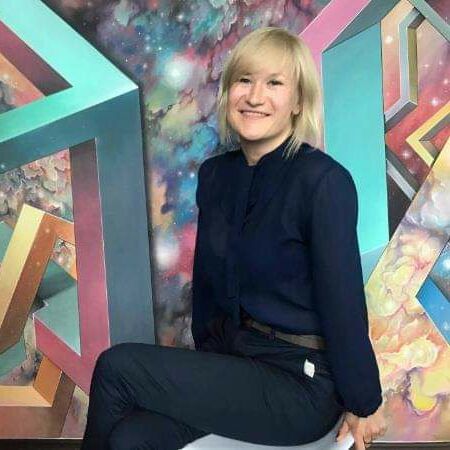 Vera Petryk
Chief Marketing Officer at EOS Data Analytics
Vera Petryk is the Chief Marketing Officer at EOS Data Analytics, a global provider of AI-powered satellite imagery analytics.
She has a degree in marketing from the Netherlands Institute of Marketing, as well as a master's degree from Kyiv Institute for Interpreters and Translators under the Ukrainian Science and Research center. She is in charge of marketing and PR for EOSDA and all of its products.
Her main goal is to put EOS Data Analytics among the world leaders of satellite monitoring companies, as well as to promote sustainable products that utilize cutting-edge infrastructure helping to preserve the Earth and bringing the benefits of space to all humanity.