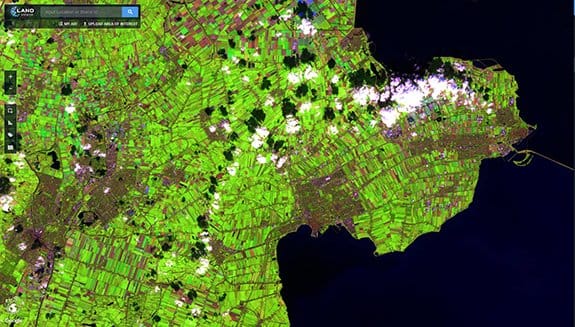 Problem Statement:
The global community requires additional indices to reach the UN 2020 sustainable development goals. However, some regions are unable to provide an agricultural industry performance index to the UN.
Unique Solutions:
We have developed a highly scalable method of calculating and updating current indices of agricultural industry performance. Based on satellite data, they will present the most advanced means of obtaining a real evaluation of the global food index.
Customer Benefit:
The customer has access to a frequently updated, objective, and accurate agricultural performance index for the entire planet.
EOSDA LandViewer
Take free satellite images from the biggest online catalog, apply analytics and download!
All Humanitarian Operations And Health Case Studies: