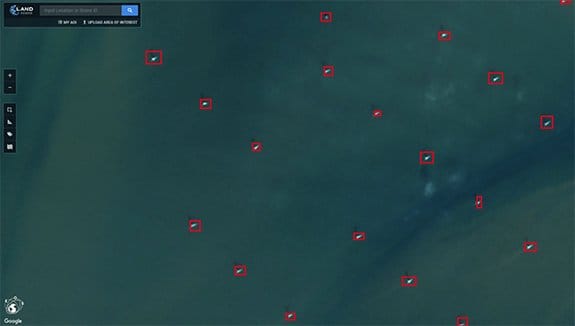 Problem Statement:
The total quantity of wind turbines and their overall performance is unknown.
Unique Solutions:
We apply object recognition technology to provide accurate and scalable Wind Farm performance calculation.
Customer Benefit:
Global alternative energy market trends are shown in economical and sustainable development researches.
EOSDA LandViewer
Take free satellite images from the biggest online catalog, apply analytics and download!