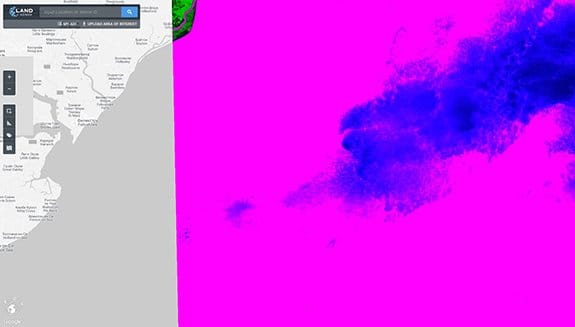 Problem Statement:
Determining the right location for offshore wind farms requires reliable information on the wind strength and direction.
Unique Solutions:
Satellite facilitated water surface inspection enables precise determination of wind speed and direction.
Customer Benefit:
Companies will be more effective at selecting appropriate locations for wind farms.
EOSDA LandViewer
Take free satellite images from the biggest online catalog, apply analytics and download!