Point Cloud Change Detection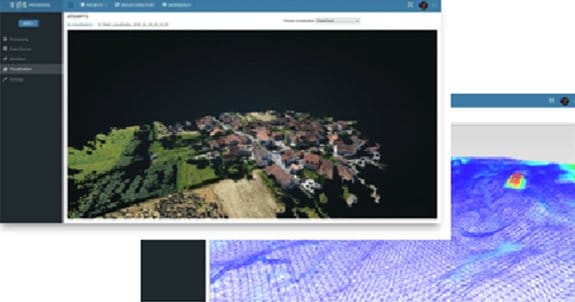 Problem Statement:
DOT regulations require the monitoring of encroachments upon gas transmission pipelines, which is a manual, time-consuming, and costly process.
Unique Solutions:
Utilizing multiple 3D point cloud imagery sets from aerial photographs (photogrammetry) the automatic detection of both change and features of encroachment is possible.
Customer Benefit:
Highly accurate machine learning methodology reduces the time and cost required to ensure public safety.
EOSDA LandViewer
Take free satellite images from the biggest online catalog, apply analytics and download!