Storage Calculation and Assessment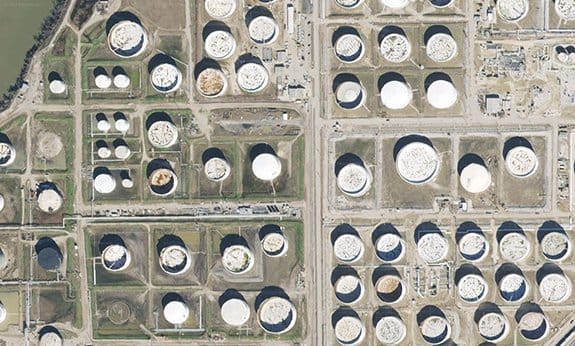 Problem Statement:
There is a need in Accurate global assessment of the Oil market, which consists of Oil Storing, Oil Refining and transportation.
Unique Solutions:
Applying Neural Networks Object recognition to calculate and estimate the quantity and characteristics of oil wells, pipelines, refineries, etc.
Customer Benefit:
Frequent, accurate and objective estimation of Oil market.
EOSDA LandViewer
Take free satellite images from the biggest online catalog, apply analytics and download!
All Oil And Gas Case Studies: